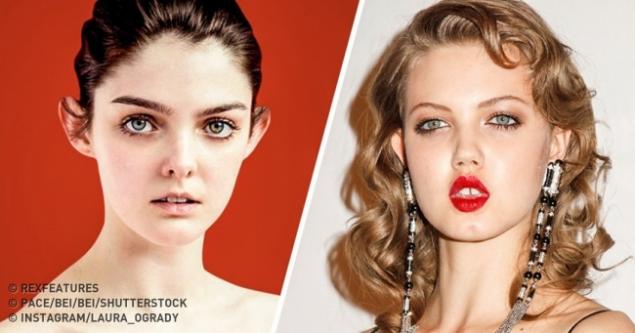 Just a few years ago a girl with imperfect facial proportions it was impossible to imagine as a model. But today everything is different: fashion photographers are increasingly choosing models with a memorable appearance.
The website
reminds: do not worry due to the imperfections of your face, because they make our appearance unique. These girls are doing just that, and now they are one of the most popular models in the world.
Daphne Groeneveld
Daphne is the face of the perfume Dior Addict, also appeared for brands Calvin Klein, Dior, Miu Miu, Gucci and Prada. In 2011 she was awarded the title "Best Dutch model" at the Marie Claire Fashion Awards.
Julia Zimmer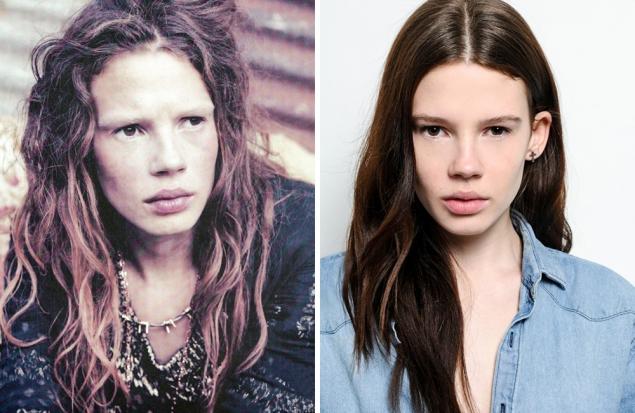 In the face of this model of German origin combined gentle and rugged, which gives it a special charm. Today Julia is collaborating with Vivienne Westwood and Prada, and, apparently, we will hear from her in a couple years.
Liza Ostanina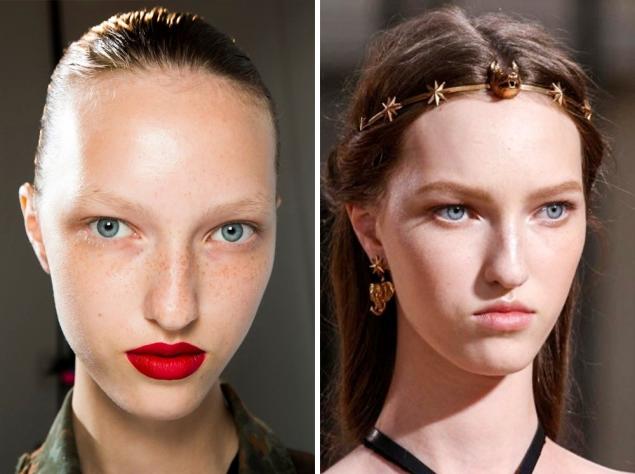 Lisa, a young model originally from Izhevsk. When she wrote the representative of the world famous model Agency and invited to work, she didn't believe me because I never considered myself pretty. But it all ended in the fact that in 15 years, Lisa went to work in Japan and continues to conquer the fashion capital of the world.
Issa Lish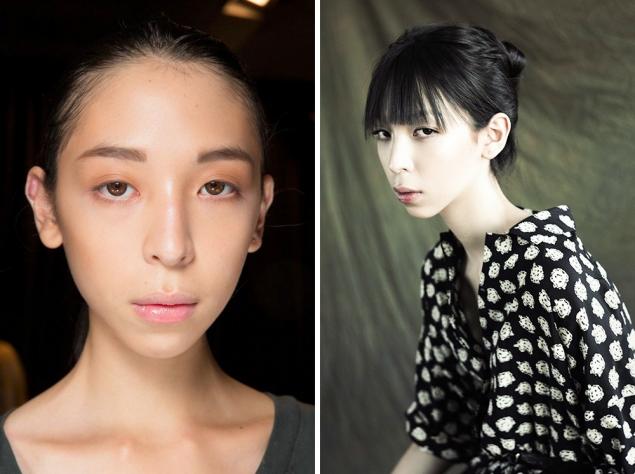 The model is half Mexican, half Japanese. She became famous for his angular, androgynous and even slightly alien features. Issa studied at the faculty of art history and was going to be a sculptor, but life turned out differently. By the way, this model is quite non-trivial and psychedelic instagram.
Laura O Grady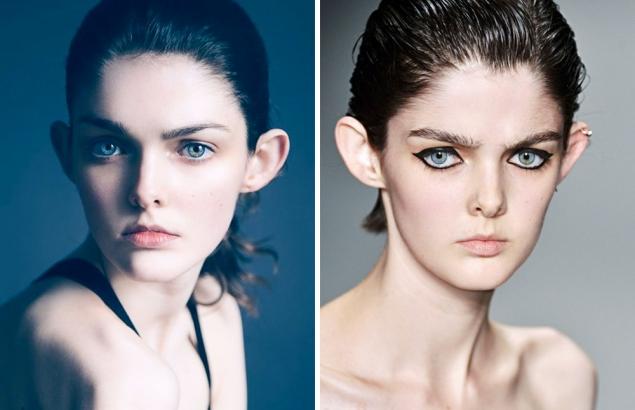 In childhood, Laura teased her big protruding ears, but she says she never came to mind to get rid of this particular surgery. The girl has managed to make a brilliant career as a model.
Sierra Skye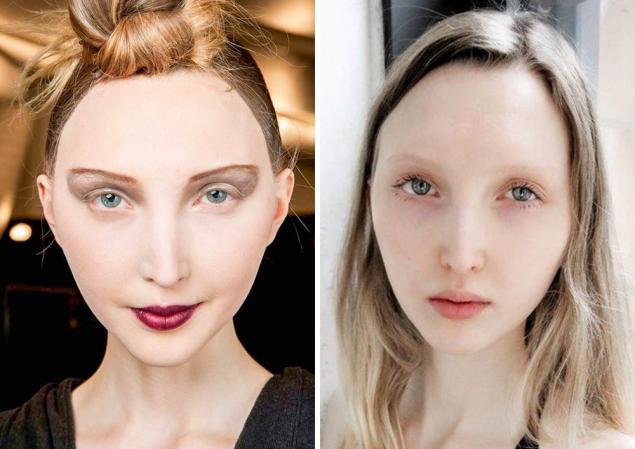 The appearance of the girl is often compared to the appearance of the characters from Renaissance paintings: wavy long hair, an oval face, barely visible eyebrows, sensual lips and a thin nose. The amazing exterior, interesting personality Sierra is fond of literature, wrote prose and poetry.
Magdalena Frackowiak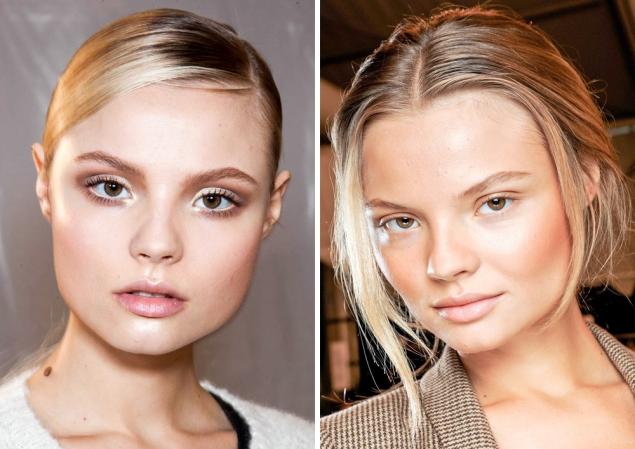 One of the most famous models from Poland. The main highlight of her appearance were the high cheekbones and unusual oval face. Magdalena collaborated with Karl Lagerfeld and French Vogue included her in the top 30 models of the 2000s years.
Damaris, Godri
The Belgian with Latin American roots equally well be feminine images, and images in the style of unisex. With a girl work already Vogue Italia and Garage Magazine, and the tabloids write that she has a great future.
Lindsay Vikson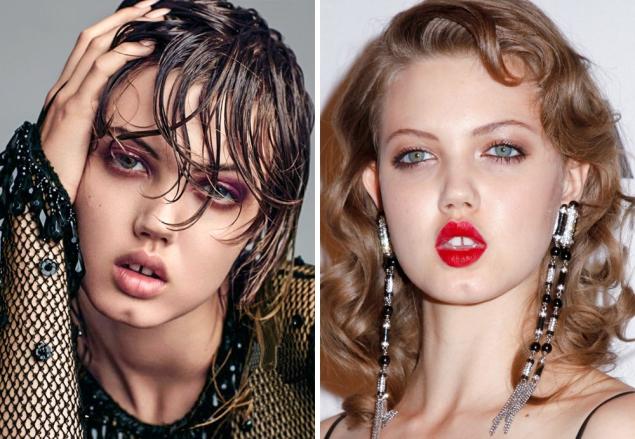 One of the most successful and promising models in the world — Lindsay Vikson. Very small mouth with full lips, cleft chin and gap-toothed smile make her looks childishly cute — it certainly no one will confuse.
Alek Wek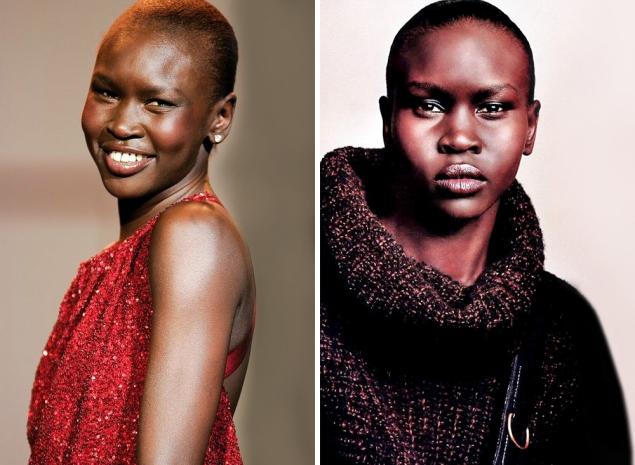 When Alec was little, her parents had to flee to Europe from Sudan. In London, the girl noticed a representative modeling Agency. Now Alec is a successful model. It is impossible to look away from her perky smile and proud posture.
Kelly Mitterndorf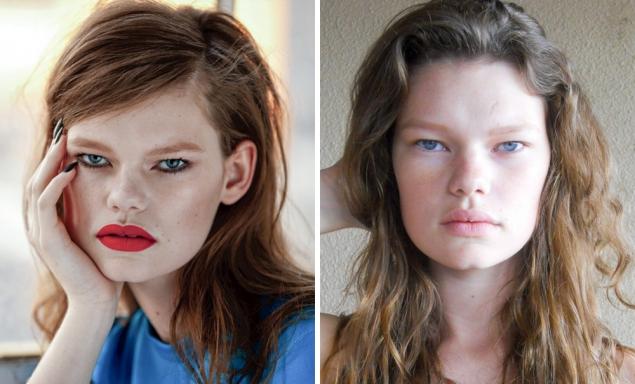 It's extravagant appearance has become pass to Kelly in the high fashion world. She's not embarrassed to appear ugly and likes bold images, and in that fashion photographers love her. The images that embodies Kelly, fascinating.
Celine Stange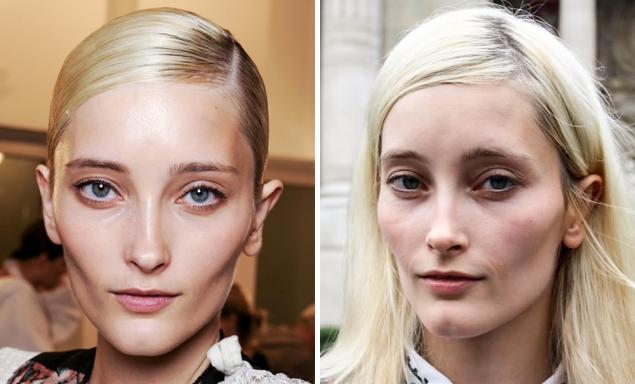 On their first audition the girl said in a very improper form for any model: she was wearing green tights, glasses without glasses, casually worn shirt and long dreadlocks. Beneath all the tinsel agents saw the appearance of a noblewoman chiseled nose, sharp cheekbones and slanted eyes.
Esmeralda Sea-Reynolds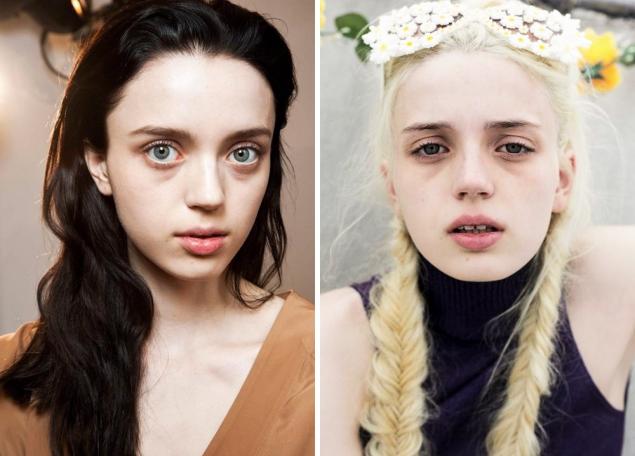 When that girl with the appearance of mermaids was in school, she always said, "You're so tall, do you model?" And one day, she decided to try himself in this field, besides Esmeralda, he has always loved everything related to fashion and art. Now she collaborates with Vogue, Dolce & Gabbana, Yves Saint Laurent.
Molly Bair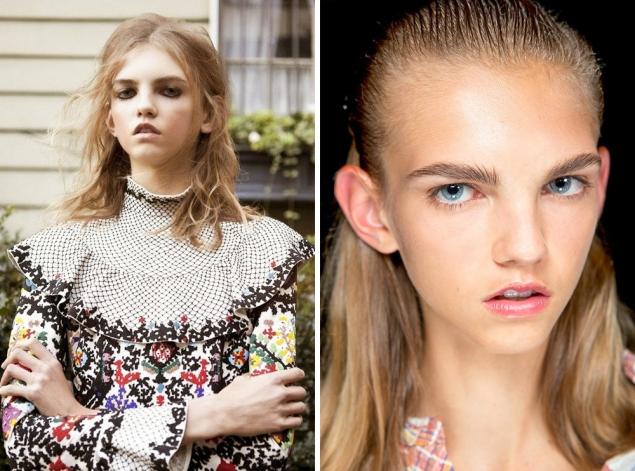 Molly also never thought that her appearance will be in demand: the American high cheekbones, protruding ears, large deep-set eyes. However, the unique features brought the girl success. Molly is involved in reputable shows of brands Prada, Dior and Chanel.
Lily Mcmenamy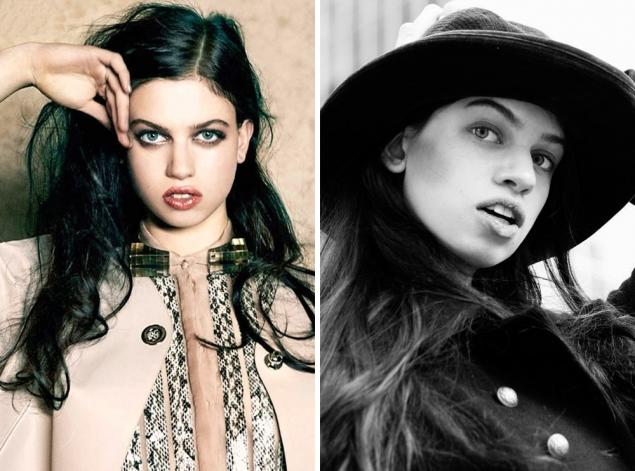 Many believe that the appearance of a Lily is not suitable for the model, but the fact that the girl is in demand from such fashion houses as Chanel and Louis Vuitton, proves the opposite. Lily herself does not consider modeling to be my vocation, as interested in many things besides fashion.
Photo preview on instagram/laura_ogrady,
Pace/BEI/BEI/Shutterstock, rexfeatures
See also
10 women who prove that beauty has no boundaries
9 luxury models which the world has embraced for who they are
12 iconic models that have changed the concept of beauty
via www.adme.ru/tvorchestvo-fotografy/15-kultovyh-modelej-kotorye-izmenili-ponyatie-o-krasote-1286065/