If you're in search of a good recipe, quick cakes, they can safely stop.
Pie from scratch
recipe from
"Site"
you enjoy so that you prepare it not once, not twice...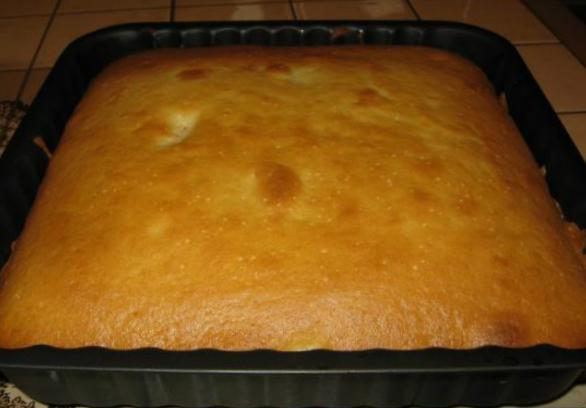 With the dough, resembling
a biscuit
, there is no hassle and filling in the bins there is always a jar of thick jam or jam: what else do you need for a successful culinary enterprise?!
Cake with jam for a quick requiredany
3 eggs
200 ml of milk
90 ml vegetable oil
400 g flour
200 g of sugar
1,5–2 teaspoons of baking powder
0.5 tsp. salt
1-1,5 tbsp. of thick jam or jam
Cooking
Chilled eggs salt and whipped until fluffy, gradually adding sugar.
Continuing to whisk, pour vegetable oiland then milk.
Portions pour the sifted flour and baking powder. Break all the lumps. The batter should be homogeneous and thick as a nice thick cream. Too the batter is not suitable for this cake: jam just drown, and pastries in the context will look not so appetizing.
The form for baking cover baking paper, grease with vegetable oil and sprinkle flour. On prepared surface spread half of the dough, put the filling on top and then the remaining half of dough. Rethrownew the surface with a spoon.
Place pie in a preheated 180 degree oven, then reduce the temperature to 160 degree and bake the product 40-45 minutes.
The finished cake sprinkle sugar powder, and when the product has cooled, slice it into serving pieces. Easy crust, fragrant filling, appetizing color — a feast for the stomach and eye candy!
Treat your friends with delicious home-made cake, which the hour will not take!
The author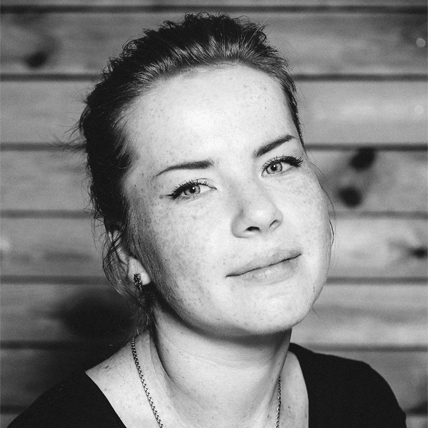 Marina Artemova Loves to photograph the beauty of nature, enjoys handmade. Son Vanya had taught the mother to cope with any household tasks effortlessly: Marina knows how to get the most stubborn stains and to clean the house in minutes. Interested in the most acute, various life issues, never remain aloof from what actually matters! Favorite book Marina — "gone with the wind" by M. Mitchell.