Sometimes people search their whole lives for, and sometimes find for a day...
Sometimes we are waiting, waiting, waiting, and sometimes force anyone to wait on us.
Sometimes we cry from laughing, but often laugh to keep from crying.
Sometimes we stand, arms outstretched, into the wind, absorbing all the energy of its unbridled freedom, and sometimes, sapacheva coat and tying the scarf tightly.
Sometimes we smile to the sun, exposing the face to its warm rays, and sometimes put on huge sunglasses, trying to hide or escape.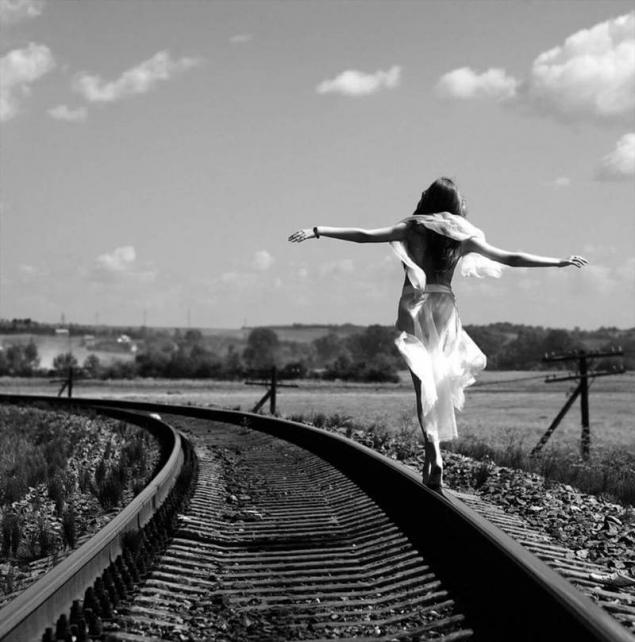 Sometimes we meet someone and we think it's forever, and sometimes bid farewell, and understand that it was supposed to be.
Sometimes we tend to communicate, expand the circle of friends, somewhere in a hurry, to someone in a hurry, and sometimes you just want to close my eyes, and nothing else — just you and the silence, feel the tranquility in your soul and mind.
Yes, and the rights the one who says that all people are inherently born alone. Indeed, we are all alone. And even surrounded by millions of flashes, cameras, glitz and chic, you can be most lonely in the world man, and came home, fell on a perfectly made bed with silk cushions, even without washing your feet, and sleep, or maybe to cry from stress and feelings of utter moral desolation.
Sometimes we need expensive gifts, and we quizzically look at cheap Chinese plush medvedeyev, and putting on his finger a ring with a brilliant stone, we are still dissatisfied with the inflatable brightly painted lips, and rolled smoothly up eyes, and sometimes there is nothing more expensive than a single word and glance.
Sometimes we require elegant colors, and sometimes a bouquet of daisies for us luxury.
Sometimes we hide under roofs, canopies, and umbrellas, hiding from the pesky rain, and sometimes pray that this rain never ended, and go, tilting the head towards the sky and slaps barefoot through the puddles, and feel absolute independence from men and the infinite connection with nature.
Sometimes we simple say "get out", and after a ridiculous start to miss the person who "molested", and I want to ask "Wharf me back, please", but saying this phrase to yourself, you decide that out loud it sounds even more stupid and silent, waiting.
People are afraid to look stupid, people do a lot of things I'm afraid. We all are always waiting for something...at bus stops, salaries, release of a new movie, or sometimes the music CD, or waiting for exam results, or we can even wait for a baby, or his wife returned from work, or something more global, such as creative inspiration.
Wait, when snow falls, and then, when finally warmer, the guests are waiting, waiting for the birthday or New year, or any holiday... or... or... or suppose he did come back, go up to your floor, press your call, wipe his feet on the Mat near your door, carefully put in the hallway of their immense "shoes", go in your room, and instantly filled with the scent of his toilet water, and will embrace you as before, if nothing happened...
Sometimes you want to Express all that boiling, and sometimes to understand each other need to just shut up together as much...
Sometimes we are not satisfied with the lobster sauce in the restaurant, and sometimes we both cheeks uletaem Shawarma from the grocery stall opposite.
Sometimes we disable all phones, if only we're not disturbed, and sometimes we sit, surrounded handsets, and unable to breathe, trembling with impatience waiting for a single call.
Sometimes we pull, pull, pull, and then suddenly it's too late. And the heart, breaking off, flying down somewhere.
Sometimes we are afraid of reproaches, and then challenge around the world shouting and prove his innocence.
Sometimes we wait for stormy passions, like a romance novel, and sometimes one kiss is enough to feel the tenderness and even passion...
Sometimes we convince everyone that we are not initiated, and that we are absolutely honest and right in all things. And accusing everyone and everything of all mortal sins, not only yourself enrolling in this list, and then suddenly understand that we are to blame for what happened. And then, when there is no time and forces to change something, we immediately give up, and hanging his head, make a puff or two, and Noah, about which we poor and miserable, and like all horrible, bad, and all bad, instead of having to fight for your happiness, because there is no word "never", all things are possible, even flying into space, not what it is...and after all, we are the creators of their own destiny...and if we don't, who will make the first step for us...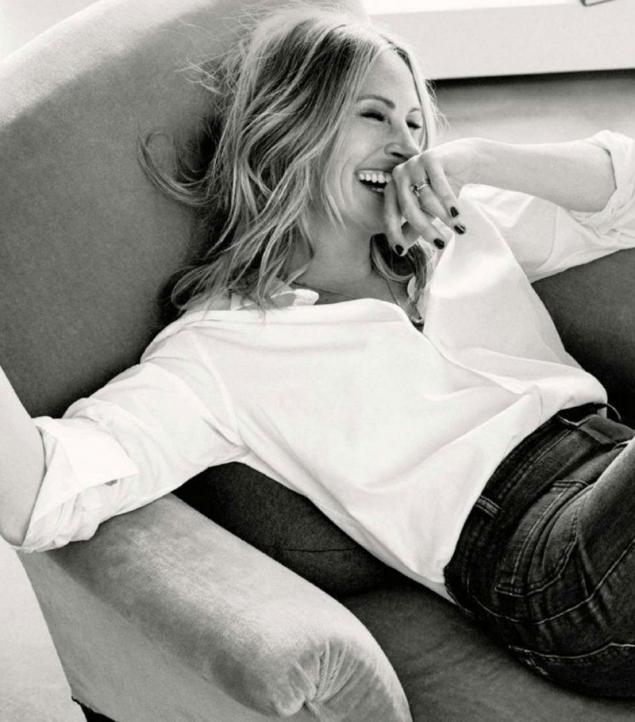 And leaving, we never go to the end and leave a piece of themselves to someone they are forgiven, and he even really want, never be able to throw this piece "in spam" because mergers and acquisitions — the main thrust of this game with a proud name "life."
And forgiving someone, we are trying thereby pre-justify your offense, and still in the shower, will never forget the resentment that lingers like a leech on the heart.
Sometimes we go to bed at nine, and sometimes not sleeping for two days.
Sometimes we dress up in the most chic clothes and sometimes a few days go in the same tank in which to sleep.
Sometimes we wrap up in a blanket and still can't get warm, because actually it is cold not outside, but inside, in heart.
Sometimes...
Sometimes...
Sometimes...sometimes we just need to hug somebody and to hear only three words "All is well" and sleep on someone's shoulder, to cry to someone, and ask someone to stay and not leave you alone...
And sometimes, before leaving, so I want to asked you to stay...to stay forever...
Sometimes...
published  
Also interesting: Where are we good? Deep within us
Source: www.romanticcollection.ru/lovestory/story/inogda.html