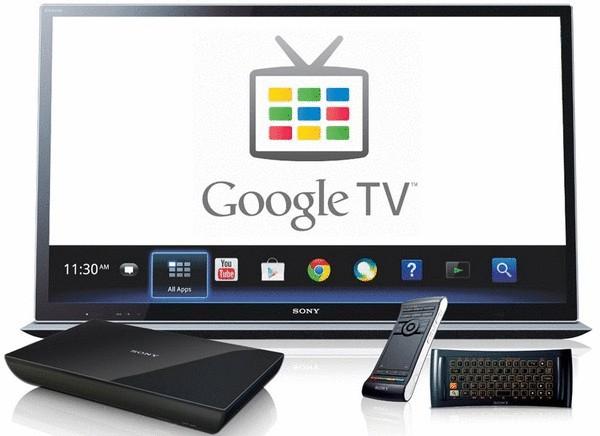 Conventional and satellite dishes, cable networks – all this is gradually disappearing. Now at the forefront of Internet television, allowing to receive high-quality and, most importantly, marketable product in a matter of seconds at any time. One of the consortia working on the creation of this service is from Google and Sony. The other day they presented a joint product – top box NSZ-GS7 for viewing on Google TV.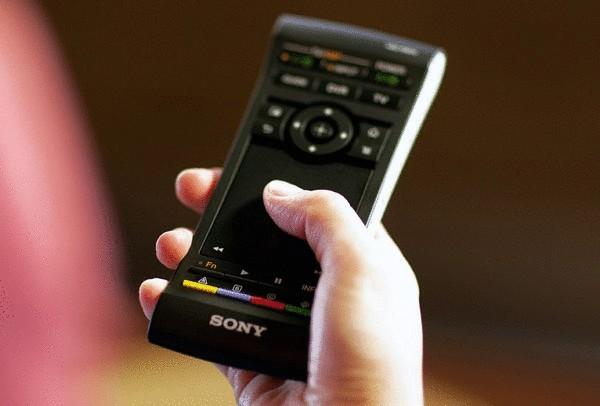 Google is trying to change the world for the better, and now. Among the innovations with which she is going to do this, we can distinguish three-dimensional map in Google Maps, cheap tablet Nexus, smart glasses and even autopilots on cars. Now we can talk about Internet TV Google TV as a fait accompli.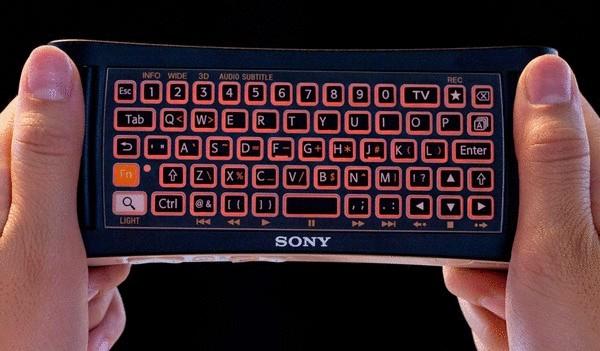 This winter, Google has promised that Google TV will be launched in the summer of 2012. And these promises, despite the doubts of skeptics come true! Google and Sony have presented a joint product – the console Sony Internet Player NSZ-GS7.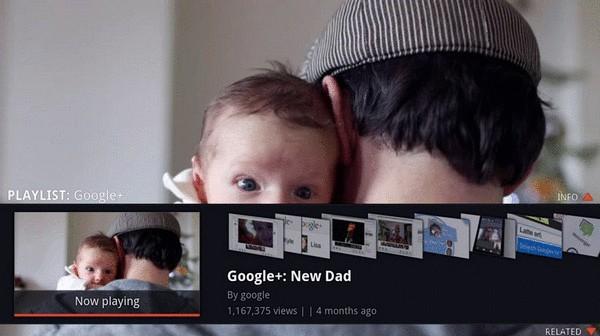 However, to control this console for Internet TV Google TV you can use a normal mobile phone manufactured by Sony.
Sony NSZ-GS7 will be available in late July of this year. So far only in Europe. Its price is 200 dollars, 200 euros or 200 pounds, depending on the country of sale. More technically "advanced" and non – 3D Blu-ray player the NSZ-GP9 will be released in October.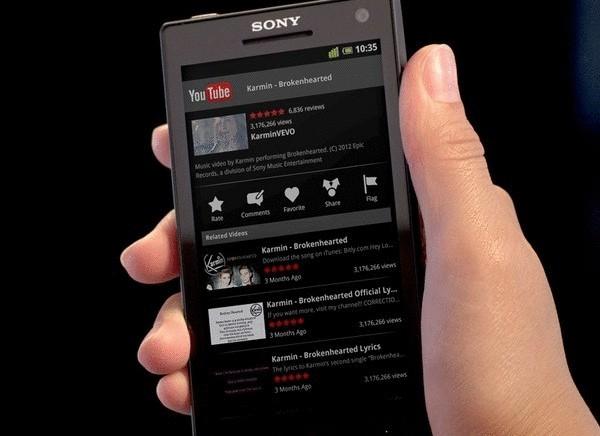 Source: /users/78