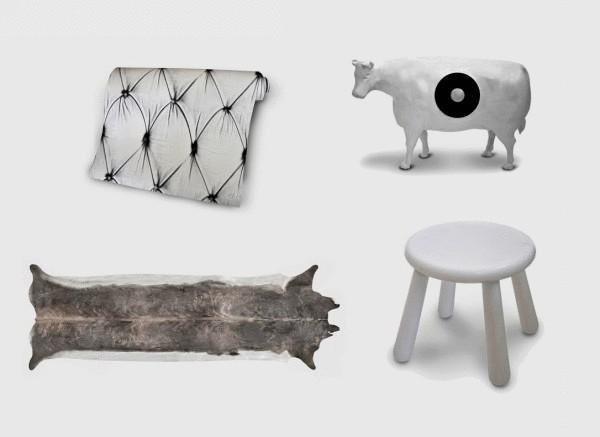 The British company Mineheart and design Studio Young&Battaglia gladly exchanged a stuffy office to the green fields or meadows far from the city, where no cars and dust from the wheels. Moreover, there are usually and cows, inspired designers to create unusual series of household items Milk Collection.
Cow design — the idea itself is original, fresh and bright, because not every creative person turns for inspiration to the agricultural flora or fauna, preferring to derive it from more exotic representatives of nature.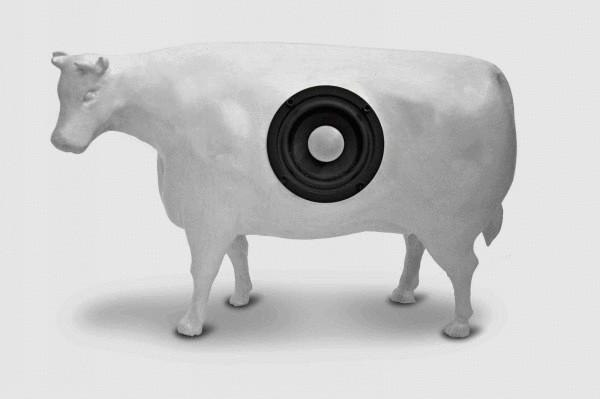 Collection Milky Collection consists of four items: The Cow speaker Speaker, chair Milking Stool, Wallpaper and a long White Chesterfield carpet Cowhidе Super Long Stretched on the floor. However, some items such as a chair or wall, with the work associated with the cow, but designers know better.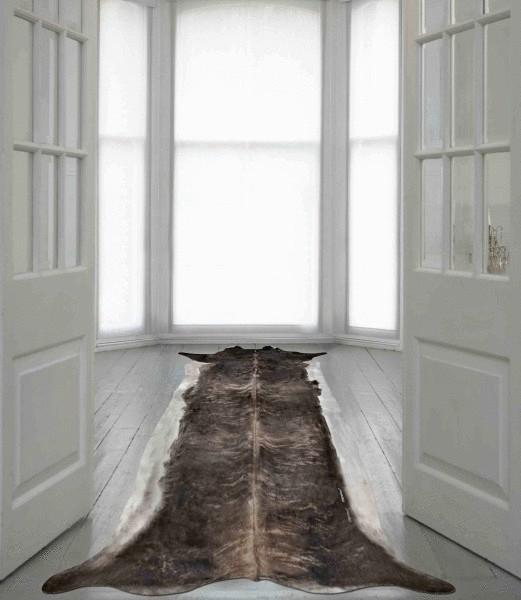 Source: /users/78