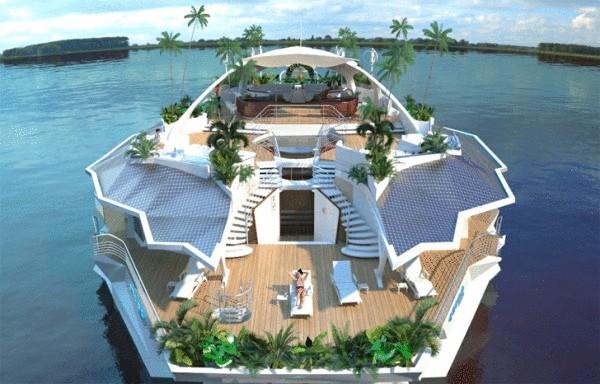 For many, the idea that it is possible to raise anchor and to go on a voyage on a private island is something from the sphere of fiction. Nevertheless – it's real. And all thanks to a floating resort Orsos solar-powered. Orsos is a wonderful combination of the virtues of luxury yachts and luxury real estate. The owner of such Islands may at any time to drop anchor and stay where he wants.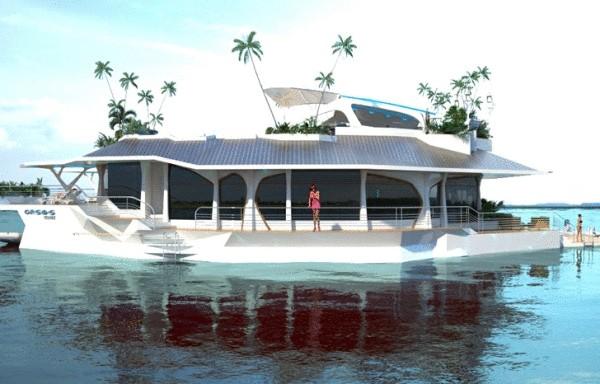 Orsos floating island was created as an individual project and can be regarded as an exclusive offer for a luxury stay. According to the forecasts of the project will be implemented by 2013. The cost of such Islands will be $ 4.6 million, which unfortunately makes it only available to very rich people.
The length of the island home Orsos is more than 20 meters and length – 37 meters. Space on this floating island is enough to accommodate 12 people, so eco-friendly travel you can take with you and friends.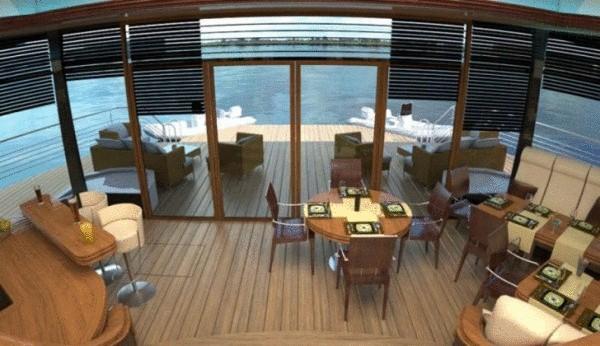 The creators Orsos say that it is stable and fully Autonomous system with an Autonomous power source. On one such island set over 160 square meters of solar panels. Due to this, the day the floating island accumulates a sufficient amount of energy to provide its guests with everything necessary. To generate electricity for use Orsos and wind energy. Thanks to a special system for air conditioning and heating can be used in sea water. All these processes are controlled by intelligent computer system that controls the whole process of energy management system Orsos Islands. The Orsos system ensures rational use of electricity. And on the island of sea water to obtain drinking water and filter wastewater.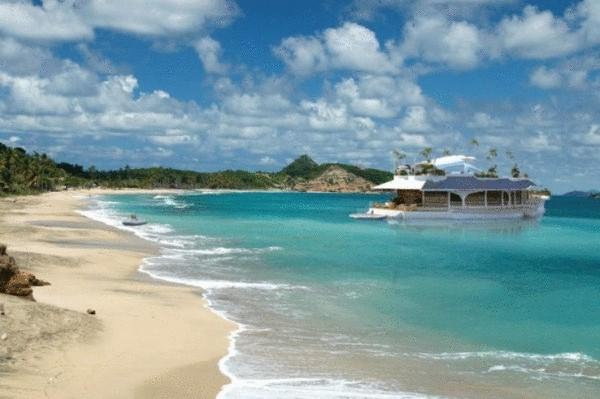 A functional and "green" opportunities for the Orsos island allows you to secure for him the title of the most environmentally friendly of the Islands. For those who cares about security, the project developers reported that a floating island is equipped with two diesel engines, which ensures power supply even in cloudy days.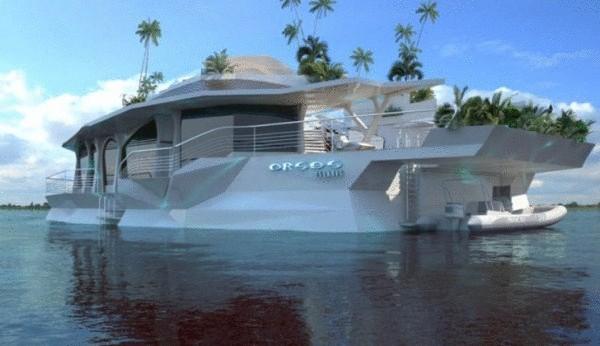 Source: /users/78