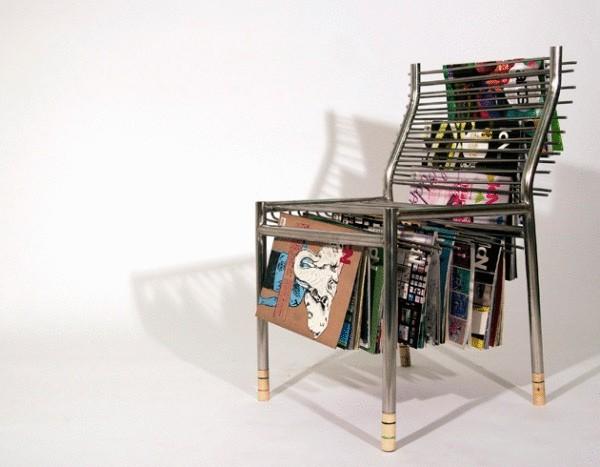 Each year, the range of the furniture industry is filled a huge variety of new multifunctional furniture. Typically, you use this furniture to create a more comfortable living conditions and to save space, it is not necessary to be an expert on the interior to know that any kind of clutter has a negative impact on the comfort of the apartment.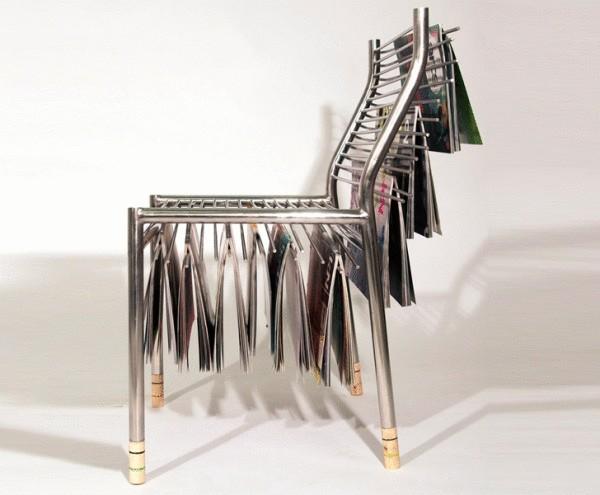 Designer Han Seung Lee presented to the court all those interested in furniture trends, unusual multifunctional chair. In addition to its basic functions it can be used as a stand to store the logs and, therefore, would be an effective way to save space and maintain the sustainability of the home.
The idea of the Khan's Son, Lee is as simple as it is ingenious. The chair consists of a plurality of slots that are the perfect place to host magazines. Thus, even if the person does not have time to read material of interest to him, he will never lose his desired page – it is enough to put a log on the slot that is on the page where you stopped.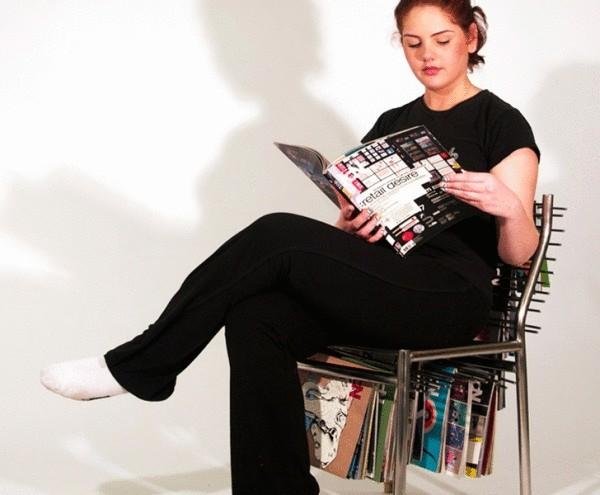 The chair of Khan's Son, Lee universal. Him a place in the country, in a city apartment. This multifunctional chair is appropriate and in the kitchen where the hostess could take a couple of minutes to rest comfortably from home Affairs, and in the living room, where the company, in the nursery, the place where the slot chair is a favorite children's magazines. And most importantly, no matter where home owners have not placed a chair, he would be an effective way of keeping the room in order.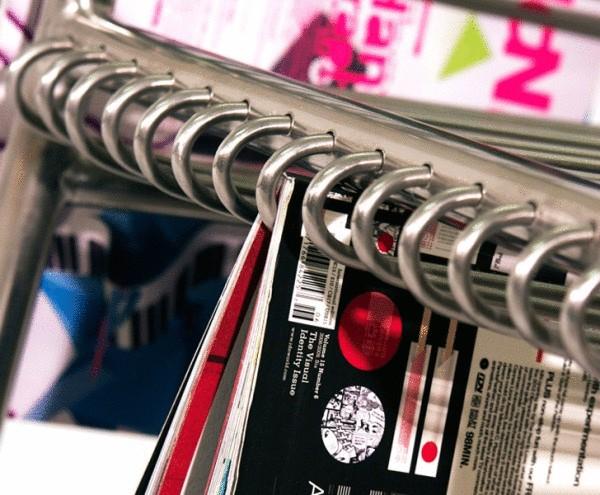 We should not underestimate the aesthetic component of the multifunctional chair from Han Seung Lee. First, it is quite lightweight in appearance design, and that allows it to fit perfectly in even the most stylish interior. And secondly, a chair hung with him glossy magazines will undoubtedly be a bright spot in any room. It would seem the most ordinary chair, but it allows you to extend the familiar face of the approach to the design of interiors and to see the environmentally friendly home as well.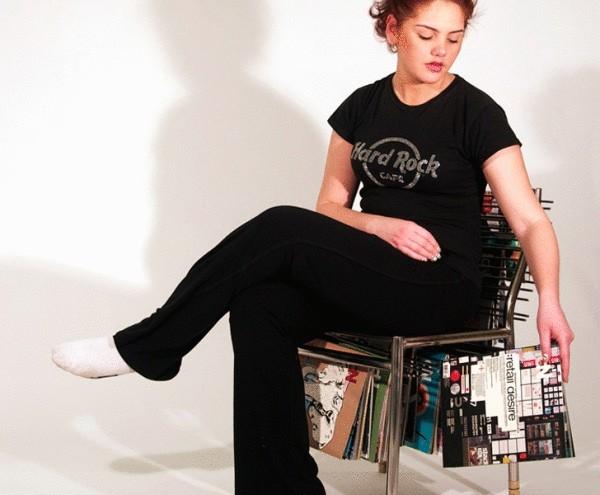 Source: /users/78