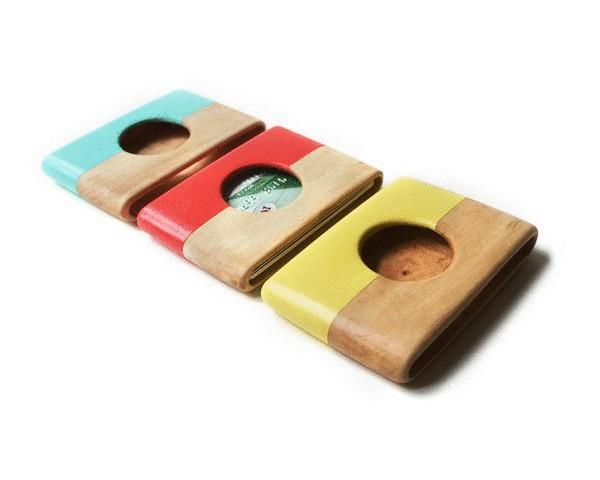 When we decide to buy yourself or as a gift purse, you are exclusively looking for a model of genuine leather: timeless classics, and status. But why try to change the canons and not to pay attention to something more original? For example, in a wallet made of natural wood? Maybe after meeting with him and does not want to return to the "banal" leather goods.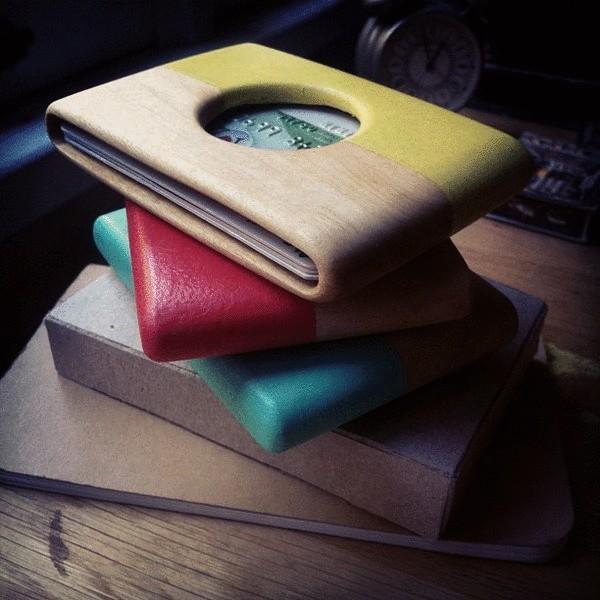 Genuine accessories offered by the company with somewhat strange to our ear the name HAYDANHUYA. Their wallets boast a nice design, reliability and durability, and a touch of the exotic. And all because they are made from a single piece of lime wood. It is important not to leave the thing in the back pocket of jeans: the consequences can be unpleasant both for her and for your body.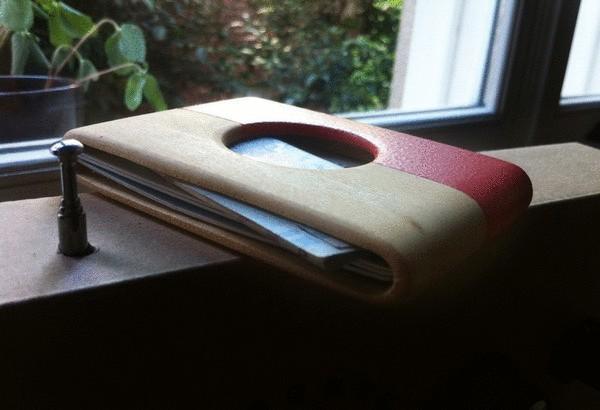 Wood wallets are a nice touch, after all, retain the texture of natural materials. And to do without the original design (which is only one of only "window" on the front panel) is brighter, upper part of the accessory with a leather "wrap" a pleasant shade.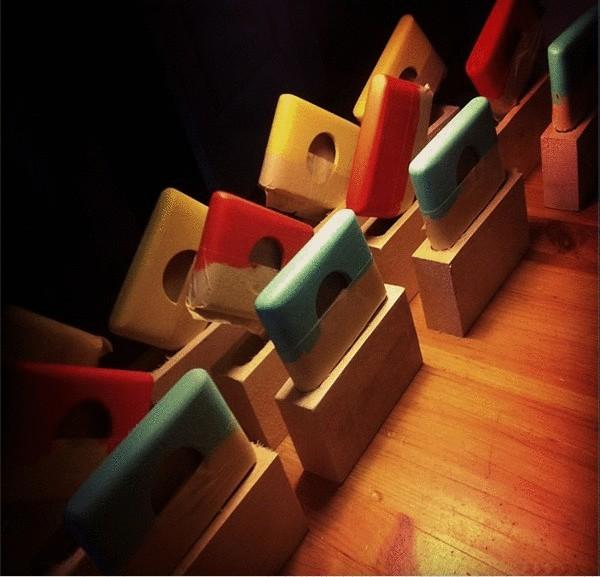 Each accessory is handmade and unique, as evidenced by her number and a special certificate, provided by the company.
If a strong purse with colored panels seems too bright, HAYDANHUYA offer other model wallets and credit card cases more restrained, but no less "natural" design. Also interesting are the handbags and even the imposing trunks of the tree.
Source: /users/78