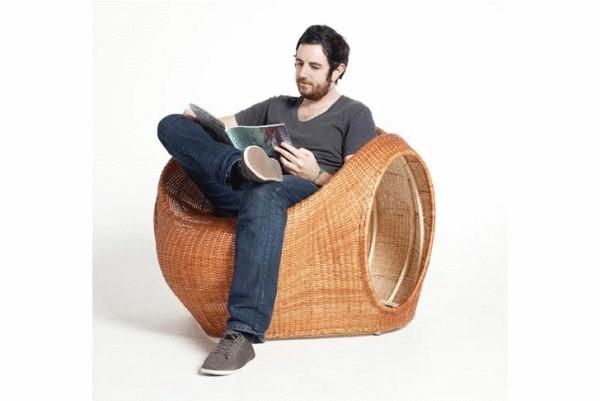 Today in the quest to make your home truly "green" emphasis men are placing the furniture. It must meet certain requirements, the main of which – the furniture should be made from eco-friendly materials. A fine example of authentic furniture from natural materials is a chair "Amalia" handmade Studio Eggpicni.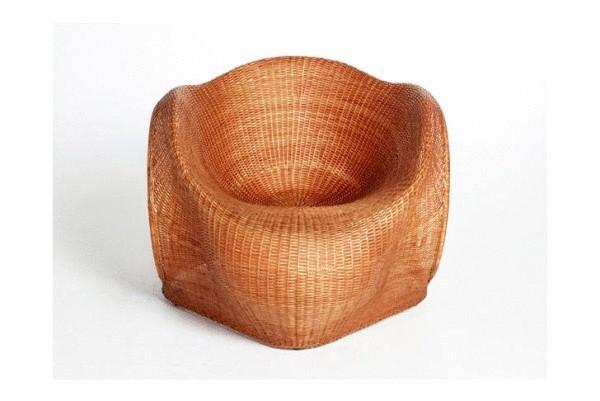 Chair "Amalia" handmade Studio Eggpicnic – a real work of art of the vine. While it is functional: in this chair very comfortable to sit in it feel comfortable even on the hottest day, and thanks to its light weight, the chair can easily handle, for example, a terrace.
Is this eco-friendly furnishings in the city of Chimbarongo in the proposed 90 miles from Santiago, Chile. Over the past 10 years the city was able to achieve good economic growth thanks to the traditional craft of weaving from willow vines. Today, however, this craft is gradually fading, as young people leave the city in search of better working conditions and higher salaries. Hoping to preserve the tradition of the company Studio Eggpicnic gave wicker products unusual modern form and was the chair Amalia. Conceptual design of furniture is designed to give the old material a new form that would be appropriate and convenient in any room, in any situation, and in the most elegant interior.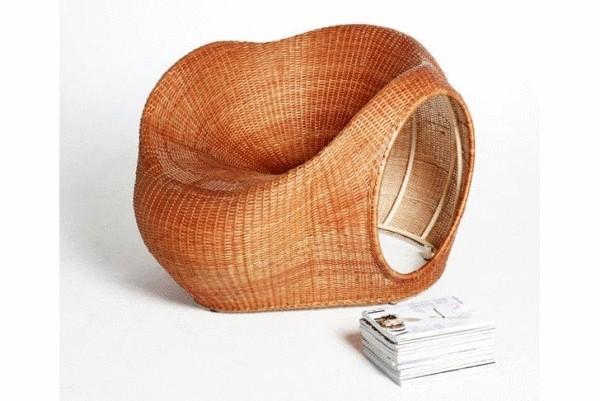 It is worth noting that the production technology is environmentally friendly furniture for their vine involves only manual work, therefore, poses no threat to the environment. The company's specialists Studio Eggpicnic with the aim of reviving traditional crafts collaborated with local artisans Francisco Palma and Mario Rojas, and the result is a durable, comfortable and beautiful chair "Amalia".
Source: /users/78