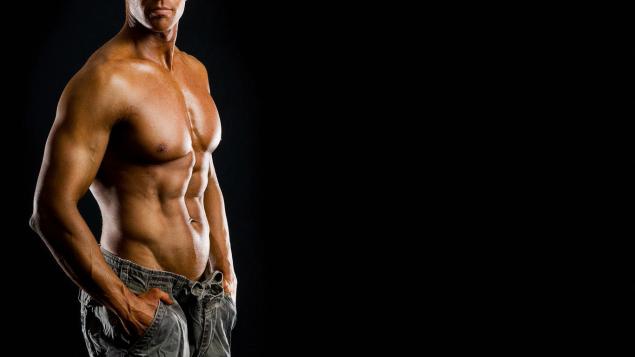 Advice of experts:
Should the man always pay attention to your diet?
Proper nutrition in most cases is an integral part of self-care. No matter how much you work, you will not be able to maintain a healthy weight unless you stick to a healthy diet. So make sure you satisfy your appetite useful for you products, and make an effort to keep track of the calories.
Exercise is great, but if they can't tell me the amount of calories they are getting every day, I know that they do not watch their diet. You should eat three times a day, but it's all in the control portions. For example, the doctor says, many men drink beer. But to burn about 150 calories contained in one jar of beer, the typical man needs to jog run a mile in less than 10 minutes or do 15 minutes on the stepper.
Do I need a man exercise?
It's very simple: to stay in good shape or find it, you must train and stay active. According to the latest Federal guidelines designed in the USA, this means that you need cardio for at least 30 minutes to sweat 5 days a week, plus 2 days of training with free weights or other strength training to build and maintain muscle. Little time? Do intense, vigorous exercise such as Jogging, fast Cycling or tennis, and you can perform your cardio workout in just 25 minutes 3 times a week.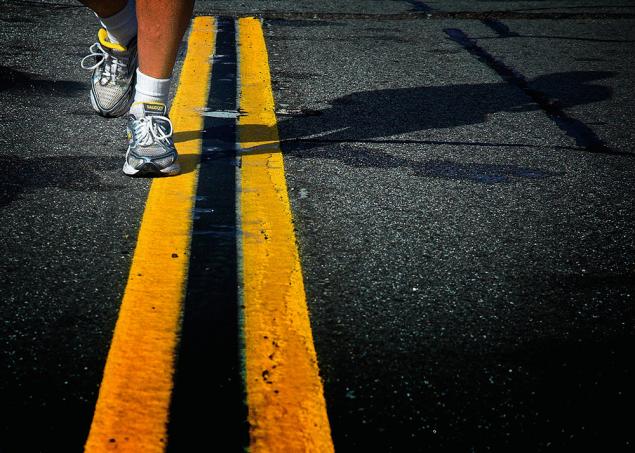 Exercise protects against many diseases — from heart disease to colon cancer and depression. This is the best occasion to start doing right now, regardless of your state of health. But if you are over 45 years of age, discuss your plans with your doctor before starting a workout. Together you can tailor a workout your body to extract the maximum benefit.
Dr. Seballos says that simple steps can have a significant impact (especially if you only begin), to get in shape after a long stay in "couch position". Leave your car farther from work than usual to go the extra distance. Climb the stairs instead of take the Elevator. He also advises many patients to wear a pedometer for measuring the number steps that OI do every day. A good daily goal is to do 10,000 steps.
Source: /users/104