The problem of acne suffer not only teenagers, but very often already Mature men and women. Pimples for different reasons – hormonal failure in the body, failure to comply with elementary rules of hygiene of the face, various inflammatory processes in the skin.
We offer you a selection of recipes for homemade masks for acne, which consist of affordable and, most importantly, clean products and very effective. You enough three times a week to prepare a fresh mask and apply it on cleansed face and after a few weeks the face will be noticeably cleaner and fresher. Choose your recipe for clean skin and start fighting against annoying acne.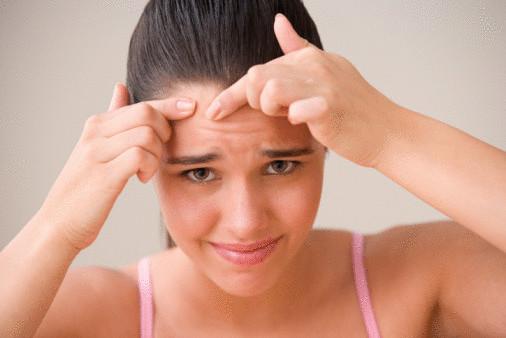 Protein mask for acne.
Very simple, but at the same time very effective mask. With regular application of protein helps clean the pores and remove the pimples and other skin inflammations. You need to separate the white and whip it into a foam with the addition of a spoon of lemon juice. The foam thickly applied to the skin and hold up to drying.        
Honey mask for acne.
Honey not only has anti-inflammatory qualities, but also rejuvenates and regenerates the skin. To make a honey mask for acne is not difficult – take two tablespoons of raw honey and mix it with the yolk of one egg and a couple tablespoons of olive oil. The mask can be whipped in a blender to a smooth paste. A thick layer the mask is applied to the skin and keep it for half an hour.
Mask against acne from the cabbage.
The mask is very easy to do – I need to get wrung sauerkraut, add to the density of the oatmeal and a pinch of salt and apply the paste on the face.
Yeast mask.
Yeast are great for reducing inflammation and cure the pimples on the skin. You need half pachucki Baker's yeast, diluted peroxide and apply in several layers on the skin. If you are afraid to put peroxide on the skin, just dilute Baker's yeast lemon juice. Hold the mask up to complete drying.
Blue clay for acne.
Blue clay – this is an excellent remedy against acne. You just have to take a spoonful of powder blue clay and dilute it with either lemon juice or plain water. In a mask of blue clay you can add the tincture of calendula or dissolve the clay decoction of chamomile.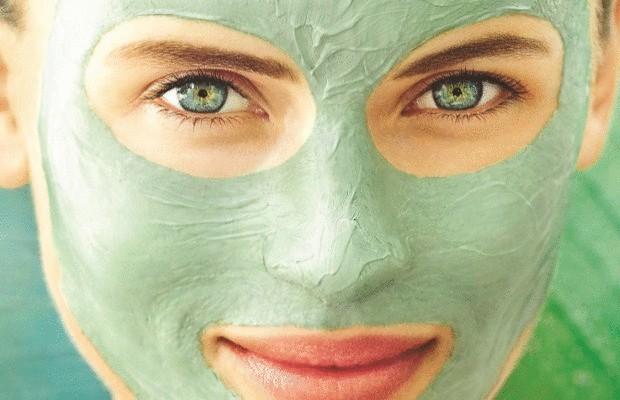 Source: /users/104