In a hybrid system Washit from the creators of Salih Berk Ilhan, Ahmet Burak Aktas, Burak Soylemez and Adem Onalan reveals the truly ingenious and economical solution. Presented at the International forum "prize for the best design idea" (Concept international Forum Design Award) in 2012, this amazing device improves, as for washing clothes and washing.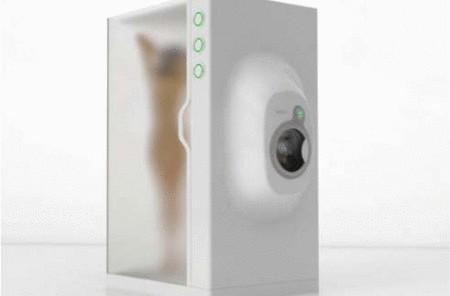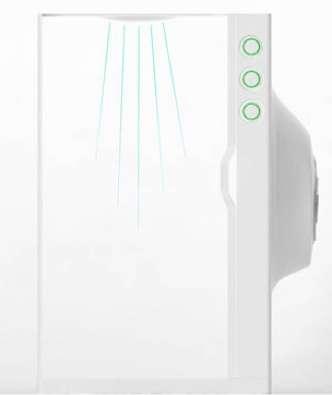 Vertical shower does not require any fancy new parts to work. You just wash as usual, but dirty water that drips down is collected and reused in the connected washing machine. The system uses two water pumps, three filters (carbon, organic and chemical), water heater, and storage. While you wash, the used water passes through a purifying filter and drains into water storage. That is, the water in the water storage filtered and ready for reuse for cleaning or washing things. And only in those cases when the system requires more water than is in the vault, she can use water from the tap. Thus, the system Washit effectively saves water, time and space.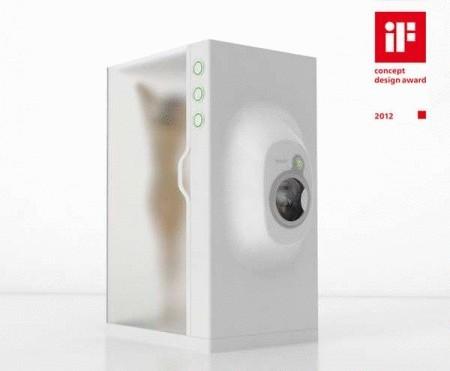 Access to a washing machine you can get not only outside but inside the shower enclosure so you do not have to get out of it, to throw it in the wash. In addition, this system can be adapted for both home and public use.
That's really the correct device, given the cost of water and mandatory water meter installation. Not cheap, must be the device will, if we can make it a reality.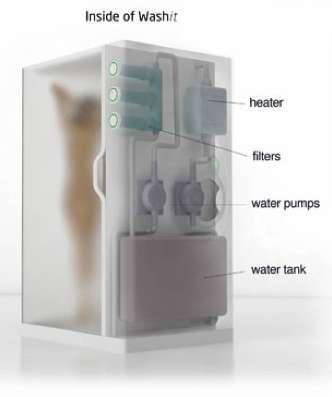 Source: /users/104