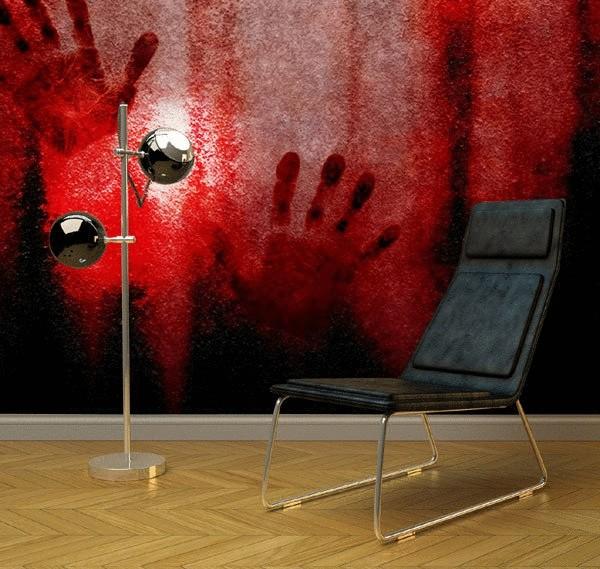 Bloody Moon Wall Murals – shocking collection of Wallpapers, developed by designers from the American company PIXERS. If you ever see the film Roman Polanski's "Bitter moon" (1992), you understand the reason and source of inspiration in this horrific collection of wall decor.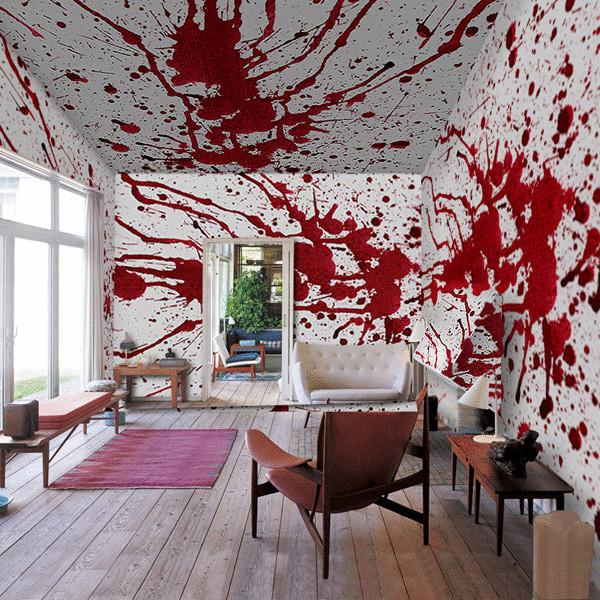 "Blood moon" is an unexpected twist to the room decor. According to the authors of the collection, the Bloody Moon Wall Murals are a mysterious and horrifying story about the murder, knives, red blood and black nights.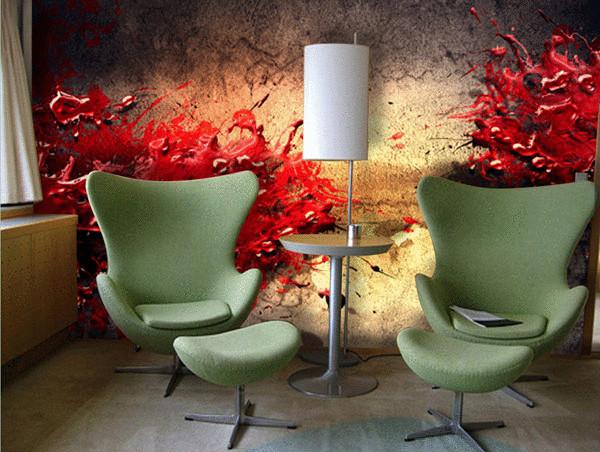 Image, covered with blood chilling romantic aura "love-failure-revenge", which so often had a crucial role in the history, capable to make revolution in the decor of any room.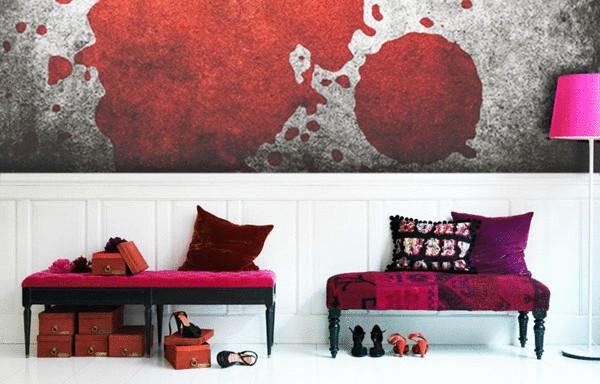 Especially expressive this Wallpaper will minimalist interiors, where function comes first, and the brevity and small number of items produced emphasise and reinforce the effect of the visual bulk and saturated color images.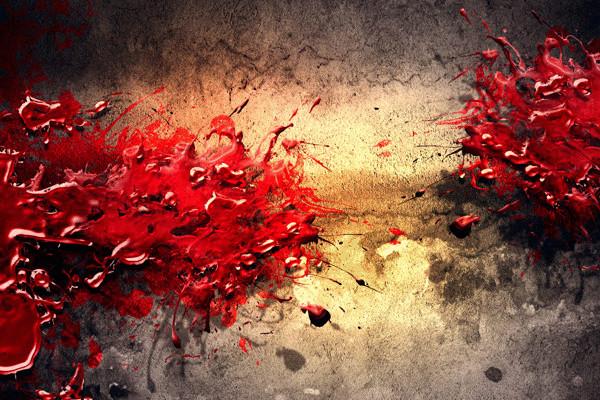 "Bloody" shocking makes the experience vivid emotions and appeals to the sense of humor and irony the inhabitants of the room and their guests.
Source: /users/78