According to the analytical Agency Gartner, in the second quarter of 2012 decreased global retail sales of mobile devices. If you compare with the same time, but only a year ago, sales fell 2.3%, to approximately 419 million portable devices. Although the sales of individual devices from specific manufacturers based on specific operating systems grew by 42.7% (approximately 153,7 million mobile devices). According to estimates of the same analytical Agency, sales of regular mobile phones fell by an average of 17.3% (comparing sales of this year and the previous year), but sales of smartphones and tablet computers have become much more to 36.7% (although last year this figure was 25.1%).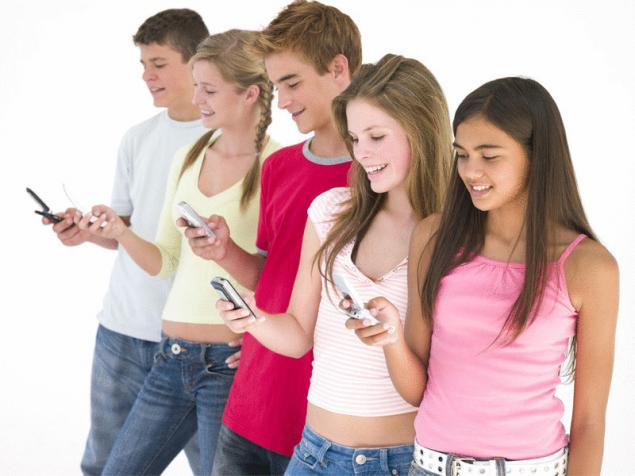 It is worth noting that the most popular producer of mobile devices, and custom electronics was Samsung. Sales of smartphones and tablet computers has increased from 5.3% to 21.6%. Of course, the result is a great achievement by the South Korean manufacturer. Samsung for the second consecutive quarter becomes the leader of sales, such as mobile phones, smartphones and tablet computers. By and large, every other device sold is a smartphone from Samsung Corporation. According to Gartner, in second place is the Nokia company (19.9 per cent), which is quite surprising for this manufacturer. But amazing on Apple with a score of 18.8 per cent in third place.
The position of the American manufacturer of mobile devices in the second quarter fell sharply compared to last year. This is evidenced by the sharp decline in retail sales of 12.6%. Gartner analysts attributed the sharp fall that Apple is preparing to release new mobile device the iPhone 5. If to consider this situation from the other side, sales of yablofona" increased by 47.4% , which is clearly more than in the second quarter of 2011 and is even more than Samsung in the current quarter of this year.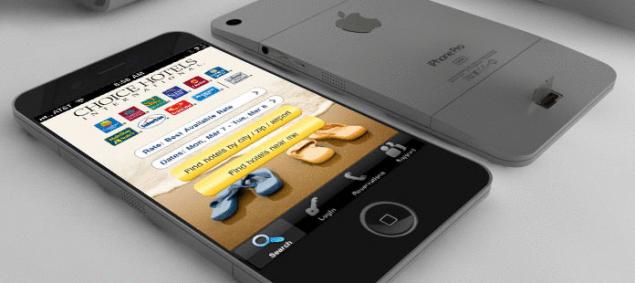 Source: /users/104