Millions of people on the planet go crazy over their idols. Japanese scientists from Keio University undertook the development of applications for gadgets and interactive poster Pochuter (Forever alone), which diversify the intimate life of rampant fans with a virtual mutual kissing with their idols.
Technology interactive kissing with the stars Pochuter was demonstrated at the exhibition XD eXhibitions 2012, held in late March at the Tokyo Design Center. It is in the early stages of creation and is the simplest system from a computer with a special application, display and ultrasonic proximity sensor. During the act a virtual kiss on the display sequentially changing the images of stars, depending on proximity to the face of the fan to the screen. Star is shy at first, then shows readiness to accept the kiss, and then he blushes shyly. Since the distance between the person and the display is determined by ultrasound, kiss with idol can be done with any object, bringing and removing it from the display.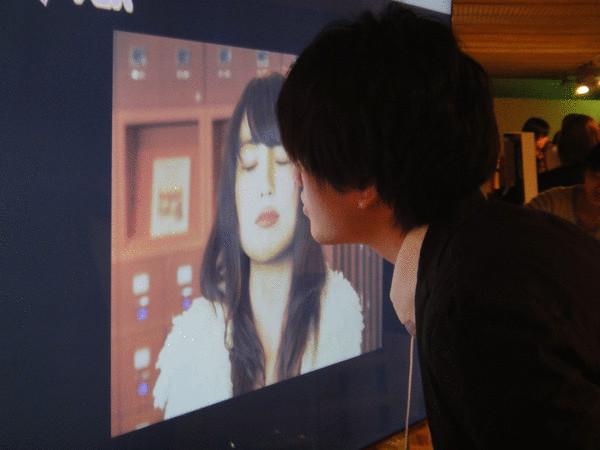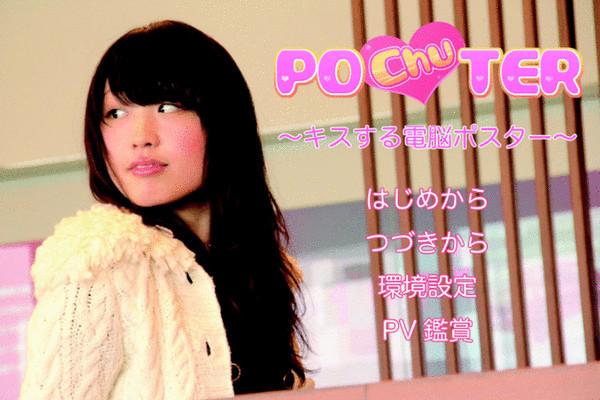 The next step in the development of interactive kissing Pochuter will be writing a special app for the iPad. Is connected the proximity sensor the app will use the built-in gadget light sensor or a camera with facial recognition. Japanese scientists believe that interactive kisses can be used in street advertising, become an additional income for the stars and to replace the "like" button in social networks.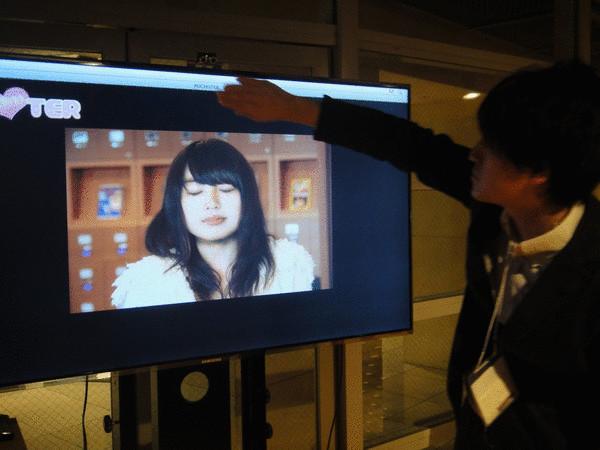 Interactive poster for kissing Pochuter would seem like an April fool's joke from the Japanese, original thinking and hiding behind a totally incomprehensible language, but after creating scientists out of the Country of the rising sun the device for kissing at a distance of a Kiss Transmission Device, simulator, pregnancy for men Mommy Tummy and soothing vests Sense-Roid, he is an incredible surprise.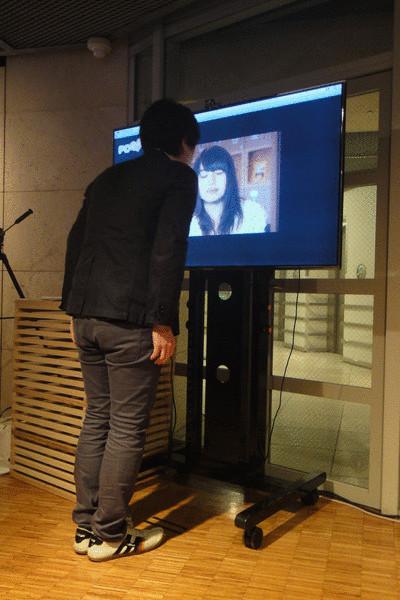 Source: /users/104