Perhaps, you may think that it's just a very bold imagination, but just imagine the possibilities that could give such a device! You could show your friends and loved ones not only a picture of a exotic food you've tried while traveling, but also to give it a smell!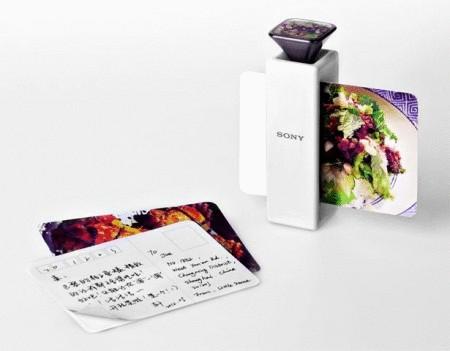 A student from China has developed a unique device that allows you to photograph food and to catch her scent. The gadget consists of camera, printer and a special device that can save a smell. This idea was presented in the competition conducted by the famous Japanese company Sony.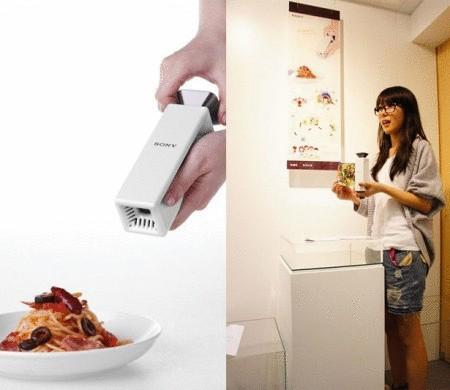 The Creator of a unique instrument loves to travel and eat out. Her inspiration were local dishes which she tried while traveling. The instrument is a sensitive sensor that, like the character of the novel by Suskind, analyzes and absorbs the flavors around. It retains the smell, and then simulates it using special scented ink that are inside of the device. When you receive the right smell of the device carries it to the surface of the cards. According to the newspaper China Dialy, this gadget won the award in the nomination "the most fun invention" at the exhibition Sony Student Design Workshop 2012, which, actually, is not surprising.
Source: /users/104