There are many benefits of living in the center of the city, but for those who want to live in a spacious, modern and ergonomic house, it is very difficult to make the right choice. Hiroyuki Shinozaki believes that design should never be limited by the available space. It's a surprisingly compact mini-house in Tokyo is barely seven feet wide, but it offers a comfortable living space that is worth seeing.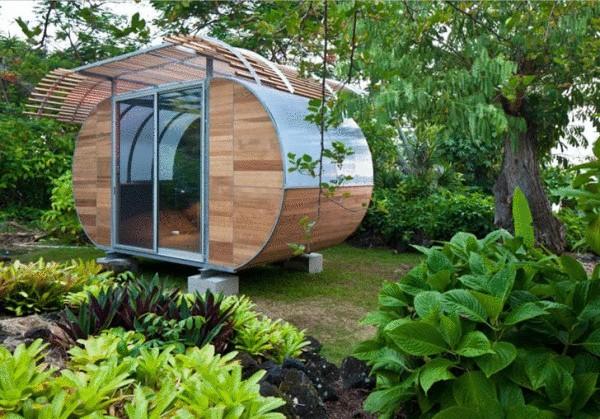 The project is called "House K". This design is nearly 30 feet high, which contains 1700 feet of living space. In the narrow space in the house a grown man could touch both walls at once. Since free space is in short supply, Hiroyuki Shinozaki had to come up with other clever ways to create the effect of spacious room. The house has two parts — one narrow and the other slightly wider and the doorways that connect the two halves. They are always open, with no doors.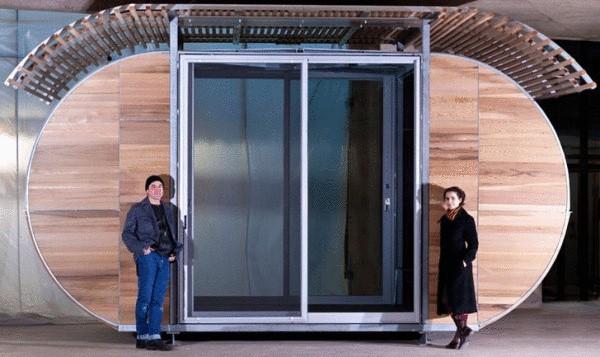 Long corridors on each floor share a three-storey house with two NERV-wide parts, which together contain enough room to accommodate two families. Kitchens, bathrooms, toilets and a small bedroom located in a narrow wing of the house, while larger bedrooms and living rooms occupy the wider half.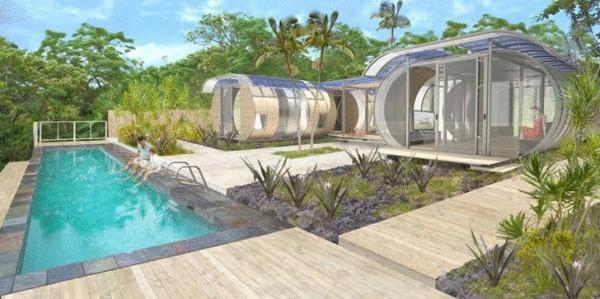 Strategically placed Windows and white interior wall surface creates a light and fresh impression of the "To Home" — there is no claustrophobia you would expect, looking at such a narrow space. "House" is not only an example of modern design, but also an example of a promising approach to the problem of housing.
Source: /users/78