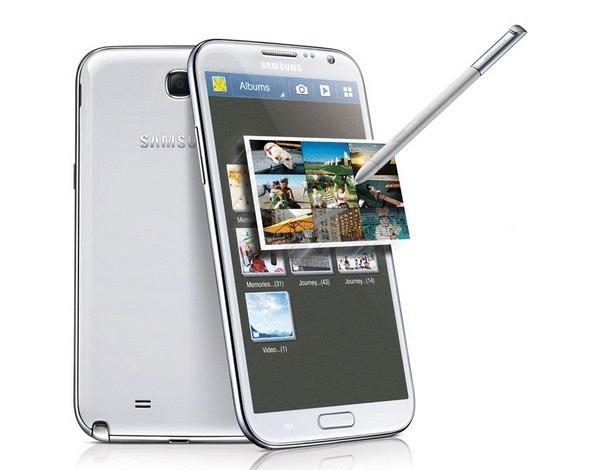 Just a year ago, the technical public was surprised by the existence of mobile phones with screen sizes of 5 inches – it seemed excessive, huge. But Samsung don't seem to listen to the opinions of such "experts". Armed with the global success of the five-inch smartphone Galaxy Note, it has released a new version — Galaxy Note II, which display has large dimensions – 5.5 inches!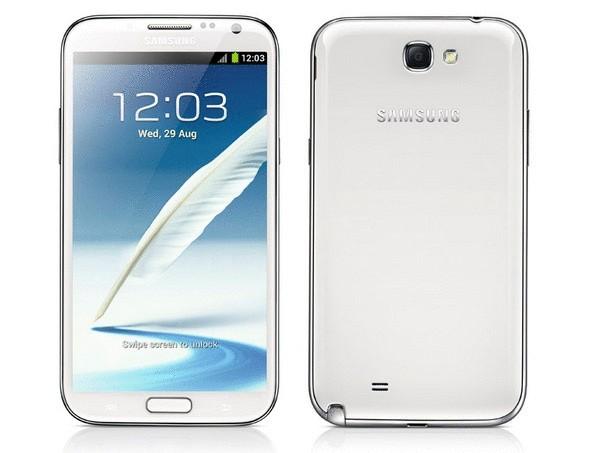 A loss in court for patent case of Apple, it seems, does not affect the commitment of Samsung to remain the market leader in mobile phones and other digital devices. Less than a week since the fateful announcement of the court verdict, a South Korean firm has already presented to the public two new products – the camera on the Android operating system Samsung Galaxy Digital Camera and a giant smartphone Galaxy Note II.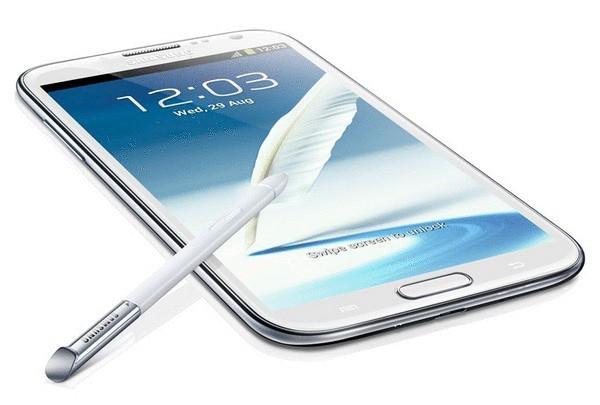 Galaxy Note II is a mobile phone with probably a record in today's world, screen size is 5.5 inches. So, Samsung finally fixed the merge of mobile phones and tablet computers!
For more features when using the Samsung Galaxy Note II, complete with this mobile phone is a special "smart" stylus pen S-pen, which you can use to create drawings, to write letters and notes, and, in fact, to operate this smartphone.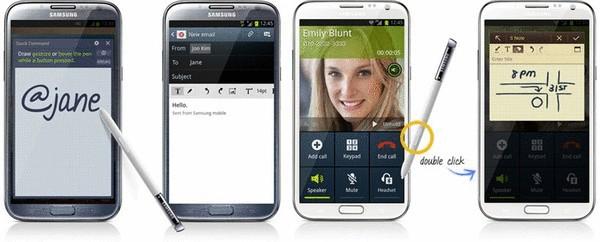 Phone Samsung Galaxy Note II is running Android operating system. It is equipped with a Quad-core processor with a clock speed of 1.6 gigahertz, has 9 mm thick and weight 180 grams.
Source: /users/78