Plain paper and which in it a huge potential! Almost all types of modern art include the stage of work with this material, not to mention the variety of art projects, based solely on its basis. Portraits of crumpled paper from Yamashita Kumi (Kumi Yamashita), paper dresses, Isabelle de Borchgrave, sculptures from paper by Diana Beltran Herrera (Diana Beltran Herrera), and still a lot of work that we have dedicated publications on Cultural studies.of the Russian Federation. This list will continue British artist Sarah Dennis (Sarah Dennis) with his paintings in the form of collages out of paper.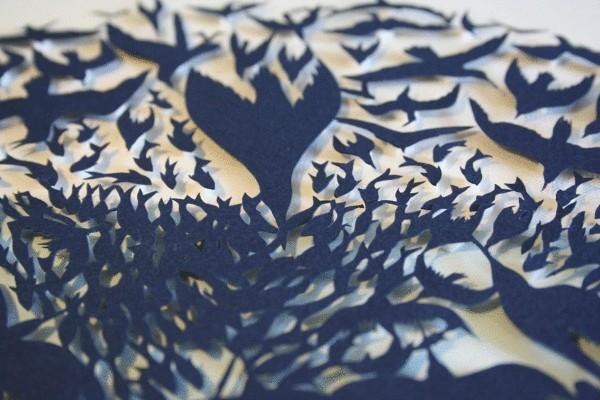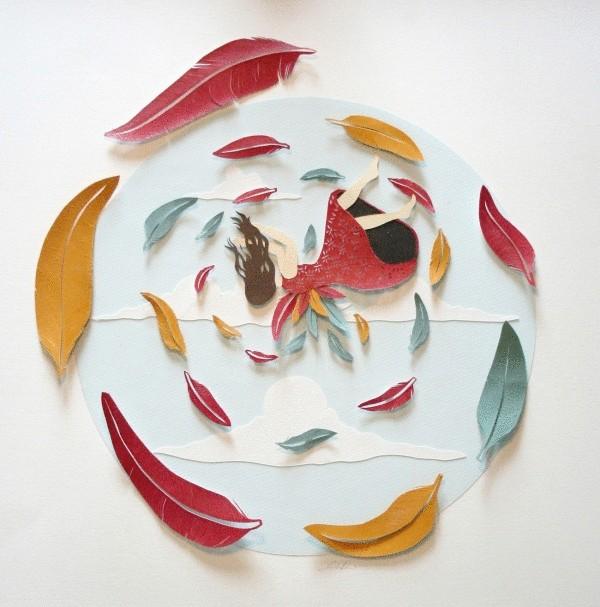 Colorful, life-affirming, meticulous in detail, these collages of paper different from hundreds of other unique and unusual style of performance. After all, in order to achieve this effect, the British artist works using a variety of modern techniques, and her collages in the end, similar to puff pastry with a savory filling.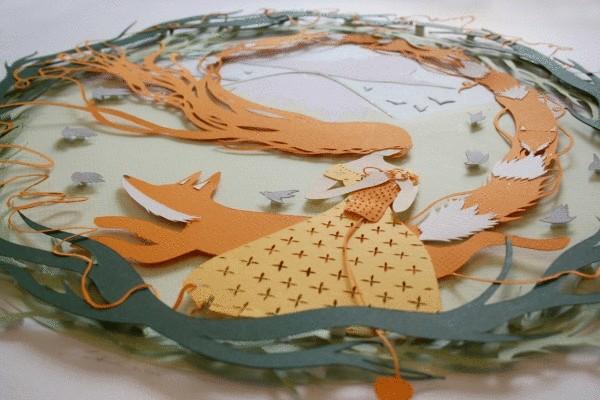 British artist and Illustrator, creates a very detailed and colorful collages of paper, using a variety of modern techniques to create unique and stylized images.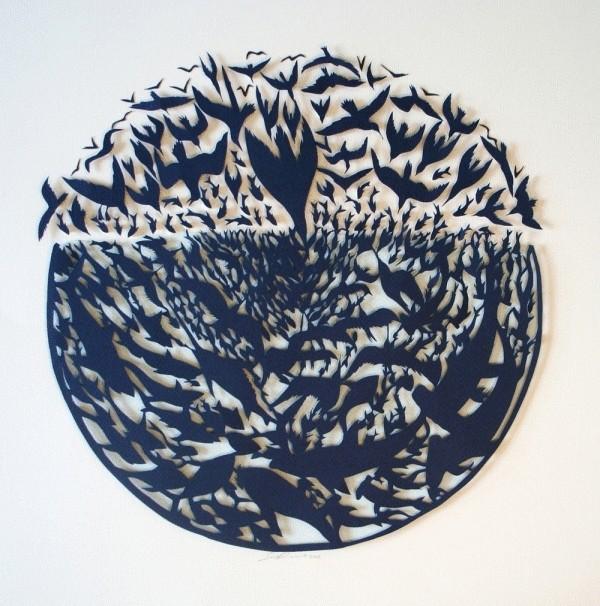 Sarah Dennis (Sarah Dennis) lives and works as a freelance Illustrator in the British city of Bristol. Four years ago she received a bachelor's degree at the end of the University of the West of England. The British often takes part in collective exhibitions, however, wants to hold his own. Is the author still the only children's book called "Toby" (Toby). Illustration by Sarah Dennis (Sarah Dennis) is very popular in British popular magazines.
Source: /users/147