Organic farming is actively developing in the world. The global organic market is estimated today in $25 billion a year. By 2020 it could reach a turnover of $200-250 billion a year.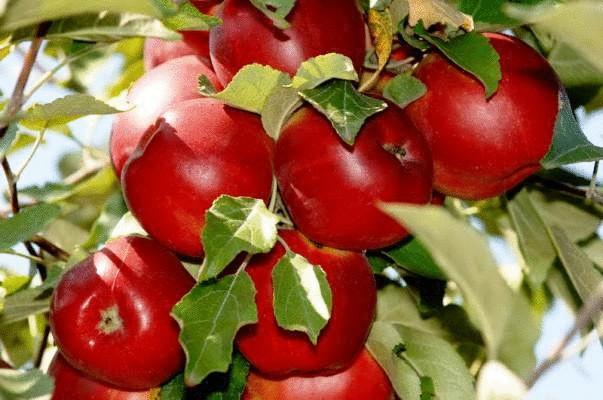 Recently, the consumer is increasingly paying attention to the quality of the product, the maintenance in the production of harmful substances. The production of high quality, in terms of physiology of nutrition is the primary goal of organic agriculture. Share content of valuable substances depends on many parameters: varietal characteristics, soil, location, weather conditions, time of sowing, time of harvesting. Organic products have lower nitrate content and higher content of vitamins and beneficial elements. Therefore, organic farming does not pollute the water, soil and air.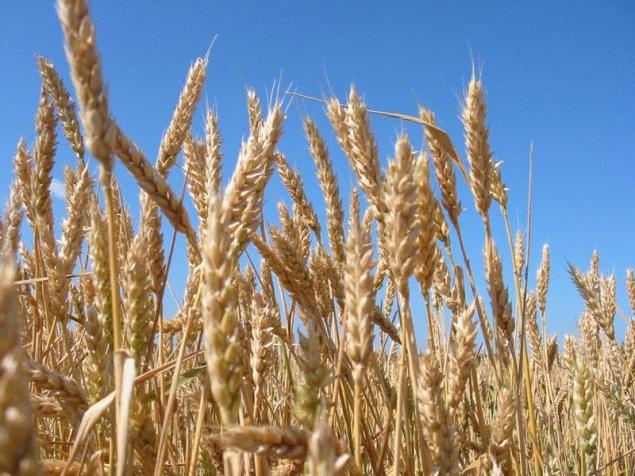 5 reasons for organic production:
1. Use — proven that organic food contains 50% more vitamins, minerals, other nutrients;
2. Purity in ACOPOSmulti prohibited the use of chemical substances, mineral fertilizers, flavors, prohibited genetic modification;
3. Taste — the products are grown following the principles of organic production have a natural taste as the internal structure is not destroyed by chemical additives and processing techniques;
4. Savings — eating organic food, we spend less money on medication;
5. Environmental protection — ekoprominvest keeps the harmony of nature and man.    
Source: /users/104