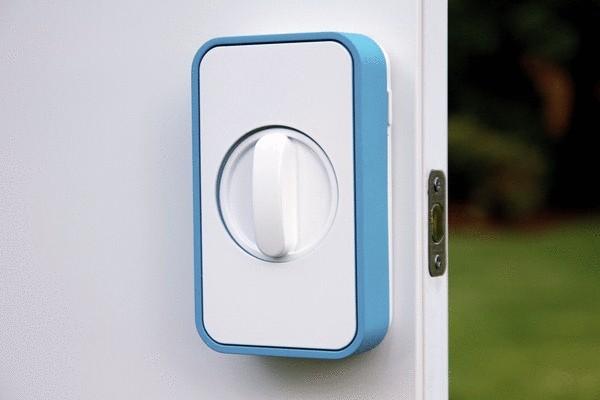 It's keys or wallet, you can forget in the morning leaving the house, but mobile phone – ever. This feature of the human psyche and decided to use the creators of the device called Lockitron, which is a electronic lock on the door controlled with the aid of a smartphone.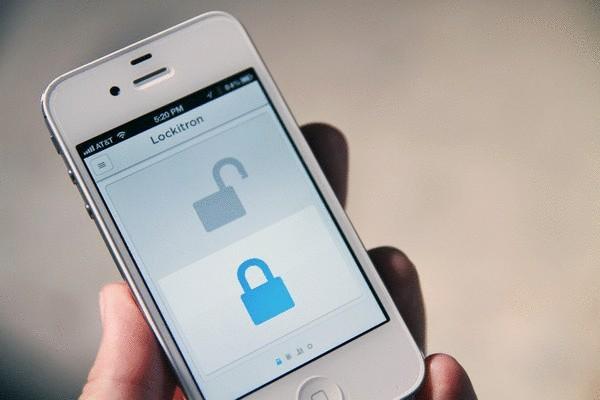 Smartphones have touched on a huge number of functions for which you previously needed a special device, and some even have been impossible without direct human intervention. Now in a mobile phone, hidden TVs, audio players, gaming consoles, and Internet browsers. With their help you can even the lights in the house to manage. And, thanks to the Lockitron device, the smartphone can now be used as a key to the door.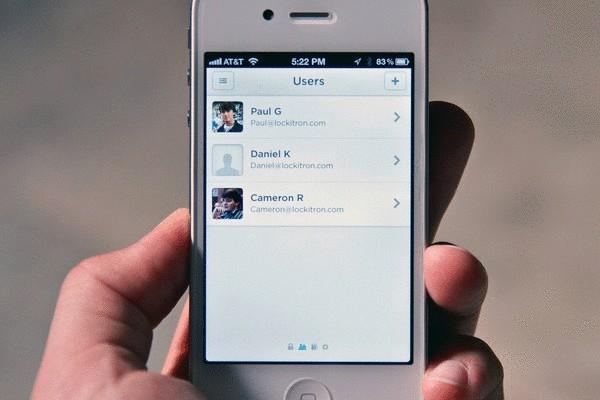 Lockitron is a special device that hung on the door and it is lock. And, to open it with normal key will fail – the device is controlled solely through special program installed on the smartphone. Moreover, in each set Lockitron is a unique digital code that completely eliminates the possibility of door opening by someone unauthorized. However, if you wish, you can allow to open the door with his friends and family – just to give them that opportunity all the same special program designed for Lockitron.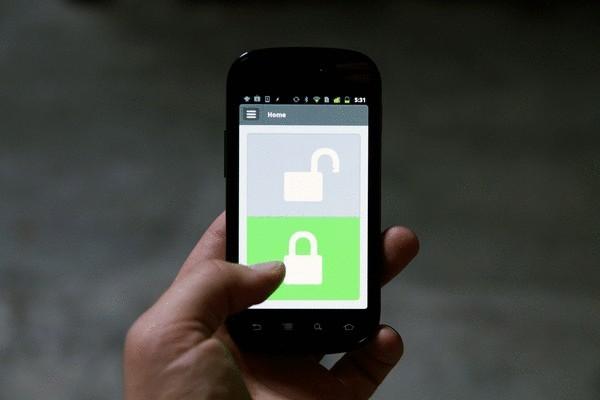 Electronic lock Lockitron connects to mobile phone wirelessly via Wi-Fi and Bluetooth. At the moment, its creators have developed a program control device for smart phones iPhone 4S and iPhone 5, but will be released soon software for Android phones. The cost of the kit Lockitron – 149 American dollars.
Source: /users/78