And why go to distant lands in Germany, the UK or the United States to consider in painted the branches a human face or read on the walls of text that looks like randomly scattered colored streaks and spots when the Ternopil region, where he lives and works, this artist is so close?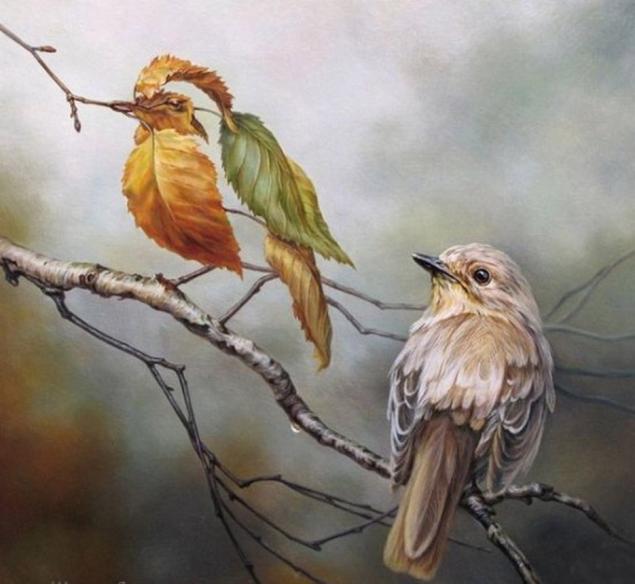 On education Oleg Shuplyak is an architect, but for a long time teaches drawing and painting, starting from school in his native village and continued in the art school of the city Berezhany. Despite the fact that the portfolio of the artist there are countless traditional painting, the attention it attracts non-traditional, so — called "pictures with double meaning," according to the terminology of the author.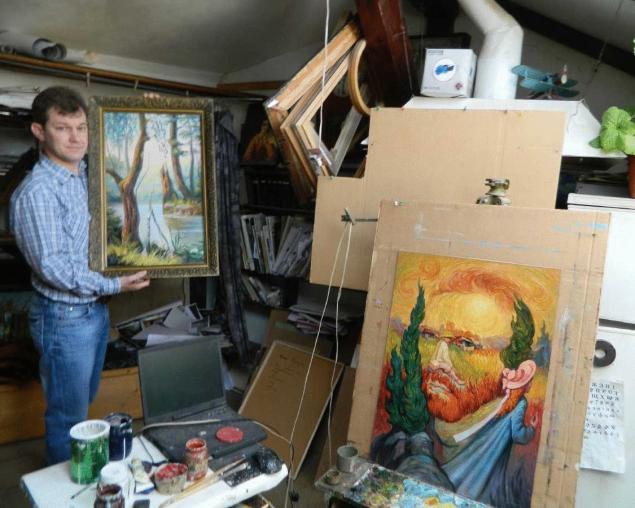 Working in the field of easel painting and doing Church paintings, their elements Oleg Shuplyak still believes surrealism. This genre has had the greatest influence on his development as an artist, and today elements of the Surah are present in almost all "non-traditional" paintings of the author. Throw in elements of associative symbolism, modernism, abstractionism, well — as without it? — realism, and get the output incredibly fascinating puzzle, the masterpiece of optical illusion paintings with a double meaning, which masterfully paints Oleg Shuplyak.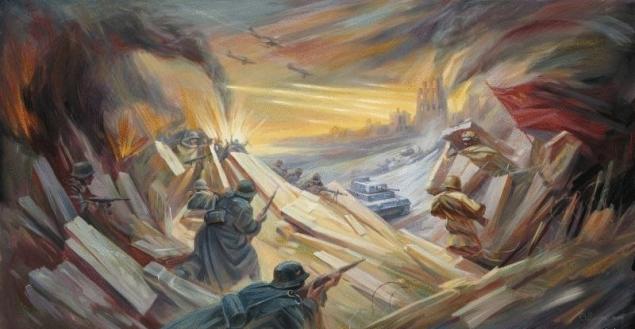 Ukrainian artist Oleg Shuplyak have participated in international exhibitions of contemporary painting, including in new York and in the British Nottingham, and other cities in Western and Eastern countries. But at home he is highly valued, inviting with exhibits and workshops at the gallery of modern art, 2000 Oleg Shuplyak became one of the members of the National Union of artists of Ukraine.
Source: /users/155