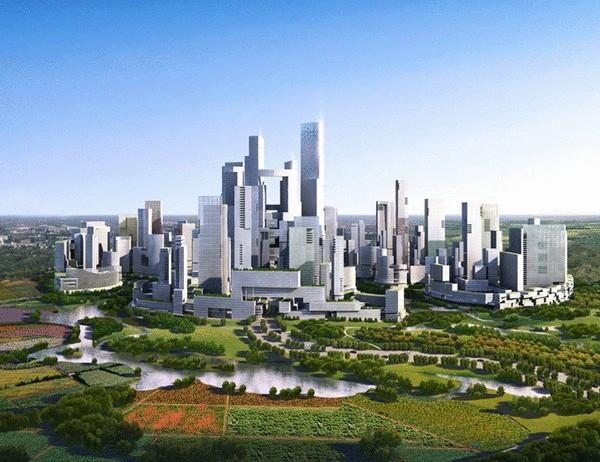 No wonder China has the status of "world factory" — this country is the world's largest producer of consumer goods. However, the economic success of China are directly connected with its terrible environmental conditions. But the government has realized this problem and tried his best to solve it. One of the examples of how to create variants to change the situation, is the project self-sufficient "green" city, Great City.
China in recent years, began active development of "green" technologies. For example, there is already running the world's largest hydroelectric Three Gorges, and the amount of generated wind energy China has already overtaken the United States of America. In the future, is the construction of entire cities, which will receive electricity exclusively from renewable sources. A Great City is the first of such ambitious projects.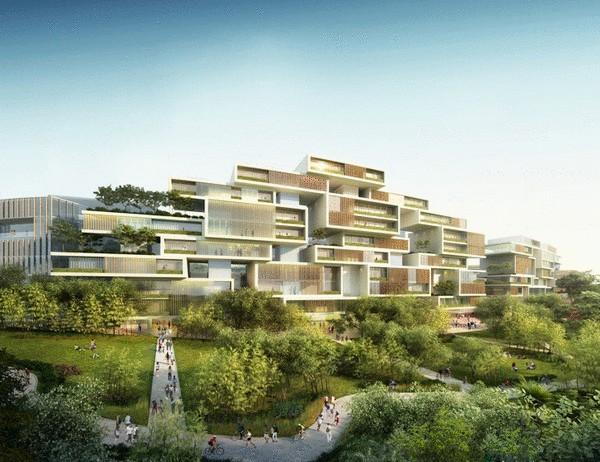 The concept of the Great City was designed by architect Adrian Smith (Adrian Smith) of company Gordon Gill Architecture. This project involves the construction of a small (80 thousand inhabitants) in the satellite city of seven million Chinese megapolis of Chengdu.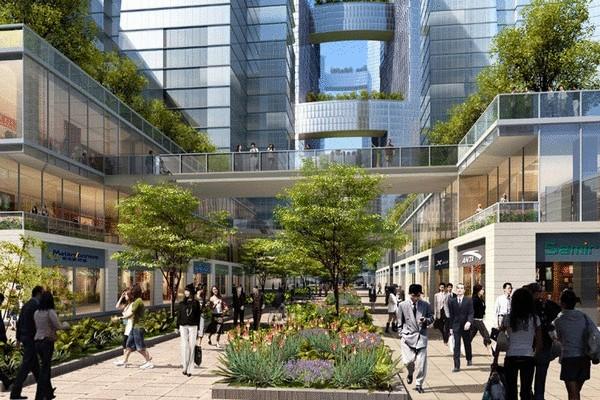 Moreover, absolutely all of the energy used by this settlement, will be produced from renewable sources through solar panels, wind turbines, hydroelectric, etc. the streets of the Great City will be devoid of traffic. Anywhere in this village can be reached from another point on foot a maximum of fifteen minutes. Transport communications, car parks, railway and highway connecting the city of Chengdu, will be put into the ground. On the idea of the architect, a significant part of all areas of the city will be parkland. They will surround the Great City on the perimeter and the total area of green space will be 480 acres.
Source: /users/276