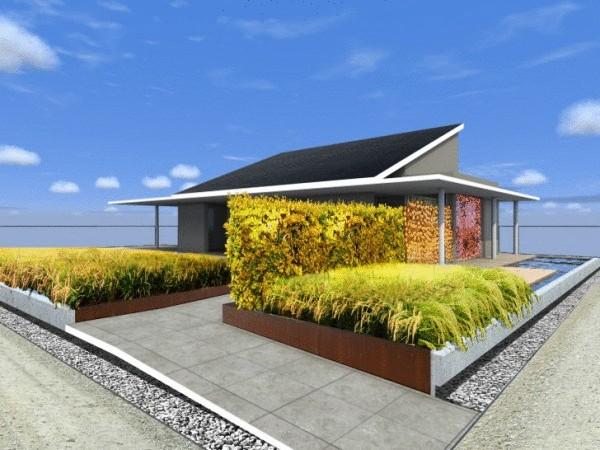 After the disaster that occurred at Fukushima, the Japanese are working on projects that would make human life independent he a variety of artificial sources of energy. So, Japanese students from Chiba University has developed the project self-sustainable house that is designed for the lives of two people and combines modern technology and traditional Japanese architecture.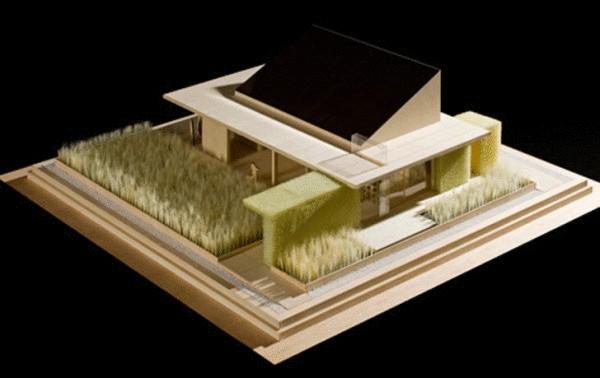 It should be noted that the development of this project involved not only the students of the architecture faculty but also medical students and students-agrarians. Will this project solve the problem, time will tell, but it certainly deserves attention. So, what can boast of a Japanese house with an area of 60 square meters, which is about appearance very reminiscent of a traditional Japanese tea house. First, the project developers propose to solve the problem of thermal insulation by vacuum insulation of walls, ceilings and window panels, and the quality of construction materials used recycled plastic and wood. Secondly, the roof cover 460 solar panels, which, according to the author of the project will be enough to satisfy the demands of home electricity.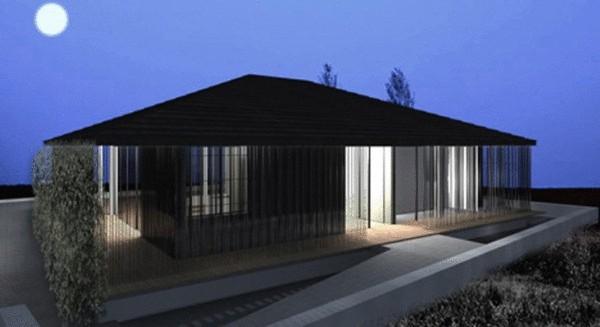 It is worth noting creative solution that was used to green Japanese house. In front of the house stretched strings, on which, according to designers ' idea, needs to curl fruit and vegetable crops. The inhabitants of the house could be used as food, and in addition, such green zaves not allow the building to overheat in the very hot sun and greatly improves the aesthetics of the building.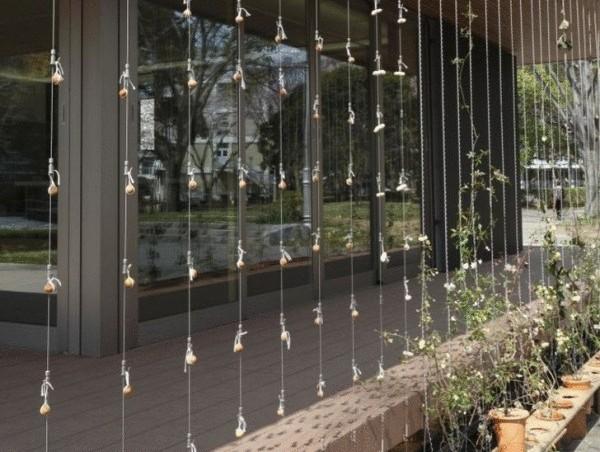 In the house there are "veggie factory", which on special shelves under led lighting you can grow salad greens. Near the house is a small rice field, which, in the opinion of the author of the project, it is possible to grow the annual rate of rice for Japanese.
The house has a traditional Japanese tatami, which, however, is also not without innovation – they are filled with heat-absorbing gel. The gel is solid at 15 degrees Celsius and slowly "melts" with increasing temperature. Enough to leave the Mat the night on the street to day to eco-friendly and effective air conditioning. Japanese Omotenashi house is the epitome of comfort, sustainability and proof that a house can indeed be Autonomous.
Source: /users/276