The composition usually go tar soap is about ninety percent of ordinary soap and the remaining ten percent is birch tar. Its unique properties coal-tar soap to a greater extent the obligation of birch tar, which has a large number of medicinal substances, through which the soap becomes a powerful antiseptic. Tar soap has anti-inflammatory effect, regenerates the skin, has antiparasitic and reducing effect.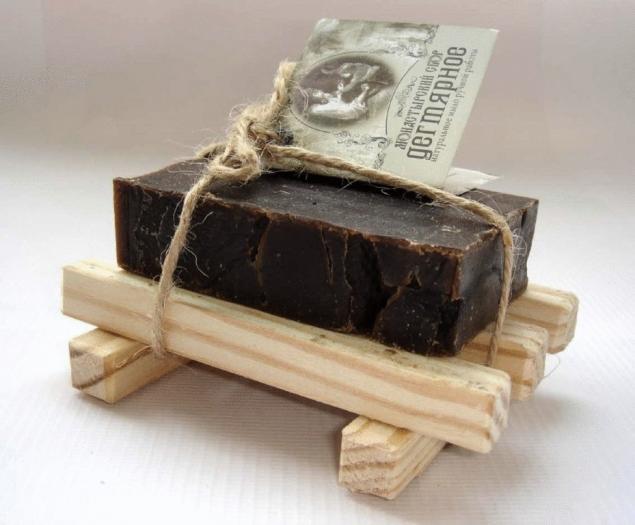 The only disadvantage of such additives is a strong smell of tar.If tar soap to wash the face, then the smell would go away for ten minutes, but the soap needs to be hidden in a closed soap dish the smell of tar is spread throughout the bathroom. Apply coal-tar soap to wash just two times a day, once in the morning and another in the evening. The immediate effect of its use you will not see the need to use soap at least a few weeks. In this use of a standard bar of tar soap is enough to washings for approximately a month. A big plus is that tar soap you can use, having different skin type, it is equally good to help all people.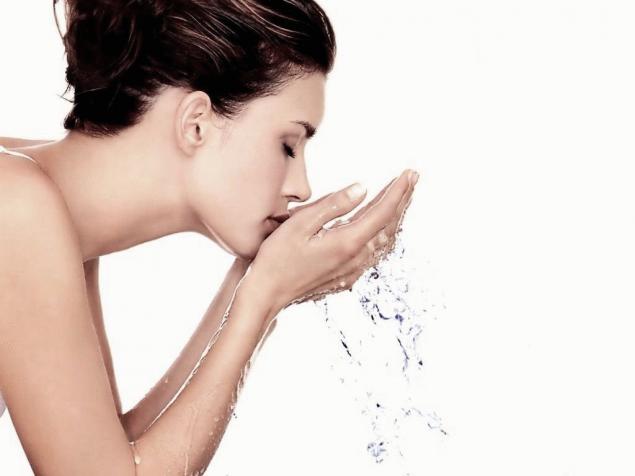 Experts recommend to use tar soap not only in an unequal struggle with spotty skin and bad hair and eczema, ringworm, scabies, furunculosis, pyoderma. Helps with lye soap, if the patient formed ulcers from a long illness – just rinse with soap and water several times and the sores will heal fast. Soap with the addition of fly in the ointment useful for burns, or, conversely, frostbite. Tar soap treat infections that got into an open wound, treat the cracked heels. Of course, apart from the fact that tar soap to treat the person, it is also used in treating Pets and cattle. In horses using tar soap to treat cracks on live hooves, cows have hooves also treat so-called horn Shoe.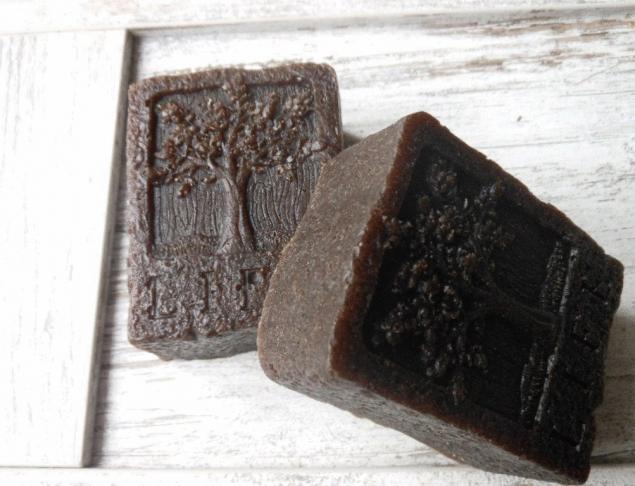 Source: /users/155