The leader of the European integration, Germany is the undisputed leader in the development and implementation of green technologies. About the success of the Germans in renewable energy knows only one who doesn't want to know about them. But energy isn't the only green the direction in which Germany is progressing well.
The project Biofoambark is developed by a team of scientists from the University of Freiburg under supervision of Professor, Dr. Marie-Pierre Laborie (Marie-Pierre Laborie). The goal of the team is to develop modern foam from natural renewable components, can replace the construction industry foamed plastics from hydrocarbons.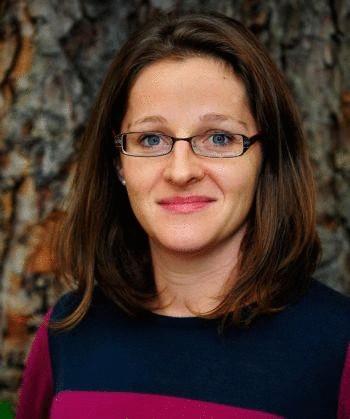 The success of the team of Dr. Laborie was awarded the prize of "German champion of high technologies" in the category of green construction. The prize will be awarded to her during the next exhibition POLLUTEC 2012, opening in Lyon on 27 November 2012. Together with M.-P. Laborie prize of 15 thousand euros will be shared by her colleagues, Professor D. Antonio Pizzi (Pizzi Antonio) and representative of the French Lorraine University Professor Allen D. Caesar (Alain Celzard).
Laborie and her group chose as raw materials for plastics and hard of tannins, compounds found not only in red wine but also in the bark of trees, usually going to waste wood. Additional components for foaming, such as glycerol, furfural, or nanocellulose can be obtained as by-products of the pulp and paper industry and in biodiesel production.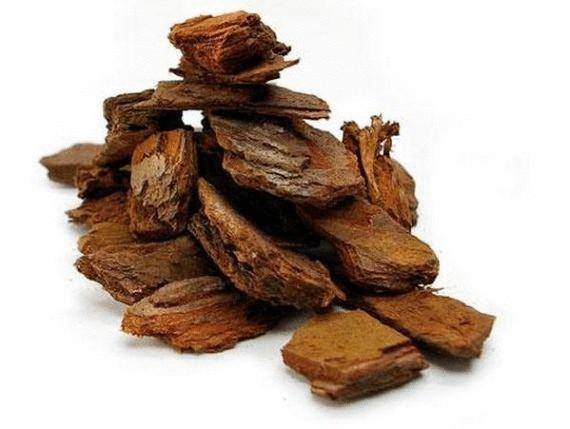 Thanks to the efforts of scientists from the bark of the now you can get construction foam, not only has good insulating properties, but in addition also fire resistant. Scope of application foamed plastics developed by scientists from Freiburg, is exactly the same as conventional foam from hydrocarbons. If the invention will receive a decent spread, it can completely displace oil equivalent from the construction and automotive production. Moreover, the new plastics will be used instead of foam in the packing, and also as catalysts in filters of heavy metals.
Foam bioplastic are not only those that are made from renewable raw materials, but also the fact that their recycling will cost much cheaper. An additional goal is working at Marie-Pierre Laborie – convert your old foam from renewable raw materials into biofuels. As noted Professor, Department of forest management: "We want to ease the burden on the environment by increasing the usefulness of wood and offer the market an alternative to the foam on an oil basis".
The "green foam" Biofoambark is supported by the Agency for renewable resources (Agency for Renewable Resources) and is financed by funds of the Federal Ministry of food, agriculture and consumer protection. In the framework of the project the University of Freiburg cooperates with the Fraunhofer research and industrial partners from Italy, Spain, Slovenia, France and Finland.  
Source: /users/104