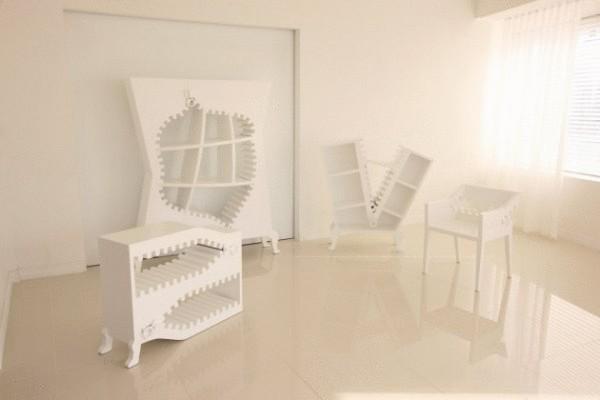 ZIP:PER – witty surreal collection of furnishings from the furniture design Studio THE:ZOOM. The concept of the project — a huge zipper, which, revealing, form creative solutions to traditional functional elements.
The white color is inferior to the first place the shape and promises to adapt to any color palette of an environment where will be installed the items from the collection.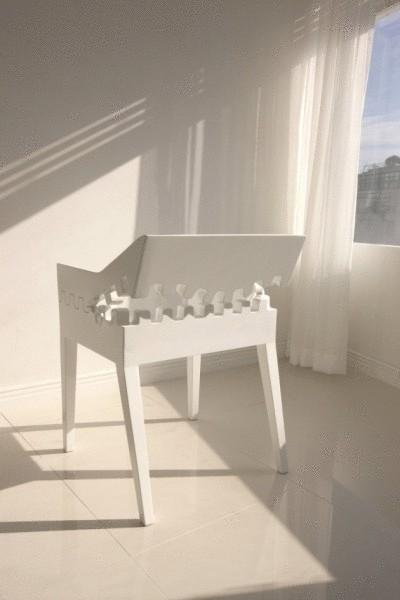 Each element of the ZIP:PER able to transform the space, bringing necessary share of irony and creativity.
Source: /users/276