The absolute advantage of wooden houses is their ergonomics, because the walls of wooden houses accumulate heat of the sun, and during the dark time of the day (at night) give off this heat into the interior of the house.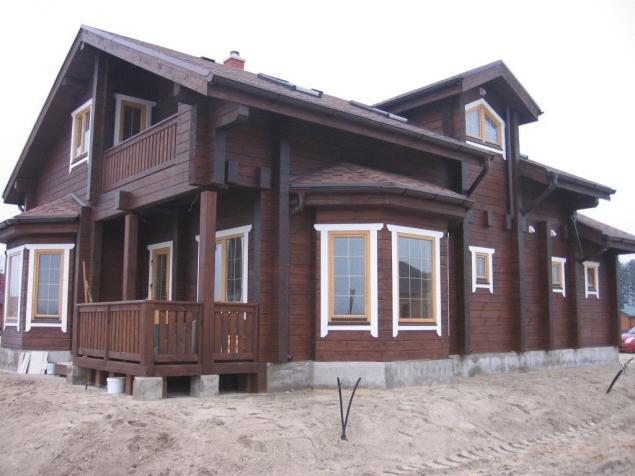 Here and interior designers Gianpaolo Zandegiacomo Studio decided to create a ecological wooden house in Italy. They worked on the design of the Casa Cojana in Cortina d'ampezzo.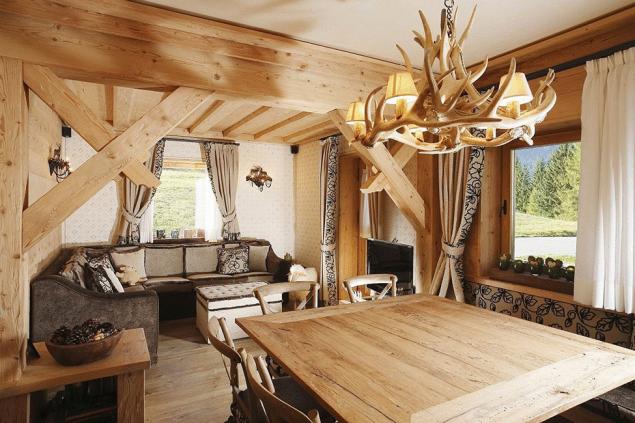 The main finish material chosen was wood, it was made of wood walls, floors, ceilings and even the bathrooms. Moreover, most of the furniture is also made of wood.What makes this house even more original and unique.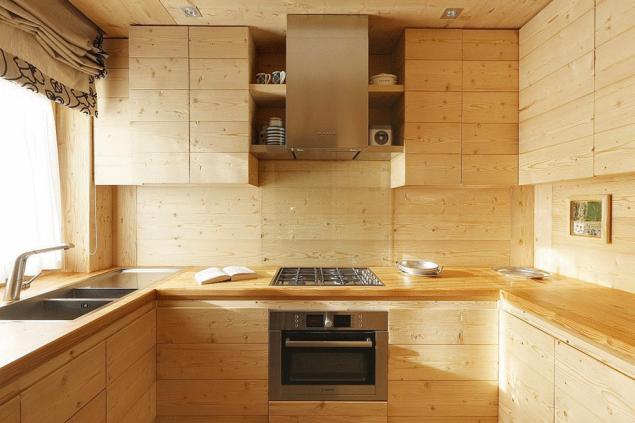 Overall, the interior is rustic style and has been winter, but a cozy, homely atmosphere. Here it is — the perfect place to spend the Christmas holidays, family get-togethers and meetings with friends.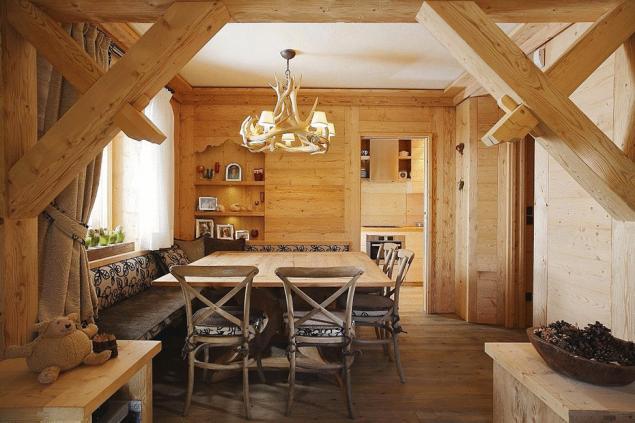 Houses made of wood – very durable construction.
Today, wooden houses are experiencing the peak of its popularity: they are beautiful, durable and prestigious, and their service life exceeds 50 years. Country cottages of timber houses from profiled or laminated veneer lumber, logs and other materials.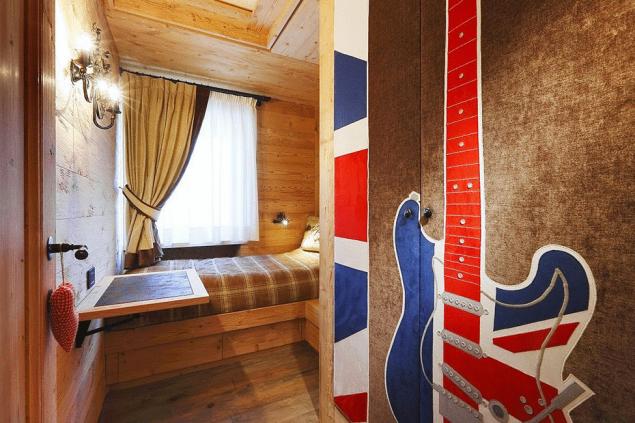 Source: /users/155