In Lviv you can see the performance in the theater or become a member on the street. "Bakery "lvivski plyatsky" on the Market square, where you can find only in the Russian Federation, offers us just such a modern theater. He lures the passer-by, hurrying somewhere, dizzying smell sweet. Makes you cling to a large transparent Windows, behind which bakers conjure the luxurious plyatsko.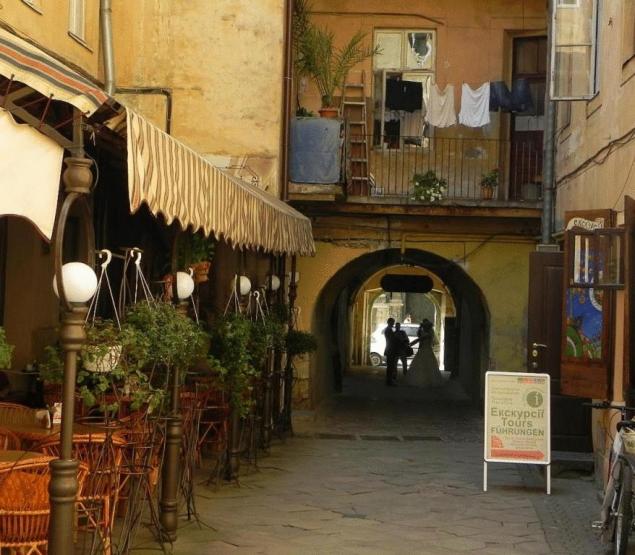 The interior is designed in the spirit of the old bakery. The vaulted ceiling was restored and now looks about the same as a few centuries ago. The interior is decorated in warm terracotta tones to match the light wooden furniture. Placed on the shelves of jars with canned cherries, which are stuffed with strudels. Lamps under the ceiling is decorated with wooden rolling pins, lamp shades for wall lamps serve as a metal grater.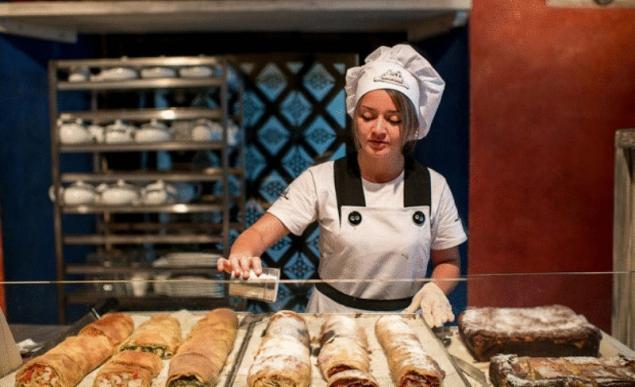 Another feature of the bakery is an open kitchen. Here strudels and cheesecakes prepared using tools of the old model, such as manual machine for cleaning apples. For a long counter runs multiple vendors, so visitors do not have to wait long in the queue. Food the school serves and with me.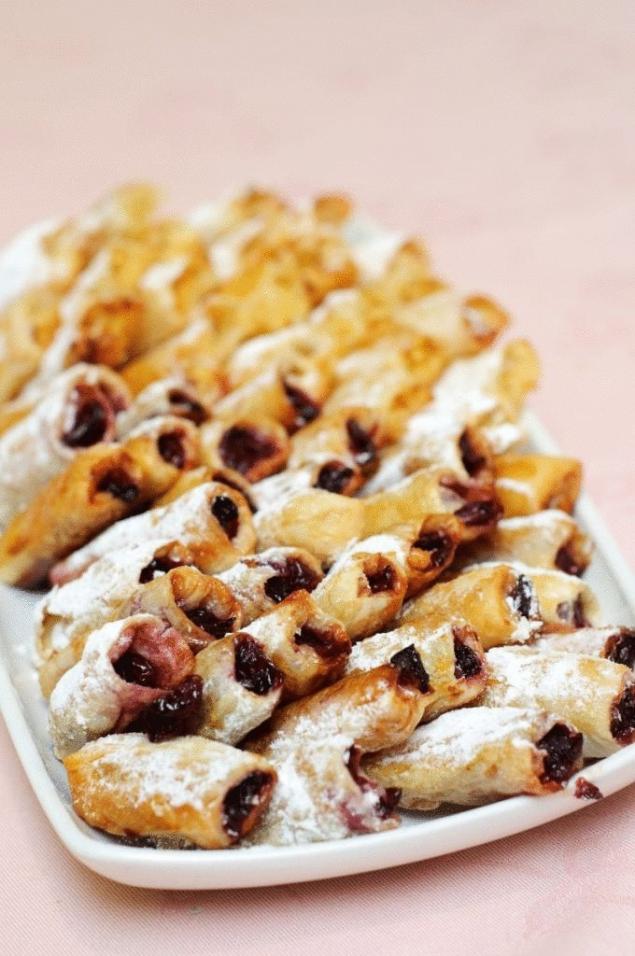 The menu has four kinds of strudels: two sweet and two salty, the greatest demand strudel with salmon and strudel with cherries. There are also cheesecakes — wet and dry. Immediately after the opening "Lviv plyatsky" voted to find out which of these two types of cheesecakes the most Lviv, as a result, both scored about the same number of votes. All dishes in the institution complimentary sauces: salty butter, sweet vanilla, berry, chocolate, as a free topping to an ice cream.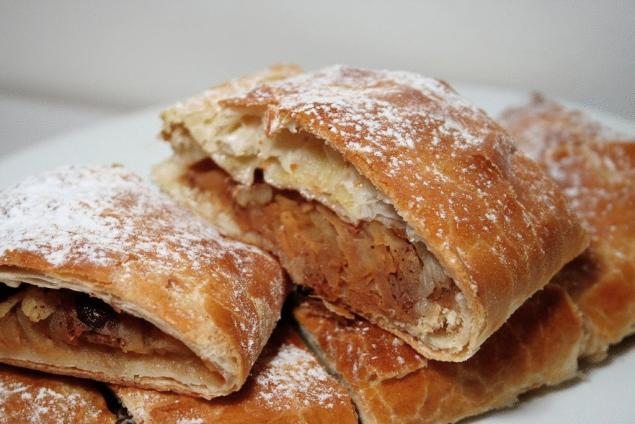 Source: /users/155