Author: There once was a city of Lviv. It is more or less always been. Since at least the mid XX century, any citizen of the Soviet Union could theoretically come into it. And after the collapse of the USSR - anyone could come here. But the city was particularly necessary to nobody.
Yes, he was the old center. Yes, a couple of cozy streets. Yes, the road somewhere.
But five years ago, suddenly people began to say: "Lviv - an awesome city, you have not been there?" Suddenly the Lions appeared on the radar. Suddenly it felt good to go there. Suddenly people began to come out satisfied.
In Ukraine, there is much to go for the benefit of the soul. For example, Chernivtsi, which from my point of view stotysch heartier times Lviv: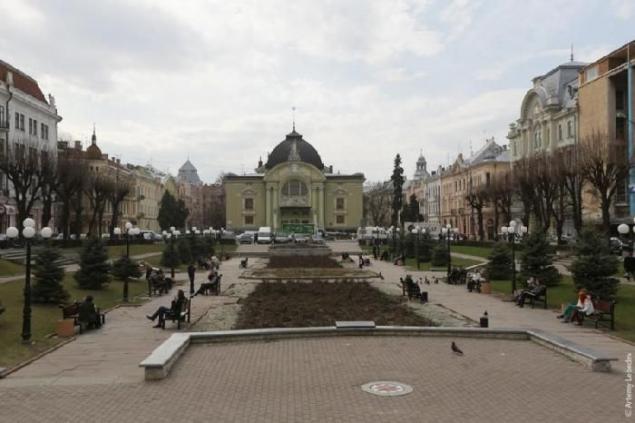 But no one draws Chernivtsi * IT * am all draw on the Lions.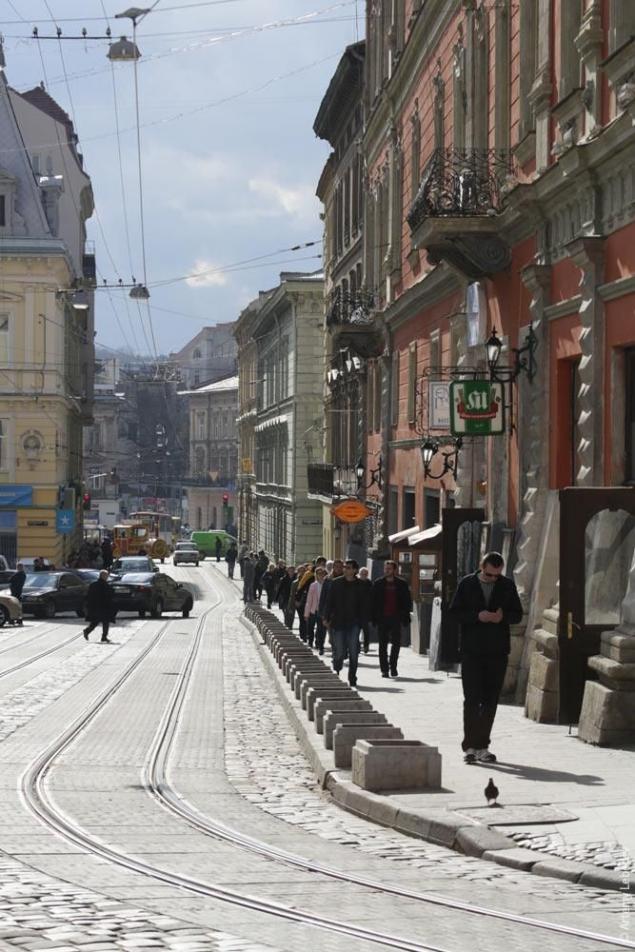 Where did this interest?
In 2007, three guy came and opened the restaurant "Kryivka." He has no signs. There are wooden door. We must tap into it and shout "Glory to Ukraine!". Partisans will open with a gun, who asked if any of Muscovites came or commies. Pour 50 grams to check and empty inside.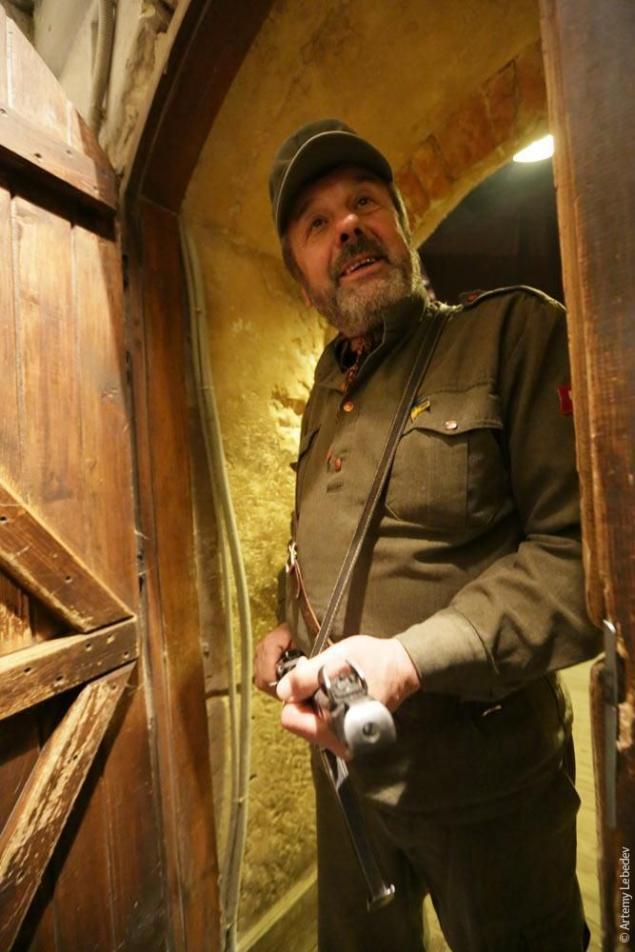 Inside - basement in the spirit of never-ending nationalist Ukrainian underground and dugouts.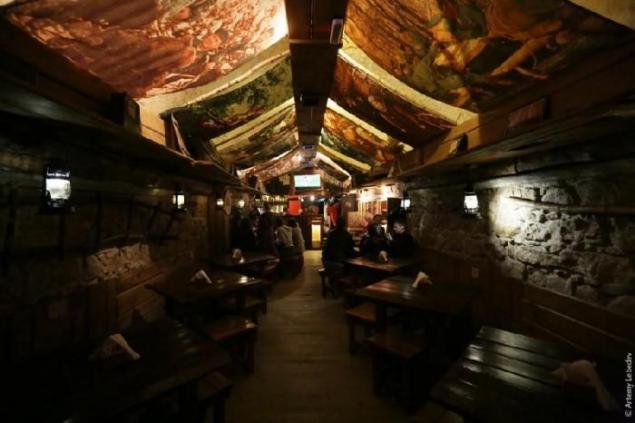 Muscovites - the main audience, of course.