PinchukArtCentre is an international centre for contemporary art of the XXI century, the open platform for artists, art and society.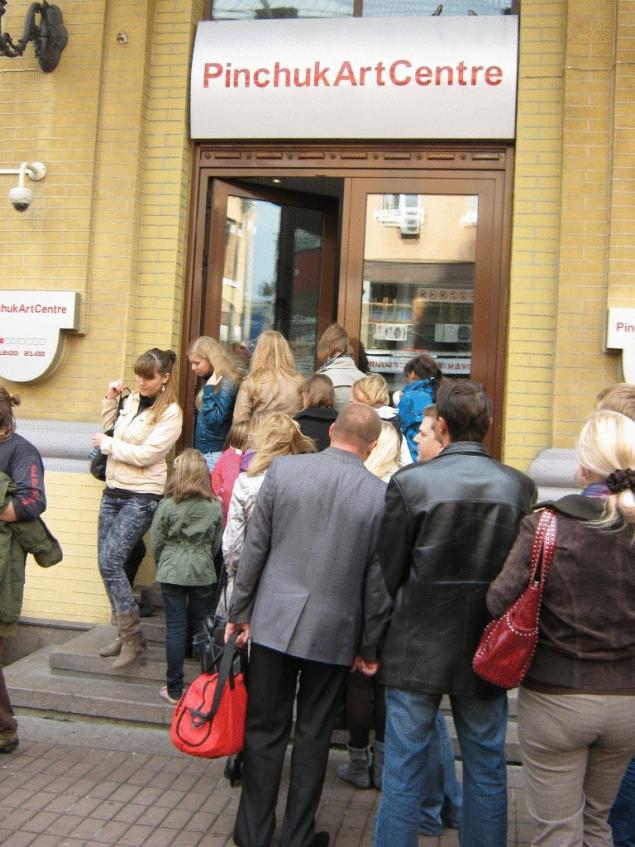 Pinchuk Art Centre is a project of the Victor Pinchuk Foundation in the field of culture, as well as one of the largest centers for contemporary art throughout Eastern Europe. The main mission of the Pinchuk Art Centre is the modernization of Ukrainian art industry and the education of a new generation of creative people. This center carries out a great number of exhibitions of Ukrainian and international, emerging and well-known artists, leads various educational projects, and also provides substantial support to cultural projects in Ukraine. Pinchuk Art Centre is located on Bessarabka, in historical district of Kiev, restored at the beginning of the 21st century.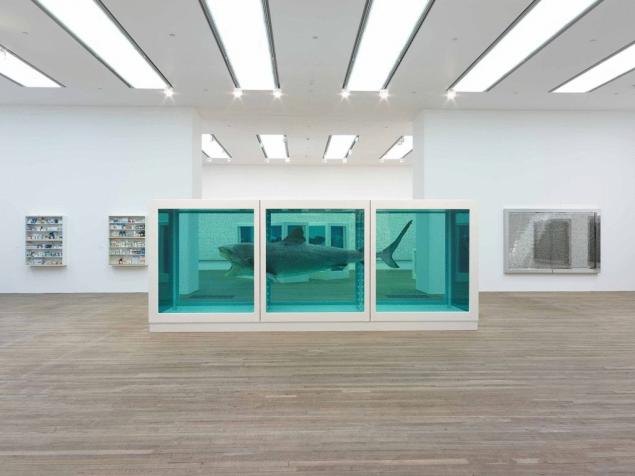 Thanks to Pinchuk Art Centre in 2007, Ukraine was represented at the 52nd International exhibition of modern art with its famous project "the Poem o inland sea". It was attended by international and Ukrainian artists, among them Juergen teller, mark tichener, Sam Taylor-wood, Lesya Zayats, Alexander Gnilitsky, Serhiy Bratkov, Boris Mikhailov.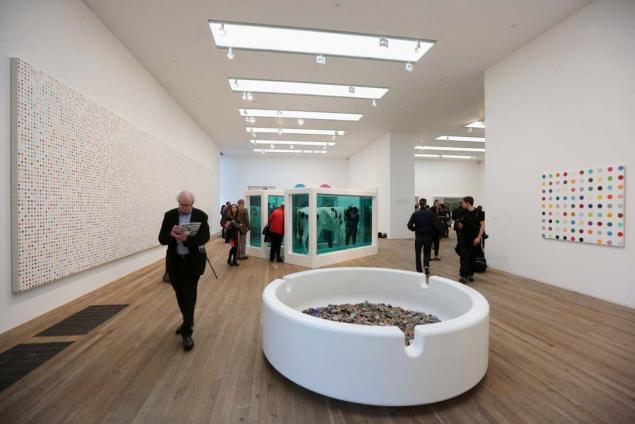 Since its opening in September 2006, the centre conducted 19 exhibitions and other projects, taking more than 1 180 000 visitors. The PinchukArtCentre is open for visitors daily from 12:00 to 21:00 except Monday. The entrance is free.
Source: /users/155