The company Mpowerd from new York introduced an inflatable lantern solar. The lantern folds like an accordion and shines with the force of 10 LED bulbs. The lantern is built for two solar panels, which means you never have to worry about changing batteries.
The name of the new product from Mpowerd – Luci and it is designed with criteria of maximum portability. The lantern folds to 108-gramovy disk with a diameter of 12.7 cm and a thickness of 2.5 cm. for one minute, with an inflatable valve, it can be inflated into a lantern of cylindrical shape.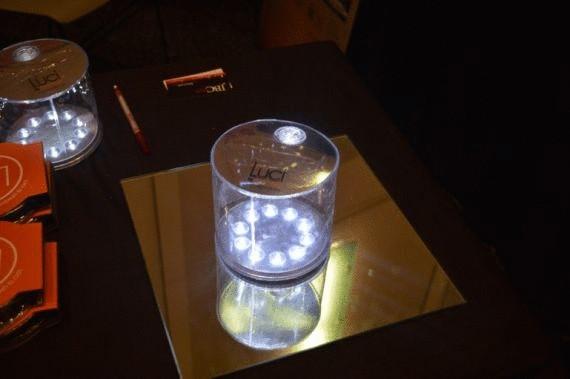 The base model Luci contains 10 LED bulbs. It has two basic modes glow mode and flashes, switch between them with one touch of a button. Luci you have no plug sockets, it does not require constant recharging, and it has no processor. Lithium polymer battery 3.7 volts provides work for 6 – 12 hours and requires about 7 hours to charge. It can be charged both from sunlight and from incandescent lamps.
Lantern inflatable, waterproof and designed for use on the street in major or minor ways. It can be easily hidden in the pocket of a backpack or large jacket pocket.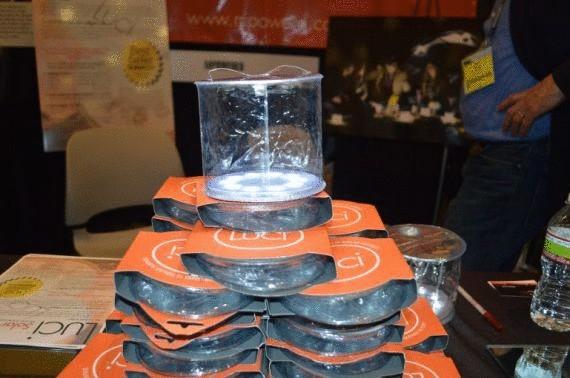 In emergency situations, the absence of light can be a problem. The batteries can take, the flashlight can drown in the flood or you just may encounter a power outage. Therefore, Mpowerd also offers the use of its device as a spare flashlight for emergencies in the car, at home, or as lighting for parties.
Luci is not the first inflatable flashlight in the world. In 2011, he already presented a similar prototype from LuminAID, which folds to the size 12,7x7,6х0,6 cm and weighs only 85 grams. Both lanterns are very easy to inflate and deflate, and both have handles for easy hanging and carrying in his hands. From Luci has a leakproof valve, allowing it to inflate more efficient and rigid base, whereby it can be set more stably.
The Luci lantern is available for US$15.95 excluding taxes and delivery. The company Mpowerd also plans to launch a social company "buy one – give one" in which everyone bought the lantern will provide others in the same lantern someone who have no access to other sources of light except the light from the fire. The company aims to provide light over 3 billion people worldwide.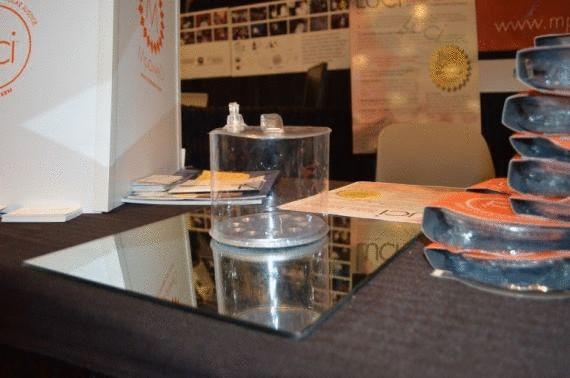 Source: /users/104