Water taps installed in private estates and in public areas and is not intended for outsiders, and sometimes still can be used illegally by people who do not have that right. Because of this large amount of water can leak into nowhere, and the owner of the crane will suffer losses, paying for the water that he had been kidnapped. In addition, water that has not been considered necessary to block a disinterested in the people, can cause quite serious damage to surrounding objects.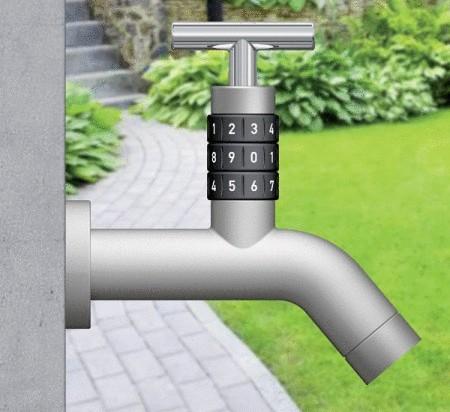 Currently, this problem has come up with some options involving a traditional lock or a lockable shell, but they may not always be appropriate and useful. Their main drawback is that the user always need to carry a key. If one private owner may not make any difference in public gardens and parks, where maintenance of the territory is a large number of people, it is not very convenient.
Device Locko from the German designer Arman Um (Arman Emami) and his design company Emami Design is a street water tap, protected against unauthorised opening by system code lock. Thus, to open it only those people who know the right combination. The device is simple to use and the locking mechanism is built right into the handle.
Most likely, in the first place the owners of private houses will appreciate this device and will no longer have to worry about possible theft of their water. Although the estimated price is not yet announced, it is likely that this concept will be implemented soon, especially that crane lock LOCKO has become a winner of the Red Dot Award: design concept in 2012.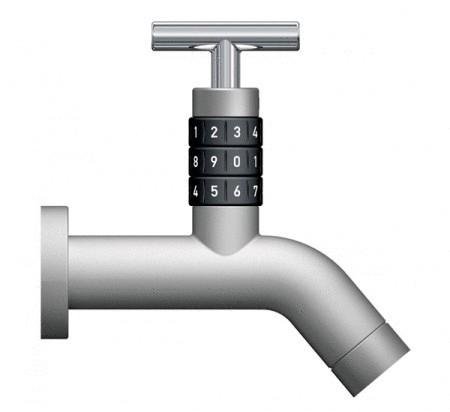 Source: /users/104