It is the General rule that the child must constantly adapts to the adult world. In the kindergarten and the school he is required education, make house to be calm and not to run from corner to corner. Somehow adults don't want to understand that the child needs to move. That's exactly what he will develop both physically and mentally. Because life is learned in motion.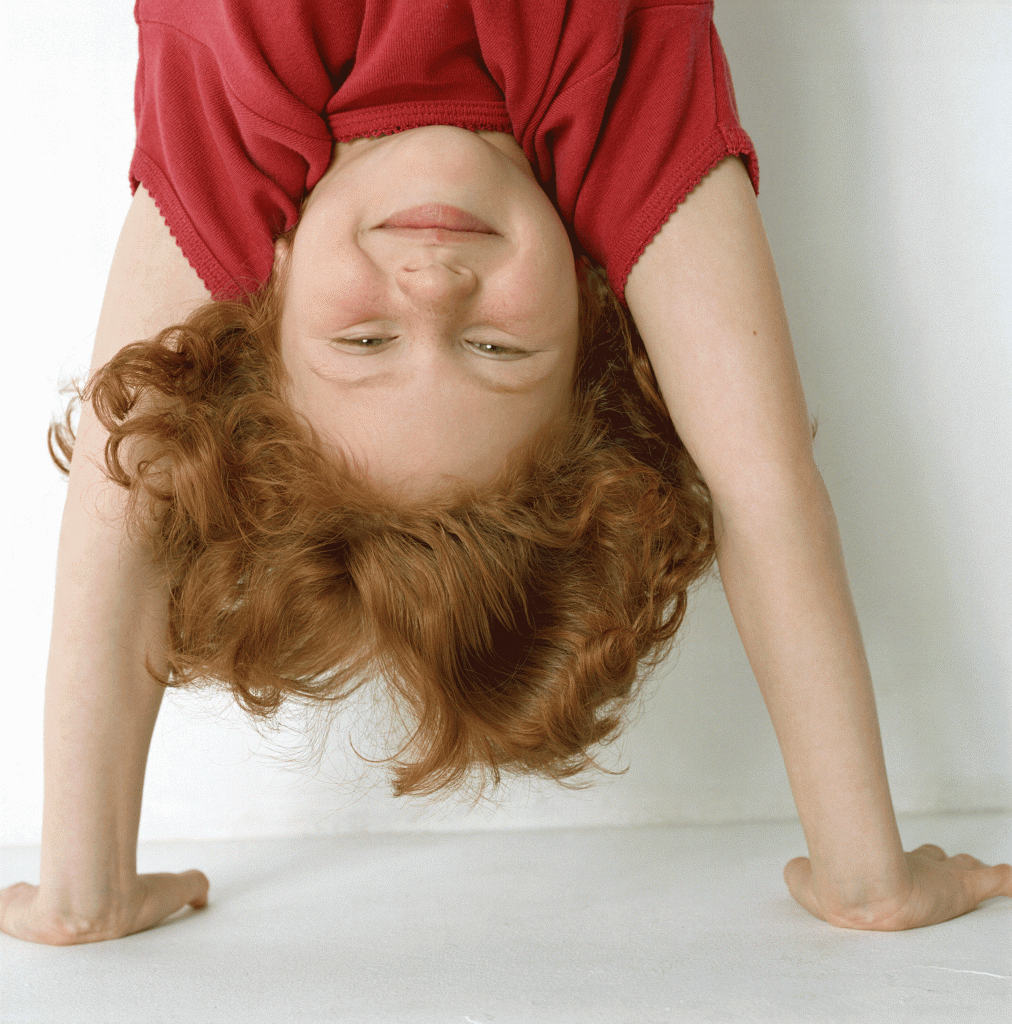 It is proven that children who sit still are suffering from vitamin deficiency, hypoxia, weakness. The baby becomes lethargic and his body, through the absence of any loads, refuses to function properly, it becomes lazy. You may not believe it, but when your little miracle spins the toy, then it is not talking about his stubbornness, and the desire to explore the world. He's wondering why she's playing or flashing.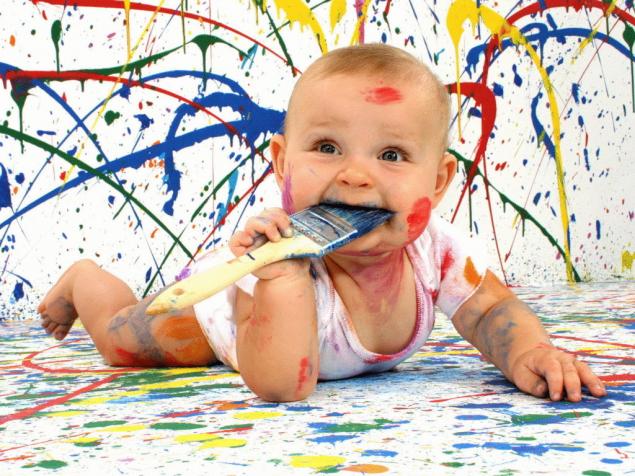 Of course, when a child, with the aggression in the eyes of breaks a toy, it is not encouraged. Then he just needs your help. You, as loving parents should talk little, to explain in clear language what to do with objects not good. But if aggression is very common, you should have to delve into my mistakes. Maybe your excessive bans or morality generates anger in a child?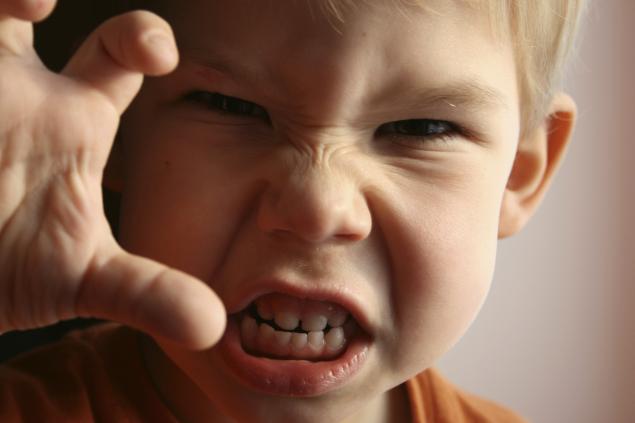 Adults rarely think about the fact that their child simply identificeret behavior of the program. Try to be gentle. No need to beat a child just because he accidentally soiled clothes. Often parents don't find out right when the baby is Il's fault. In order to prevent the child can be punished just. This is very wrong. Because it is not deserved "educational measures" and embittered sons and daughters. If you want something to ban, you will learn how to correctly explain why this is impossible. Do not build your communication only on the bans do not go there, do not take it, do not go there. Become a good example for their heirs. Teach them the rules of life. Do good deeds for others. They say children are the best to raise a good, not a whip. Here it does not say, and in a "sick" society is not healthy children.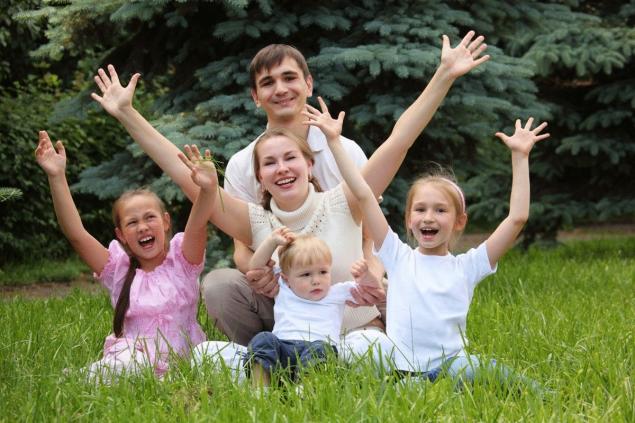 Source: /users/147