If you're among those who are already tired of winter spring, you will appreciate the extraordinary work of American photographer Corkline of Gudnason. He recently presented a selection of photos of flowers Blossom Electric. The name of the project speaks for itself. After all, the main focus here was not natural, and the game's artificial light.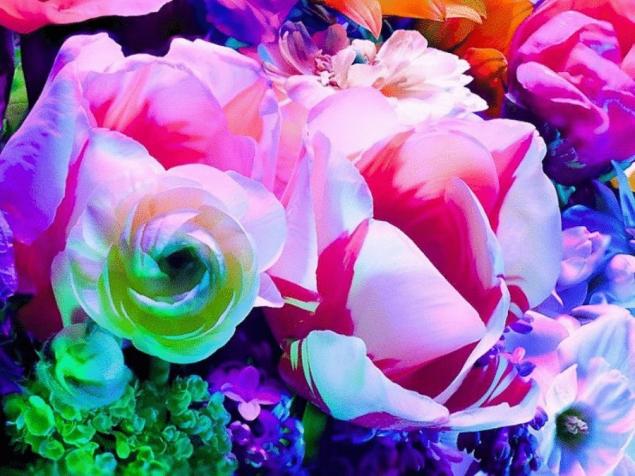 Such a violent splash of color, the photographer has made the unnatural lighting. But the depth and richness of the photos betrayed in the process different electronic effects. Overall, it was a very unusually fresh and unusually bright. In this style the photographer works for the first time. It can be said, is his main highlight. However, with flowers, the artist is still not working. Usually, the objects of his camera is a glamorous model. And this, as you can see not bad at all. Because over the years he has learned very well to feel the line between fashion and art.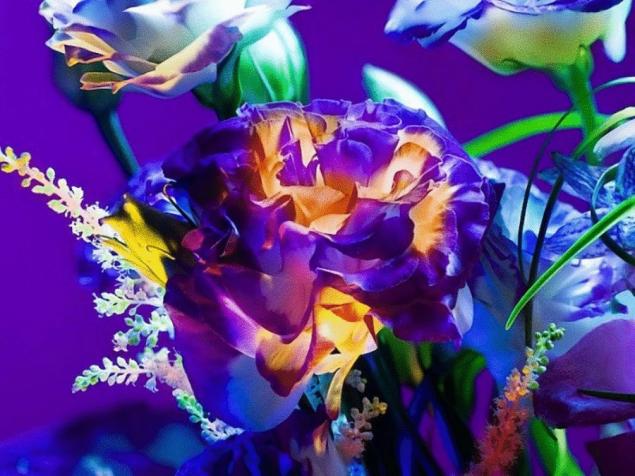 That is the feeling and gives Corkline to see the world wider, to delve into the bottomless all the surrounding colors and shades. Moreover, the author always perfectly manage to combine the right light with the right color. Already familiar is the fact that with the arrival of spring Gudnason makes a very bright accent color in each work.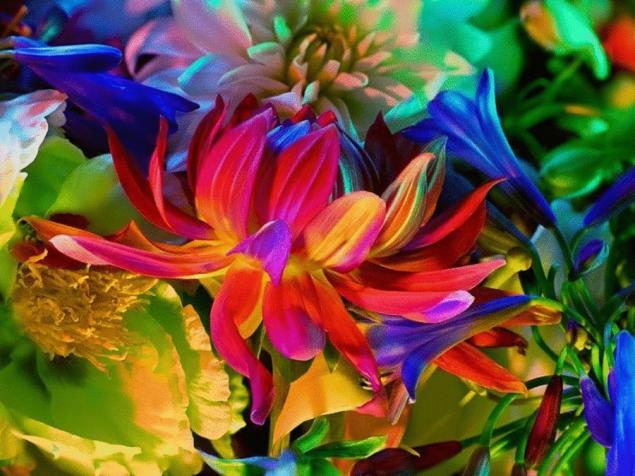 Many attribute this to the fact that the author, like nature, and he awakens. He was born in Denmark, so not by hearsay knows that such a prolonged cold winter.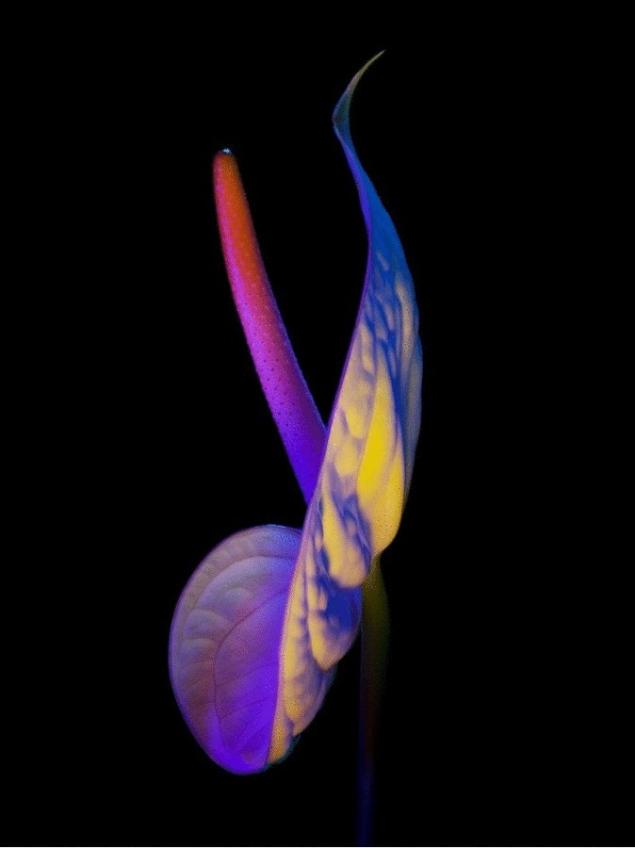 Source: /users/147