In Ukraine, the street View (View Strееt) Gооgle started a year ago, and in may 2012 it was possible to see the panorama stadiums of Euro 2012.
And from today, users of Google can take a virtual journey to Sofia of Kiev, monument of Kievan Rus, which is located in the center of Kiev.
Moreover, Google has added wonderful pictures of historical and cultural reserve Kachanivka in Chernihiv region.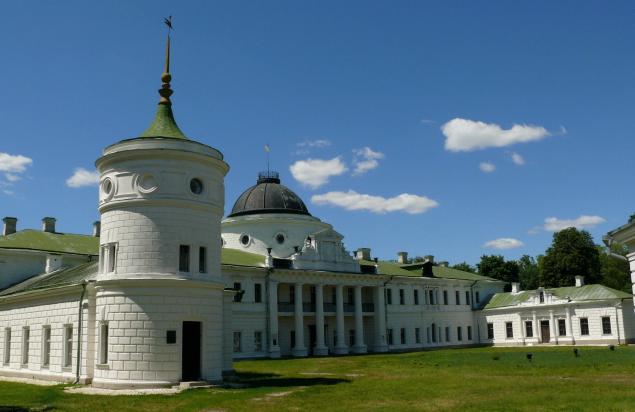 Also, the company has already updated and added the gallery to the street View in France, Italy, Poland, Romania, and has a wonderful collection of the most beautiful places in France, Hong Kong and Ireland.
The IT giant claims that using Street View, users will be able to see the Pena national Palace in Portugal, the temple A Sa Tin Kung in Hong Kong or the Kilkenny castle in Ireland.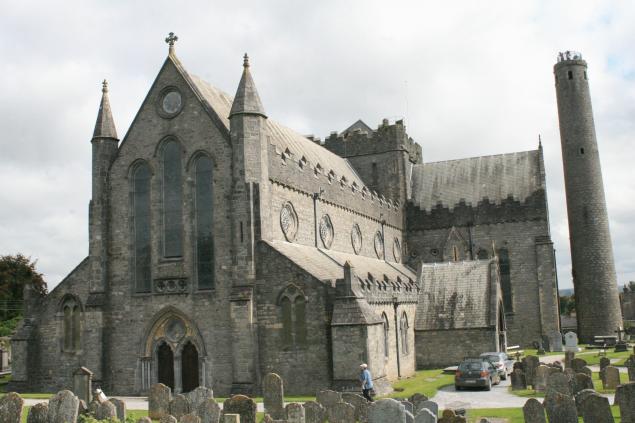 Source: /users/413