You wonder why unknown companies know Your personal information? It's simple — you "losing" the phone.
Modern phone — is not only a camera and mobile phone in one, and a real media center, living his personal life. And information that you prefer to keep secret, can be used by any other company.
In Britain, the brewing scandal. As it turned out, a sports application that needs to monitor your heart rate while exercising, "merge" data on the health of its owner in the wrong hands.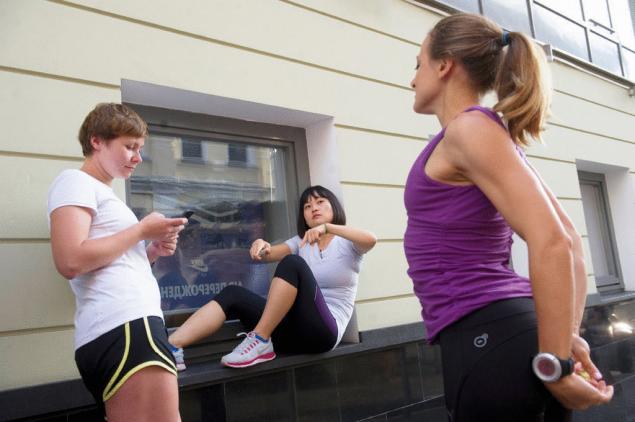 You may not know this, but fitness apps, which are currently very popular, send data to more than 70 different companies. Among them — the analytical group and advertisers.
In informing suspected the MapMyRun app, it is very popular in the UK. The app counts your heart rate, calories burned, records the speed and path with which you made a morning jog. These data will be useful for insurance companies, they see your condition to decide, it is advantageous to insure you or not.
Data from this application was transferred to 11 different firms, including advertising companies, some of them even turned out to be subsidiaries of Google. Now experts warn that this could create a dangerous precedent and will allow companies to use information against people in the near future.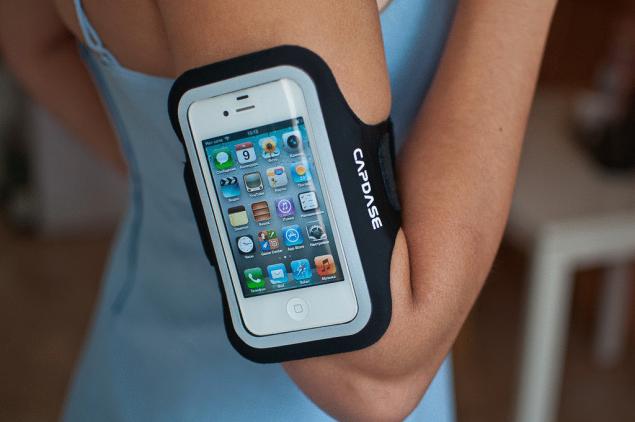 Source: /users/413