America created the first public detox of the atmosphere of the room application, which was called Аndrea. A few "scary" words hiding in usual and incredibly useful home thing air filter which enhances the effect of air cleaning houseplants.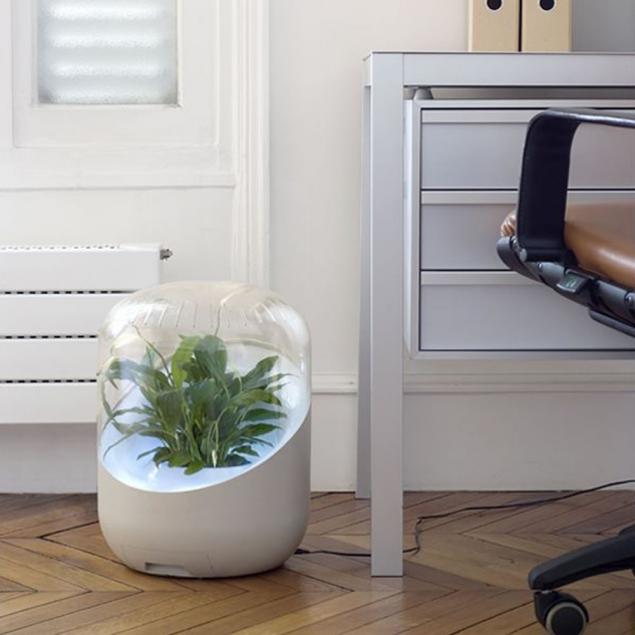 In order to breathe fairly clean air to ventilate the room, but there are other cleaning methods, for example plants. But a few plants in the room can quickly clean the entire atmosphere of the home. The natural effect of plants can be used to enhance the detox of the atmosphere Аndrea.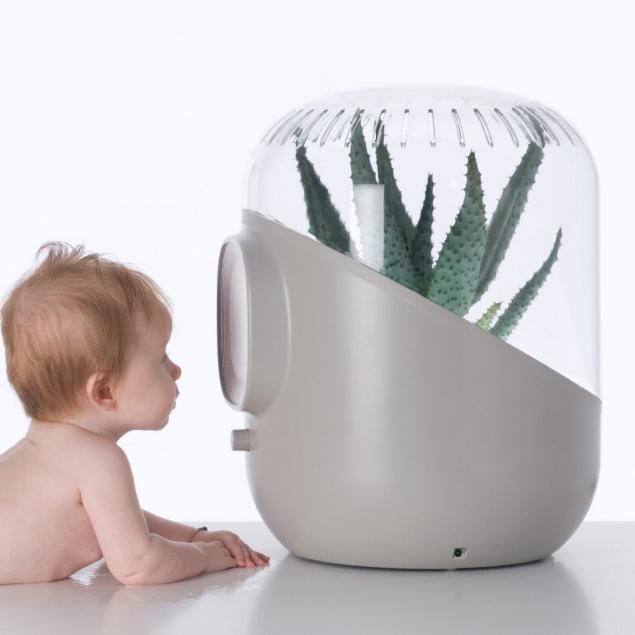 It was developed by French designer Mathieu Lennur and Professor David Adverts from Harvard University. Аndrea first came to light in 2007, but the first copies began to appear on store shelves in 2010. The essence of the work Andrea is incredibly simple. The purifier is similar to the flask in which "live" plant. It is also a detoxifying device that will purify the air.
The purifier is mounted two fans, one of which draws room air and the other pushes the purified. Andrea works on batteries. The charging is done from the network.
Source: /users/413