If you raise the hemoglobin you need quickly, use the following tips:
1. Grind in a meat grinder 200 grams of dried apricots, 200 g prunes, a Cup of raisins and 200 g of walnuts. Add two tablespoons of honey and two ground with the lemon rind. This mixture to drink a tablespoon three times a day.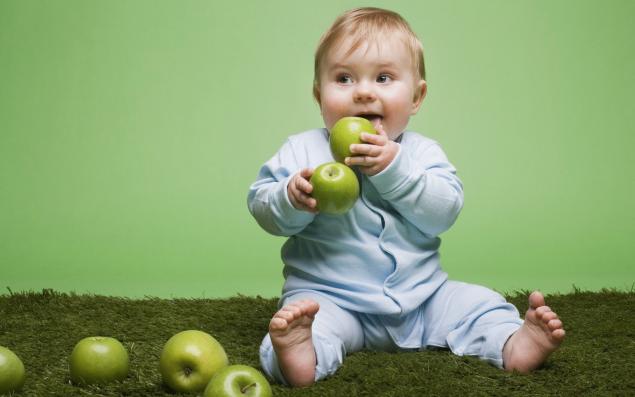 2. 250g raw buckwheat grind in a coffee grinder, mix with 200 g crushed walnuts 150 g of honey. Take one tablespoon per day.
3. Take 50 grams of carrot juice mixed with the same amount of beet juice mixed with a half glass of Apple juice. This cocktail you need to drink one to two times per day.
Need to know what dairy and other products rich in calcium reduce the body's ability to absorb iron.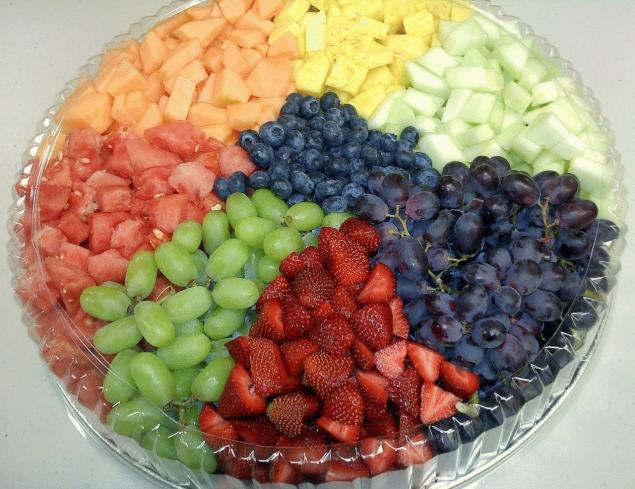 Proper regular meals – the best prevention of anemia. If you eat properly, you never have to think about the question of how to increase haemoglobin traditional methods. And remember that the redundancy of iron in the body are as dangerous as its deficiency.
Source: /users/559