Each of us spends a lot of time at the computer. With the majority because of the need: work, thesis projects, term papers, equally important is reading the news, watching funny videos, updating the ribbon of VK, Facebook, tweeter.Plenty of time is spent on the choice of gifts, cosmetics, clothing online shops, our time spent on ordering pizza and sushi online, reading books, watching movies. And we do it all sitting down. For each is a problem, we need to work hard.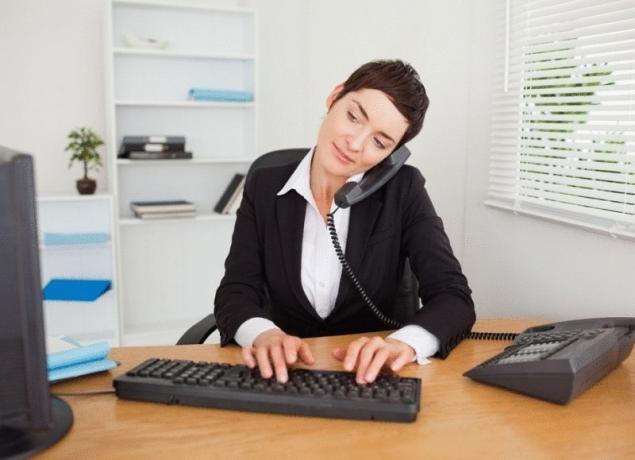 Scientists who work вNASA, found that good health is contrary to a long continuous seat. If You are sitting and reading this article, Your health is threatened:
— heart problems;
— stagnation of blood;
headaches;
cellulite;
— back pain;
— dizziness;
— blurred vision and other problems.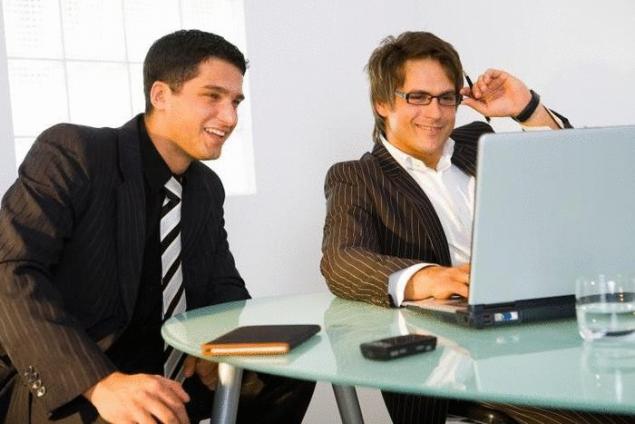 No matter whether You are exercising once or twice a week and jog in the morning or evening sweating on a treadmill in the fitness center, long-term continuous sitting is harmful to health. No morning, no evening yoga can not compensate for the damage that You have caused your body uninterrupted seat – and that's too bad.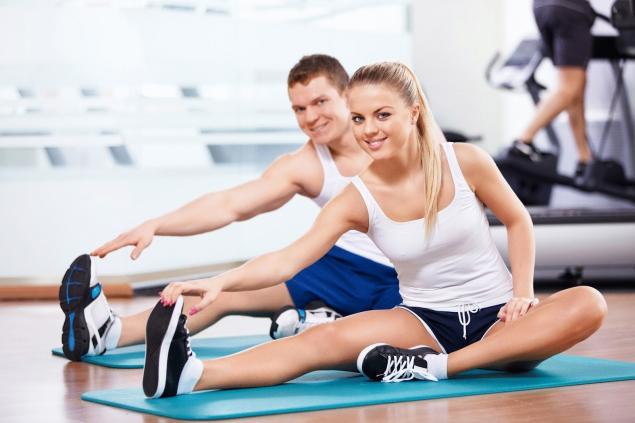 But not in a hurry so disappointed, don't stop going to the gym, to Pilates and cancel to quit my job, because harmful not just to sit, and just sit without interruption. Every 20-30 minutes don't forget to get out of the chair if You are at work stand up and walk to the water cooler, you can go and wash fruit if You are at home (I work freelance, or write a thesis) do 10 squats or jumping, bend!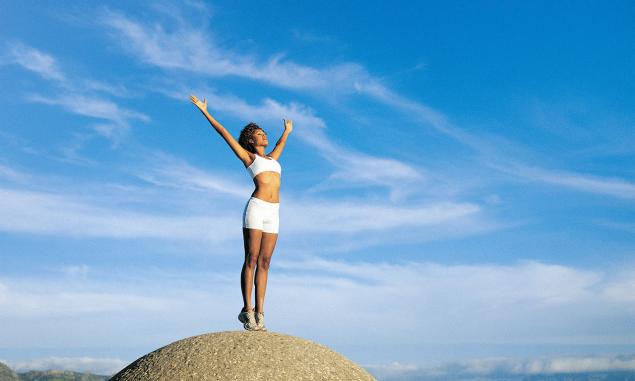 Discard the wheelchair, sitting on it people are less likely to stand up, sitting down, try to frequently change posture, get distracted a bit from work. At lunchtime it is very important to walk in the fresh air, do not sit constantly at the office or in the apartment.
By the way, long time to stand or lie down is also not helpful move, that truly loves our body. Indulge a little yourself in the workplace, take care of your health, because no employer will worry about what You a whole day spent sitting. Love yourself and your body more than work.
To learn about how to protect themselves from overwork.
Source: /users/937