At the end of the year, Google will traditionally publish a ranking of the most popular requests. The company will analyze how the queries as a whole and the people and events that most interested users.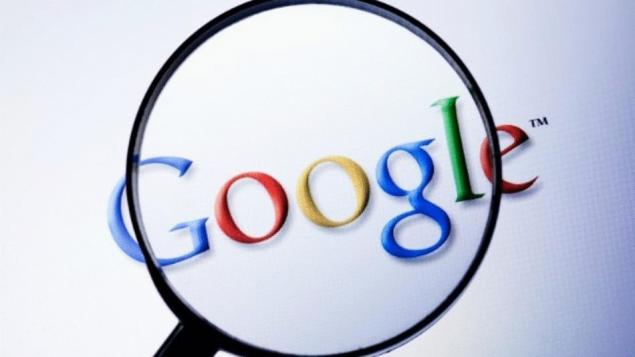 Star of films "fast and furious" Paul Walker who died in a car crash December 1, leads the top-ten fastest growing requests to Goоgle in Russia.
Another actor Andrey Panin, who died in March this year, was on the 7th row among queries. In the top 10 in Russia also enters the series "Junior", the film "Iron man 3", the service Instagram and iOS 7.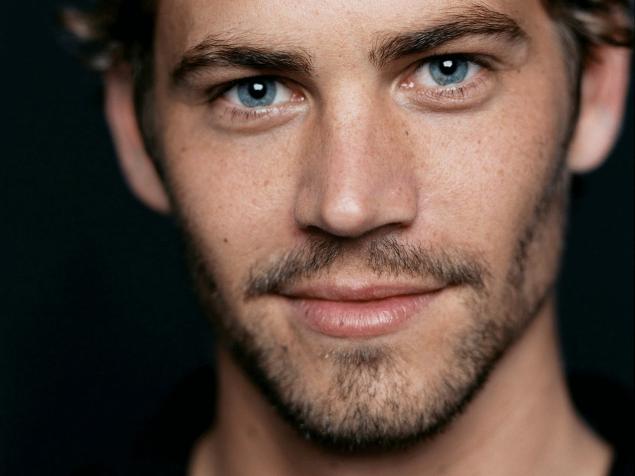 "The voice" and the essential rhythms of the election campaign
In the category of "People" in Russia among the leaders in the queries to Google were just 4 actors — besides Paul Walker and Andrei Panin, the rating includes Maxim Vitorgan and Alexei Vorobyov. Also Google interested who died in March, businessman Boris Berezovsky, criminal "authority" Grandfather Hassan, finalist of the show "the Voice" Dina Garipova and wife of Britain's Prince William and Kate Middleton.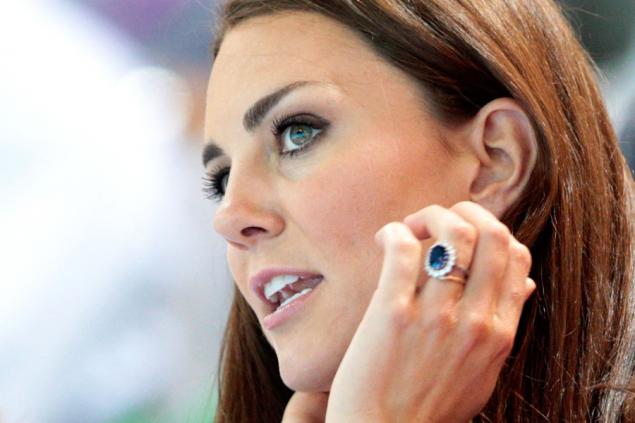 Earlier, Google has compiled a list of the most influential historical figures.
Source: /users/413