The Sayano-Shushenskaya HPP, Russia
The construction of the Sayano-Shushenskaya hydroelectric power plant began in 1963, but only ended 37 years later, at the dawn of the new Millennium. However, already in 2009, this massive building was overtaken by misfortune – the largest in the history of Russia technogenic accident that severely damaged the station.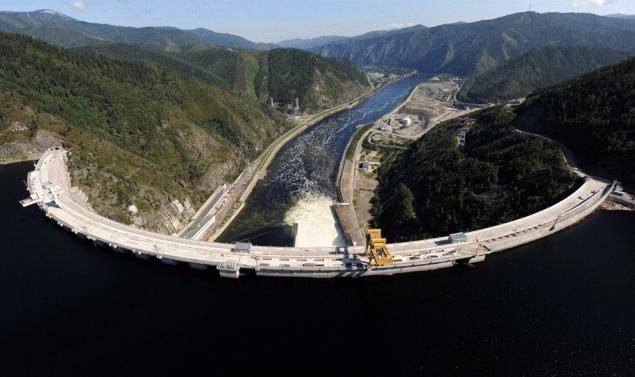 The Bratsk hydroelectric power station, Russia
Brotherly hydroelectric power is almost the most famous facility of its kind in Russia. From the beginning of construction of this object was at the center of public attention. The building itself declared a "Komsomol" that on the Hangar attracted thousands of people from all over the Union.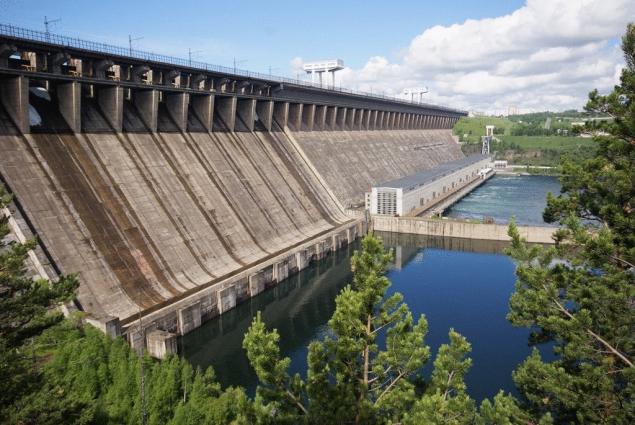 The Hoover dam, USA
The Hoover dam is one of the most famous manmade objects, States, symbol of the industrial power of the state. And even in post-apocalyptic films, the HPS continues to exist – so it is sturdy and reliable.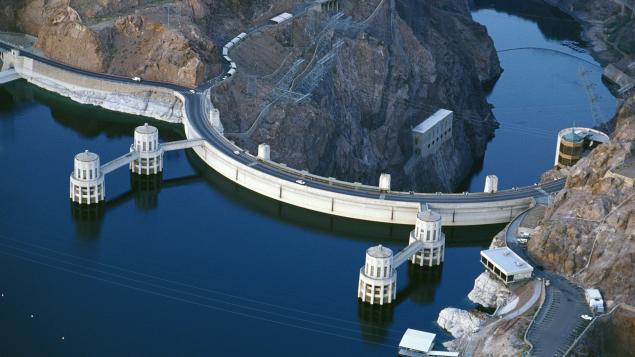 The Dnieper, Ukraine
Built before World war II the Dnieper hydroelectric station is a symbol of the industrialization of the Soviet Union, the active development of industry and infrastructure in the Country of the Soviets.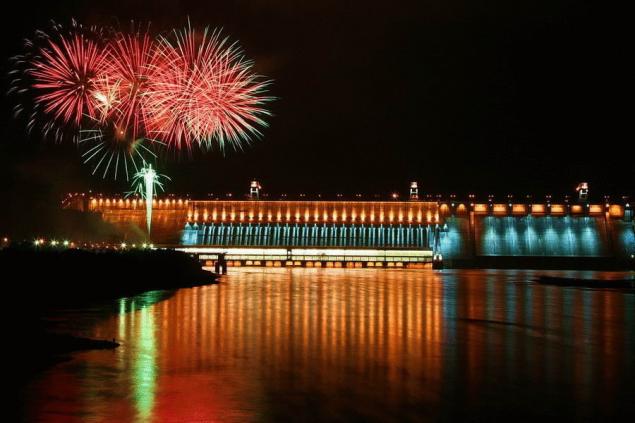 Aswan dam, Egypt
Already many decades ago ended the friendship between the Soviet and the Egyptian people. And the symbol of this former geopolitical Union is still among the African desert, covering Neil.
Source: /users/413