Annually vacation in the Crimea everything is expensive, often overtaking on the prices of neighboring black sea countries, Ministerial officials are struggling to improve the image of the Crimea, with their hands cut off by the Bulgarians barriers on the way to the beaches and come in a variety of forums, like a mantra, suggesting to visitors the thesis that in the Crimea is incredibly cool.
But these same officials completely forget that life on the Peninsula focuses not just on the coast. Ask any of them how many times he was in Yalta, Alushta, Sudak, Koktebel, Yevpatoria or a New Light... I Think it is unlikely they will be able to accurately answer this question.
But there is a question that they can answer instantly. If you want to. How many times they were in Marfivka, Ptashkyne, V'yaznykove, Kirovo, Kalinovo, Novomykolaivka, free, Chapaevo Rubynivka?
Most of the local Ministerial never visited these godforsaken villages. Otherwise, they would have first smashed his teeth on local roads, even sitting in a comfortable Mercedes.
In truth, it is difficult to assume how and what here still live these unfortunate people. There is no oil, sea, metal, problems with fresh water, there is absolutely barren land. Not even the fact that poor and aggressive around the many salt flats and dried salt lakes, from which the wind blows salt crystals all around. I have the feeling that here the end of the world came a little early all the prophecies.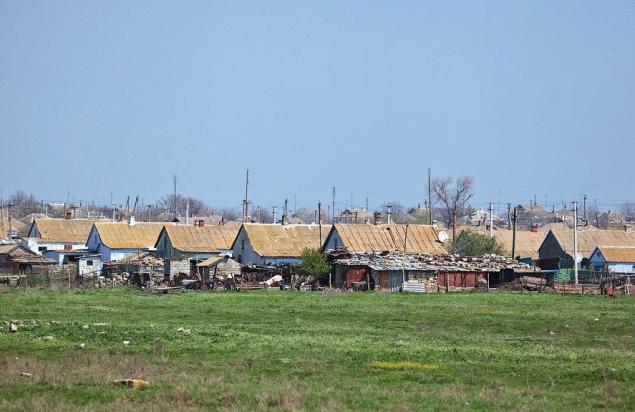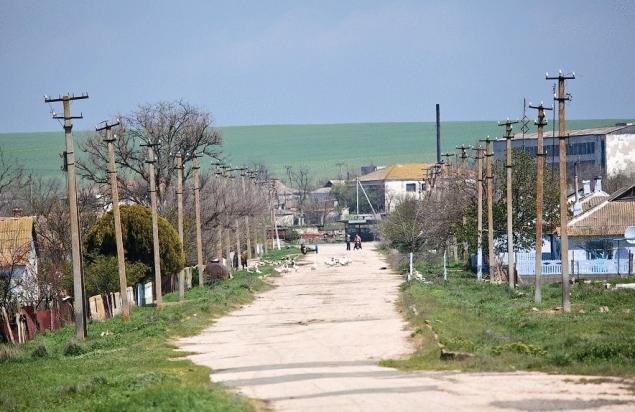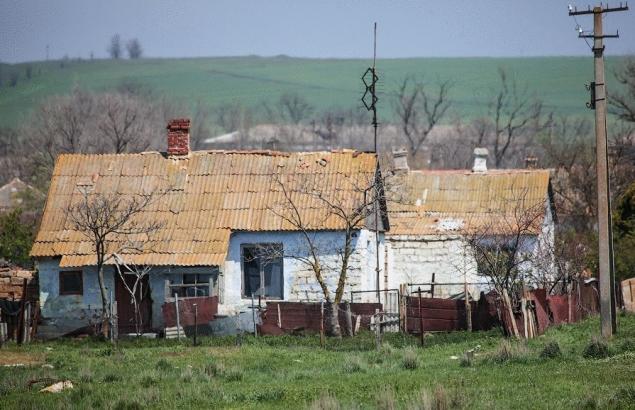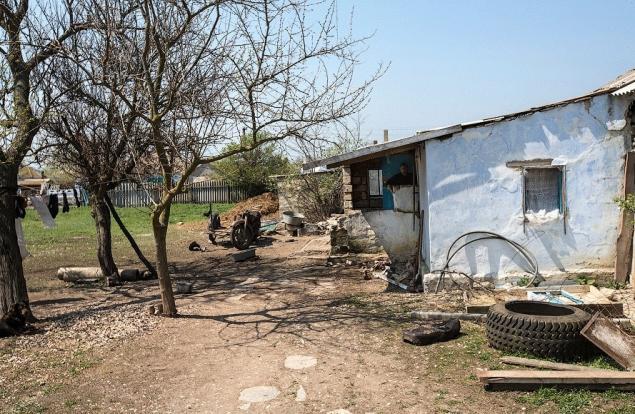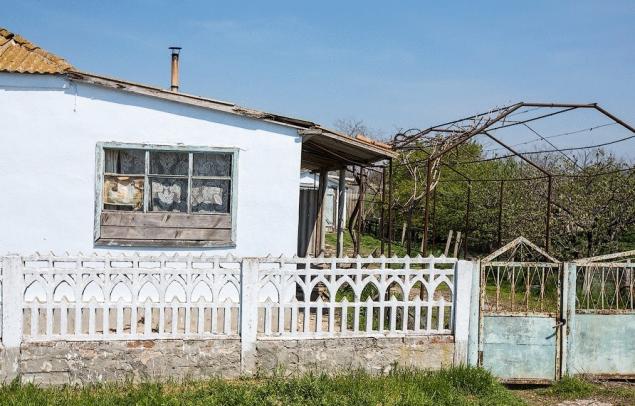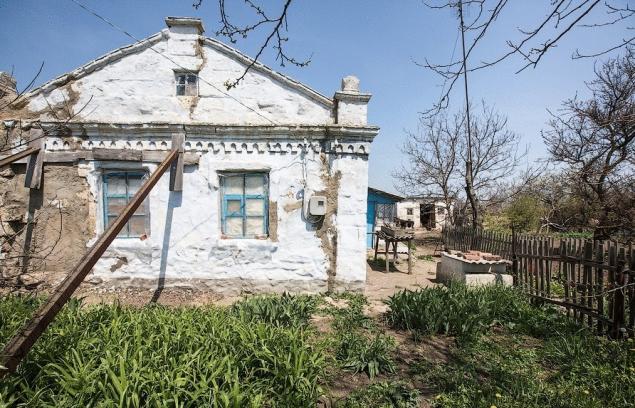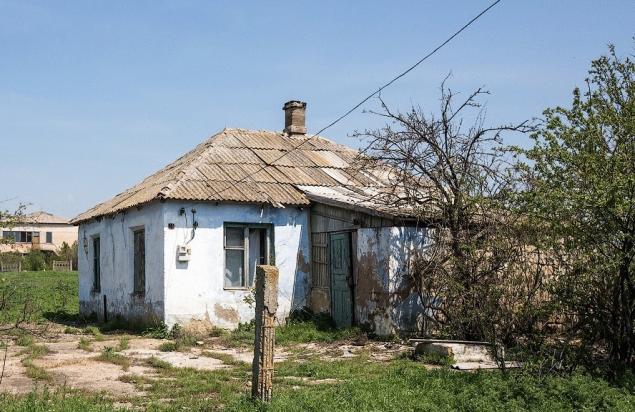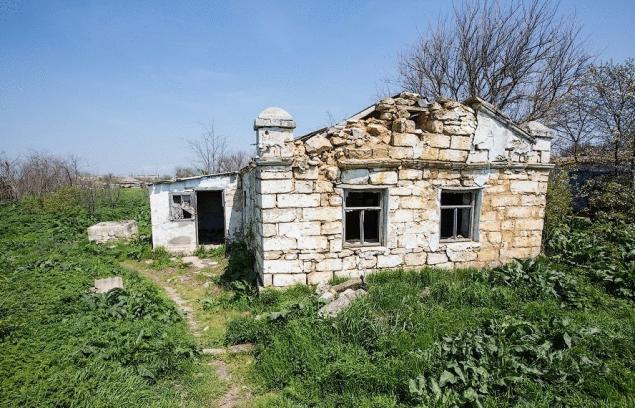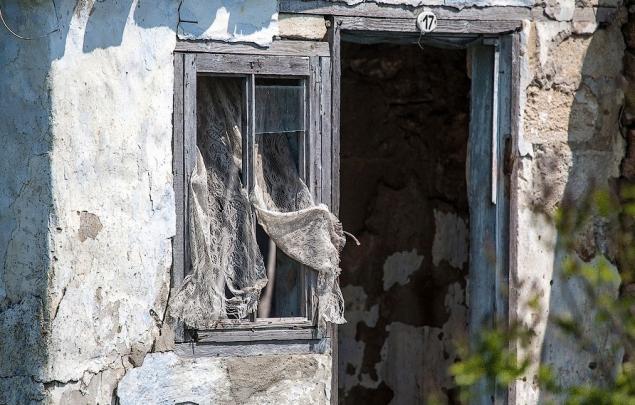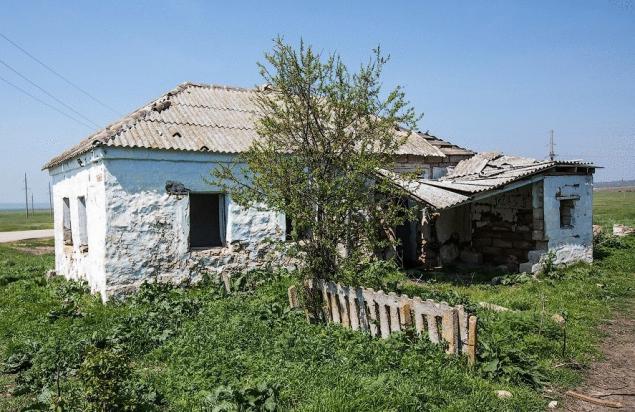 But if You decide to go in summer it there, be sure to read the three secret beaches of the Crimea.
Source: /users/413