Italian tourists, who arrived in Kyiv in 84-m to year, has made a good case that can be compared to the feat 30 years ago they took the town, and now we can see with the eyes of an ordinary person (not the cameraman propaganda newsreel), what was Kiev.
See also: Walk on the roofs of the town: this night in Kiev
Action 22-minute film takes place mostly in the center on Khreshchatyk, on Maidan now, and Shevchenko Boulevard; flashes on the video and national circus of Ukraine, which was then considered the chief circus of the USSR. But there is a video and footage of ordinary residential areas of the city.
Visually, the city seems cleaner than we see today. In the video, no paper, no cigarette butts.
Kiev seems more comfortable. Probably because it is quite unusual to see the Central streets without ads, MAF and plugs. You need to pay attention to what the little machines around the city. And as one of the Soviet production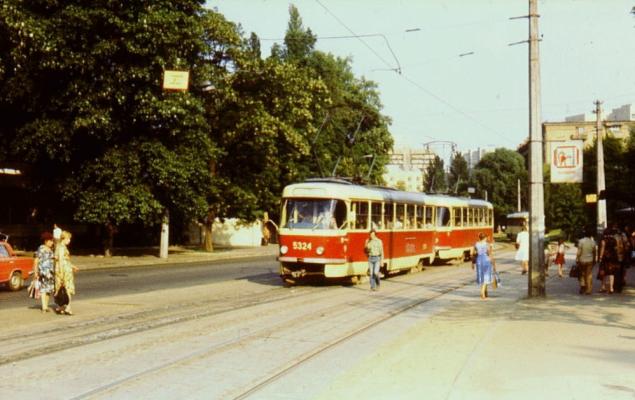 1976. It is the intersection of the street Head and Volgograd. Now, the fountain market. In place of the Park construction. The tram is long removed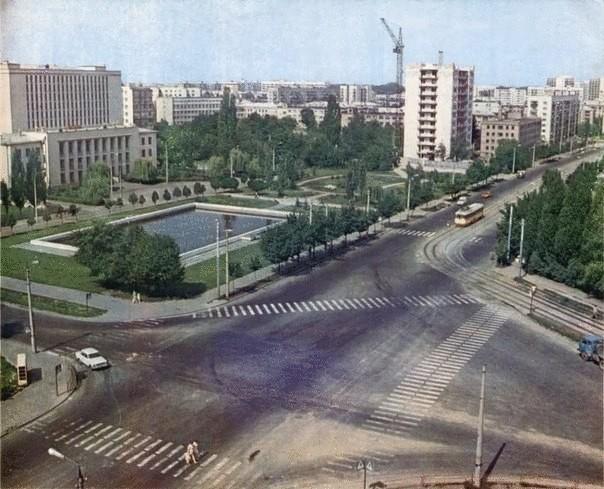 Shooting is 29 July 1984. The day was cold for the middle of the summer — only +17 degrees. It was Sunday; unlike our time, center then on the weekend was not blocked.
Launched a new online service for residents - " Teleport "
Source: /users/413