One of the areas of green architecture — restoration and "preproposal" old buildings that are not already in use. So, the ruins of the old castle can turn into a beautiful hotel, and an empty water tower in the comfortable lounge. An incredible transformation happened from an abandoned cement factory in Barcelona – now it is a mansion, is surrounded by green gardens.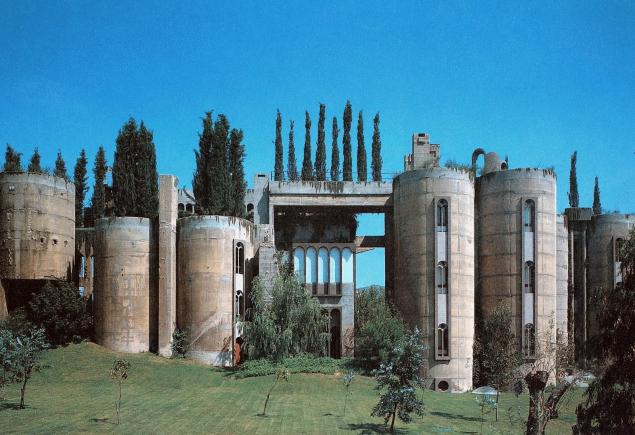 In 1973, the famous architect Ricardo Bofill (Ricardo Bofill) bought one of the blocks of the dilapidated factory. Just a few years, Ricardo has made of these picturesque ruins his residence "The Cement Factory". Housing Bofill for many years featured in various interior collections.        
See also: Madrid to build a Cathedral out of junk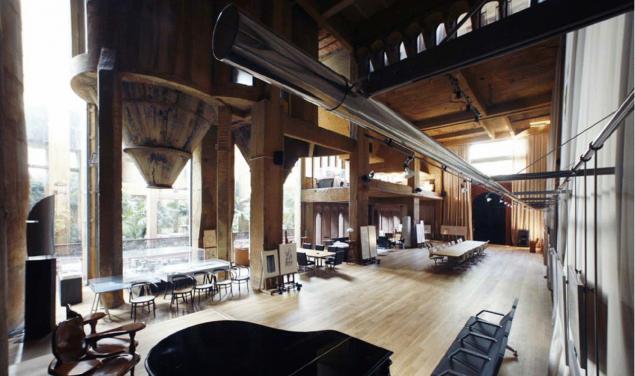 Seeing the factory basements and large machine rooms, passing along all thirty bins, Ricardo strongly wanted there to settle. As the most common construction, the project began with the dismantling of some old designs.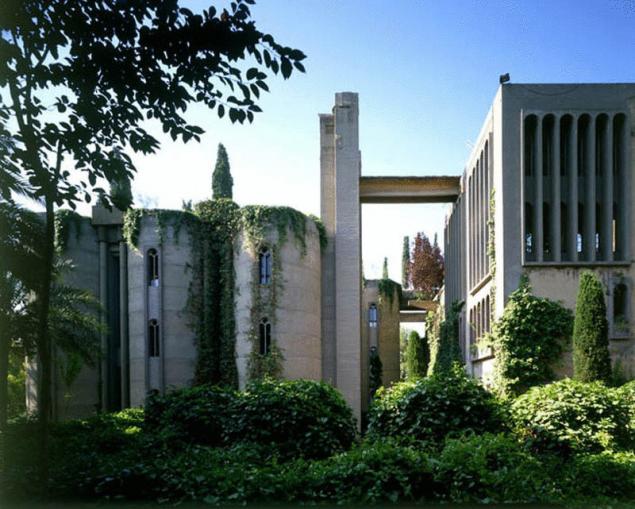 The premises are cleaned from the cement and, once you've decided on a layout, the question of unification of the space resolved itself.
Source: /users/413