Back in 1973 the famous architect Ricardo Bofill bought one of the blocks of an abandoned cement factory in Barcelona.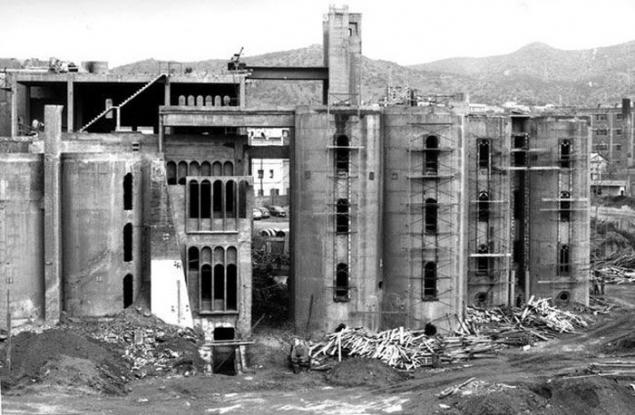 In two years, Ricardo turned the picturesque ruins of his residence.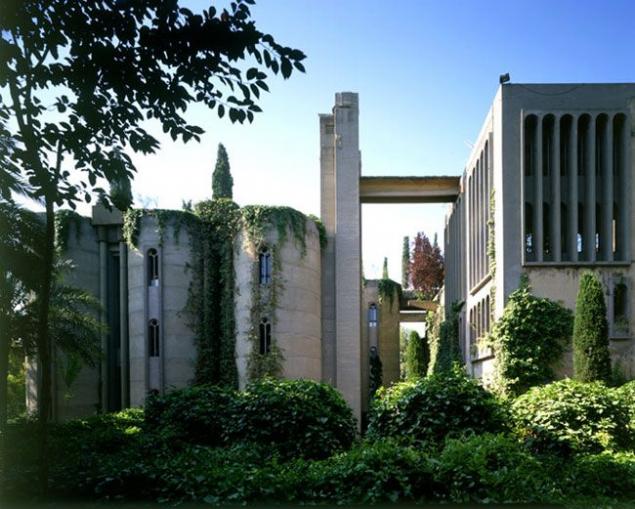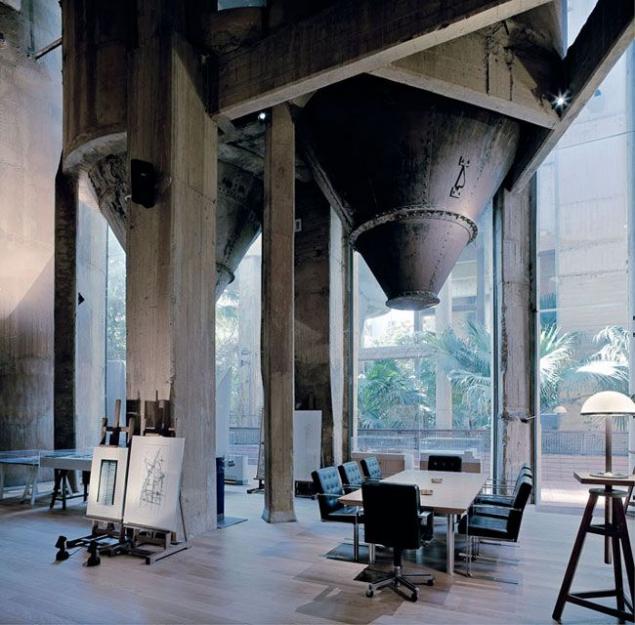 It's not only residential apartments, it is the office, library, exhibition hall, shop, guest rooms and a beautiful garden.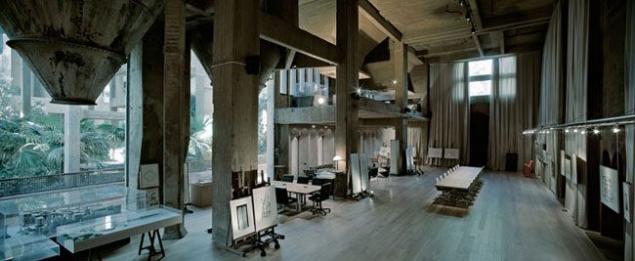 The interior of the home is different restrained simplicity. The owner provided a brutal industrial architecture, the right to play a major role. Bofill has managed to turn an abandoned factory building into a real modern castle.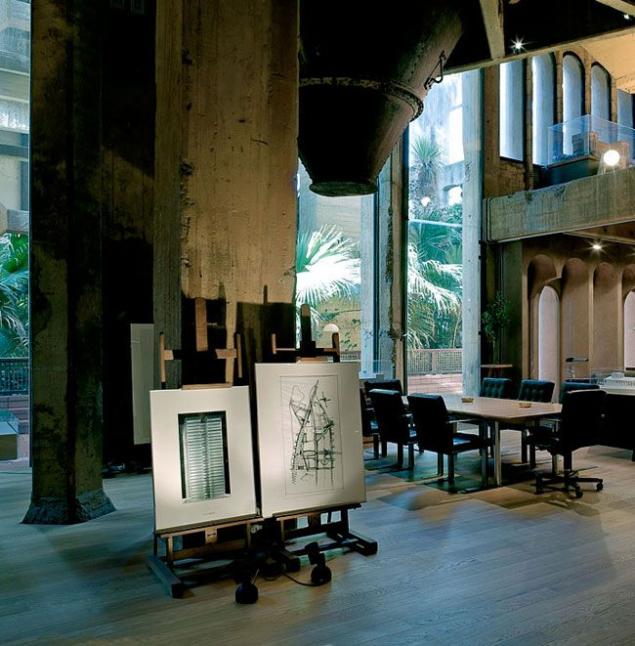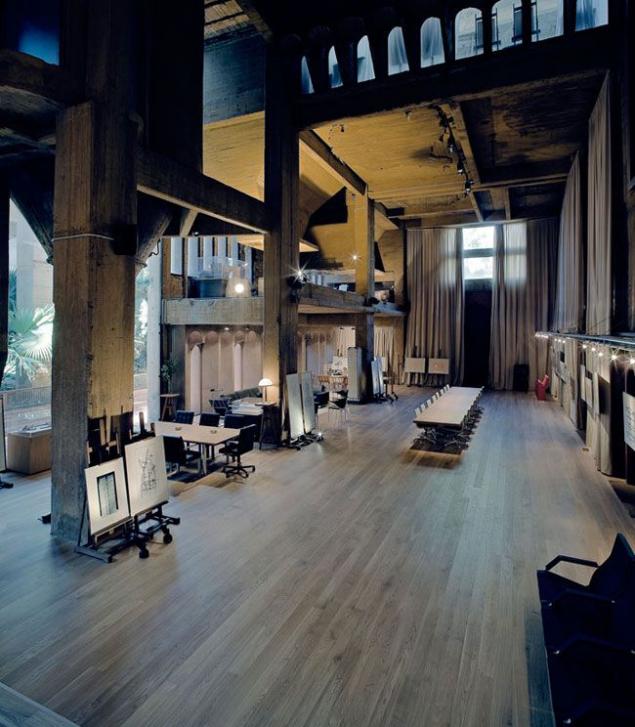 The former cement plant - a unique design: huge open space, a mixture of textures, shapes and materials, natural light from large arched windows.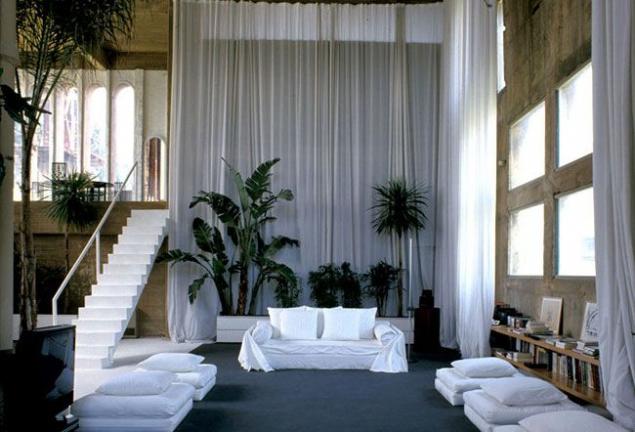 Ricardo Bofill and now lives and works on his "cement plant." According to him, this is the best place where they can concentrate while working on their projects.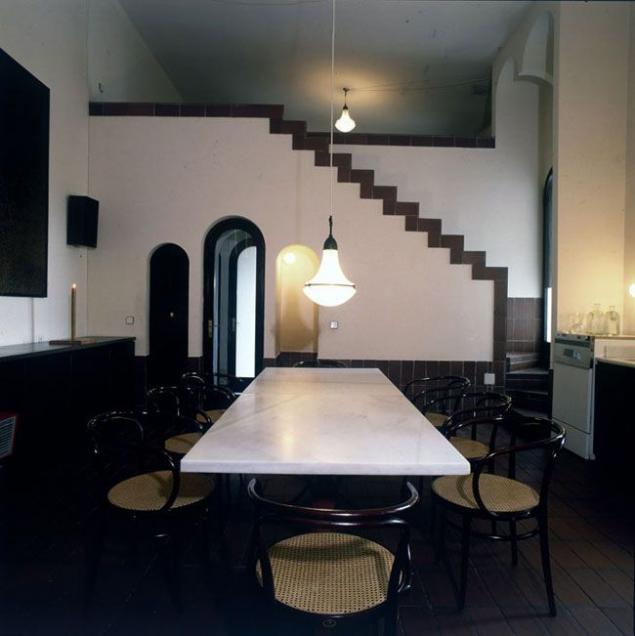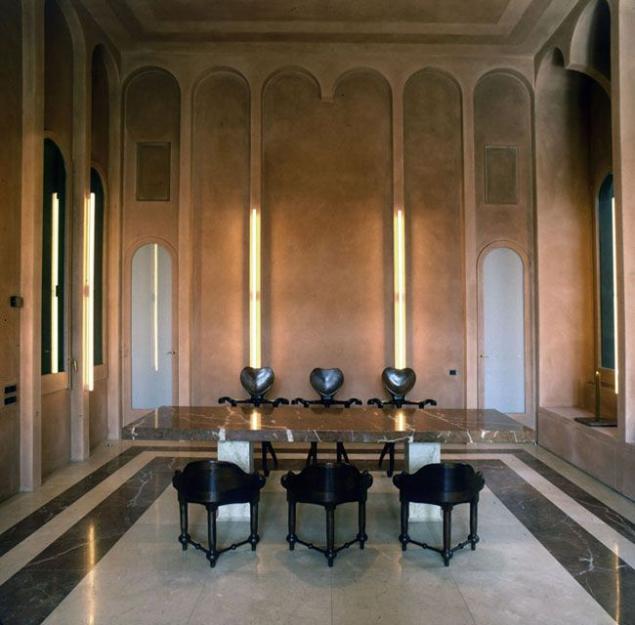 Under the title «The Cement Factory» - Bofill home for many years featured in a variety of interior design collections.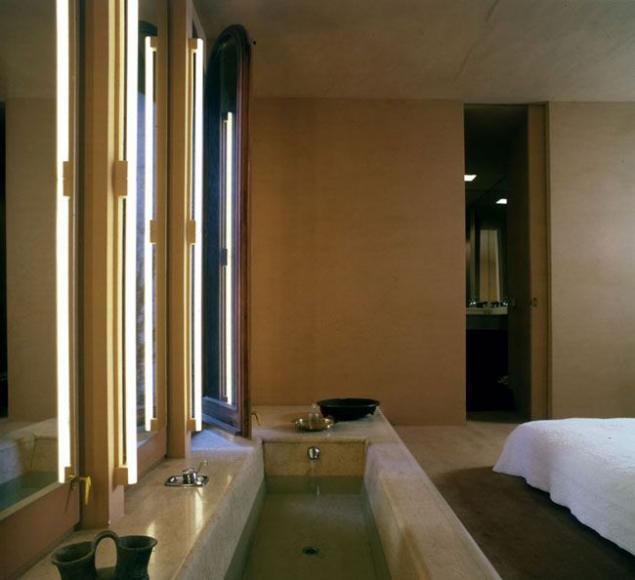 Garden - special pride of the architect: there palm trees, eucalyptus, olive and cypress trees. The walls of the building is very picturesque ivy.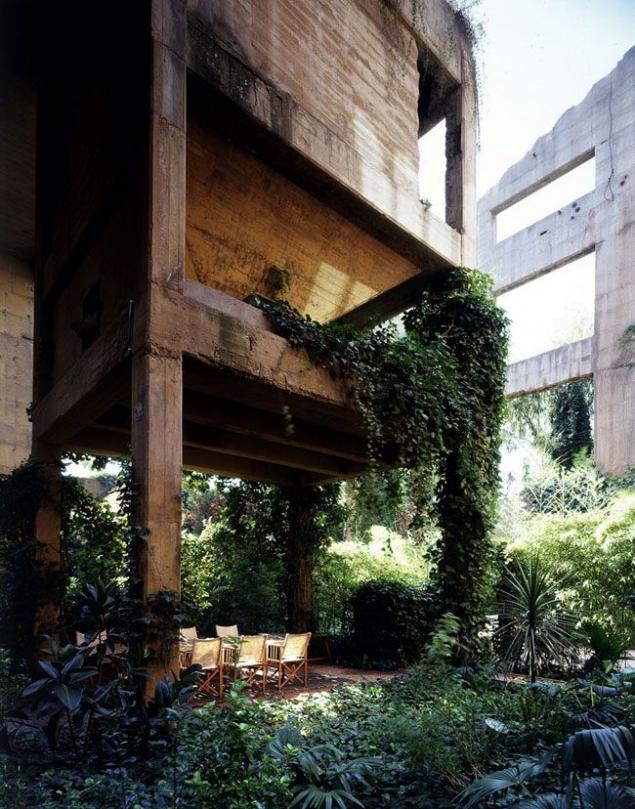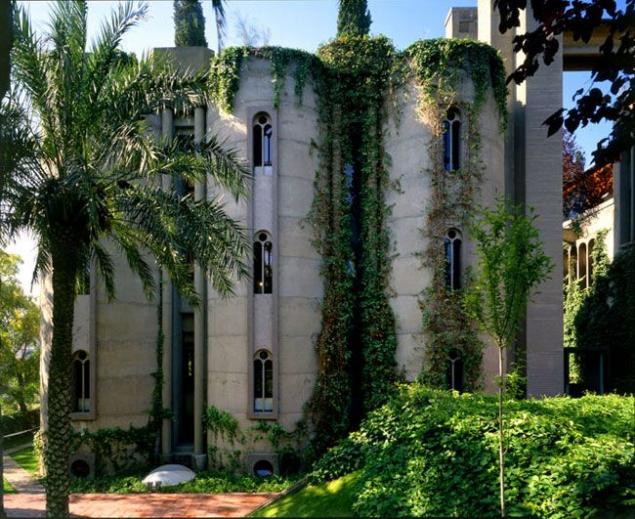 via source