British designers wife wanted to find a perfect, but unusual house. They found an abandoned 21-foot water tower yellow brick in East Germany in the town Yoahimshtal on the edge of a nature reserve.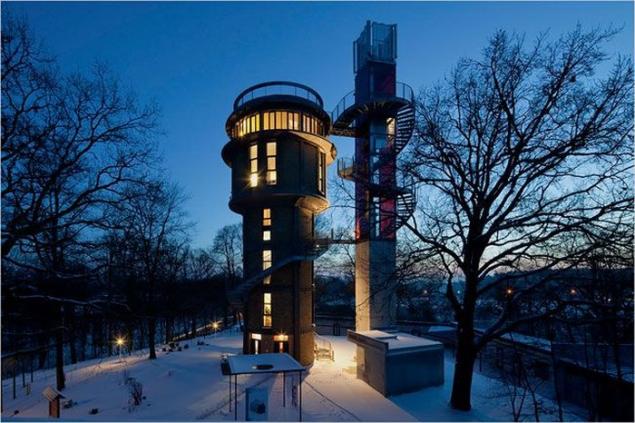 Tower could not be sold because it has historical value and is in the nature reserve, which is under UNESCO protection. The couple took its lease for 99 years for 500 euros per year and purchased 3 acres of surrounding land for 75 thousand euros. They also offered a reserve administration to build on its territory the observation tower, visitors to the park can enjoy the surrounding views and observe rare birds.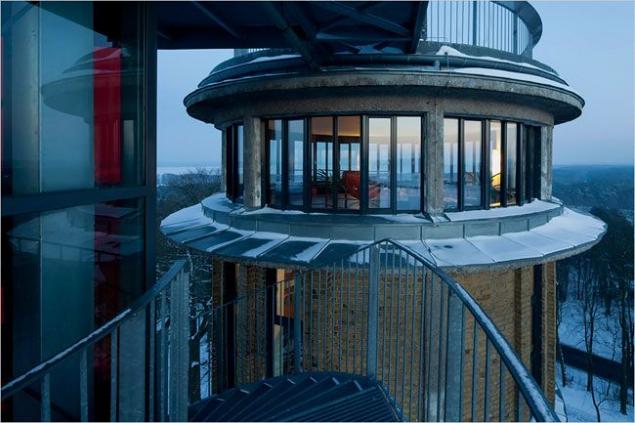 The author of the reconstruction project was the German architect Frank Meylhen. The most difficult challenge for the architect was the removal of the tower of the huge concrete water tank to increase the internal space of the house. The tank had to cut it out of the window and drag in parts. This process took a month.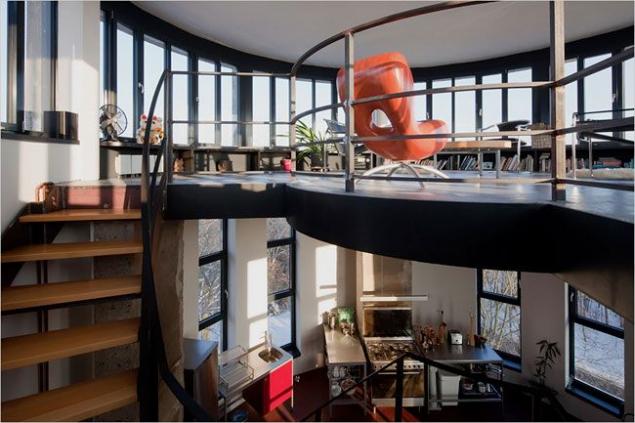 Reconstruction of the tower took 8 months and cost the owners of 600 thousand euros.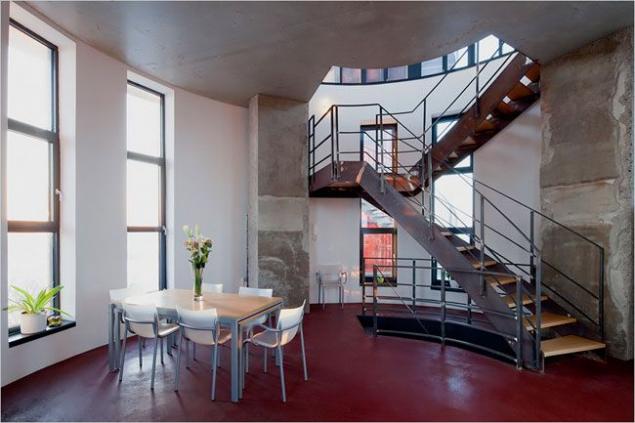 On the ground floor of a 6-storey tower - workshop hostess, on the second - the owner, then - a bedroom. The next level is a separate entrance, there is - a guest toilet and pantry. On the last two floors - kitchen, dining room and living room.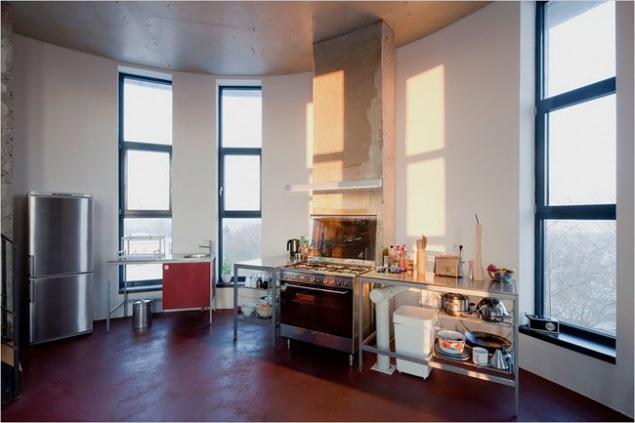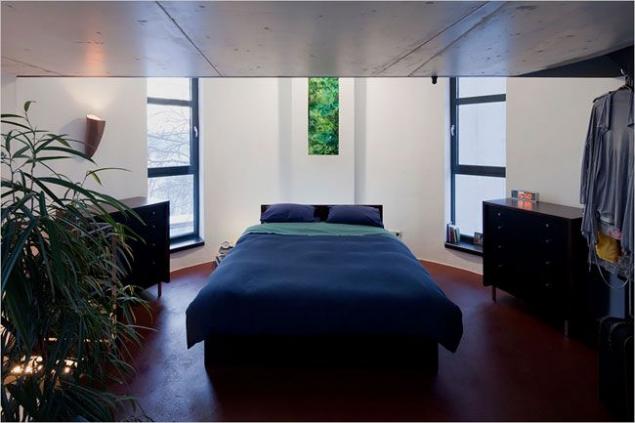 One of the main advantages of the house has become a luxury panoramic views of the reserve.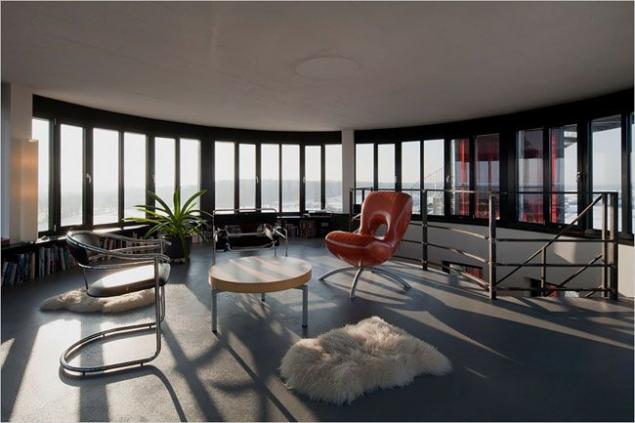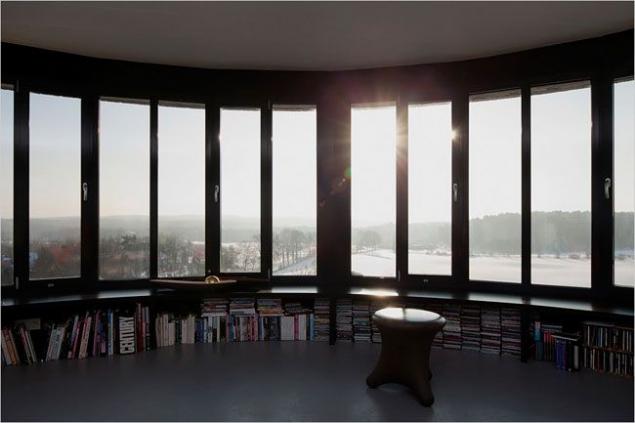 via source