In Boryspil opened a new "green" supermarket Billa. It is already the 34th store of the German concern REWE Group. The feature of this store is that its construction introduced energy-saving technologies. On the roof of the building installed solar panels, in trading rooms using led lamps, the facade of triple-glazed Windows, under concrete slabs laid an extra layer of insulation. For cooling products installed environmentally friendly R410A refrigerant and specially designed doors of the refrigeration equipment. All this is intended to reduce the power consumption of the store by 32%.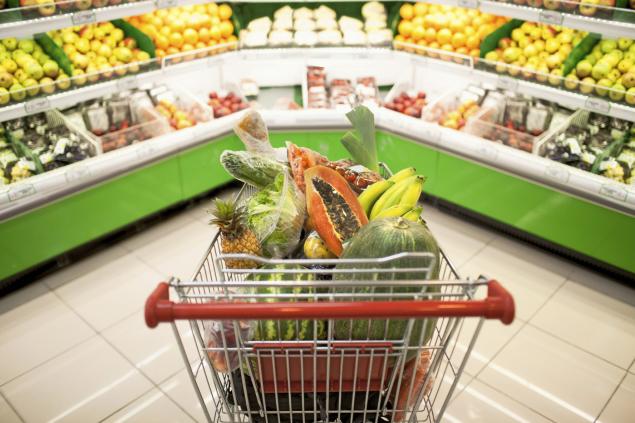 The introduction of "green" technologies – it is not cheap. The equipment of these stores costs about 50-200 million green. But the project only pays off in 10-15 years.
Meanwhile, with the environmental aspect to trade, the situation is worse. In the trade networks of Europe and America have become common to install special machines to collect used packaging, the current packaging, separate collection of waste, recycling plastics and cardboard, promotion with bonuses and discounts, the acquisition of consumers packaging (recycled) and paper bags. As you know, for Russia and the former CIS countries — these are isolated cases.
Source: greenevolution.ru