Alternative to traditional school, home education, Montessori, often focuses on teaching the whole child using his innate curiosity, which allows to conduct their research, rather than imposing methods of rote and misguided ideas of standardized testing.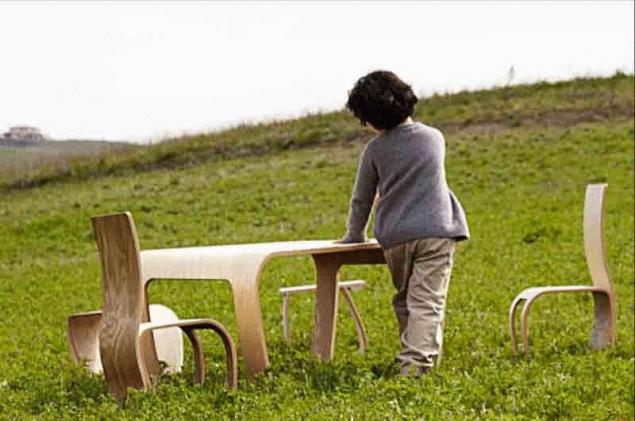 The concept of the specifically "prepared environment" in combination with pieces of furniture and interior — is a key component of education, which was first proposed by the Italian educator Maria Montessori in the early twentieth century, and what we actually see in most modern kindergartens today.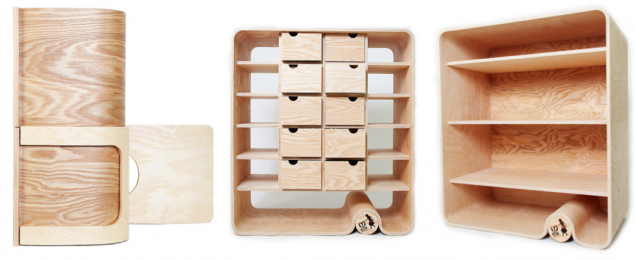 To continue the solution to the problem of thoughtful pedagogical design of furniture took over the Italian company Flowerssori, which draws its inspiration from the Montessori method.
The Flowerssori's team, headed by a designer who was born in Montessori's hometown, have focused on creating sustainable furniture for children.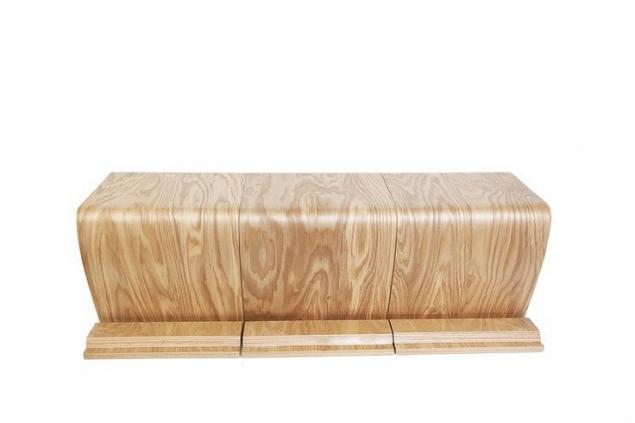 Aimed at children "touch" component is one of the key areas of study for the Montessori method; through the senses, the child learns many concepts about the world.
And it seems that the bloom of the flower is the driving theme of soft, ergonomic curves of the curved ash wood, this furniture collection (each piece is made from one sheet); there are no sharp corners.
The collection is also easily combined with each other, the chairs can be easily folded in the audience, and their lightness enables children to use them freely.
Undoubtedly, this furniture helps to improve the environmental literacy of children and is an example for creating an ergonomic children's furniture.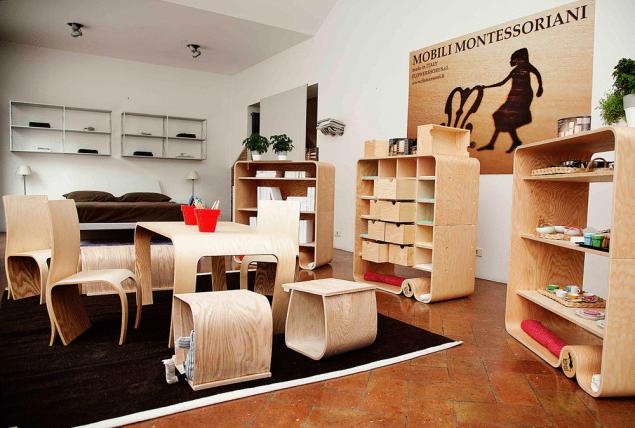 Source: rodovid.me