Researchers found that patients with diabetes reduces brain aging by 2 years every decade.
The first study, researchers at the University of Pennsylvania that links the change in the size of the brain with diabetes, States that diabetes type 2 every 10 years makes a person's brain is smaller and older than another 2 years. Professor of radiology Nick Brian said: "We found that patients who had diabetes, suffered from brain atrophy. Although, as it turned out, they do not have serious vascular disease associated with diabetes."
For the study, Dr. Bryan and colleagues used magnetic resonance imaging to investigate the Association between severity and duration of the disease and the structure of the brain in 614 patients (mean age 62 years). The average duration of the disease in the main group was 9.9 years.
The researchers specifically tested whether diabetes mellitus is correlated with the volume of the brain. The results showed that longer duration of diabetes was associated with decreasing brain volume and gray matter in particular. However, the study showed no Association of diabetes with ischemic disease of the brain.
"Diabetes duration correlated primarily with brain atrophy," said Dr. Brian. "In other words, our results showed for every 10 years of diabetes duration, the brain of a patient with diabetes looks approximately two years older than a healthy person, from the point of view of the volume of gray matter". The researchers noted that their results may have implications for reducing cognitive function in patients with diabetes.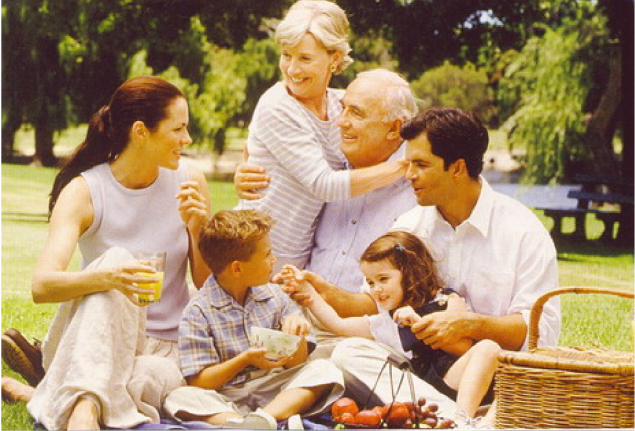 Source: nauka24news.ru/